Oddefy Creative Agency: Effective Disruption
There's a new peculiar agency in town. Oddefy (formerly DSTNCT Philippines) Creative Agency launched last July 27, 2018 in the venue space Gallery of A SPACE. Looking to make waves in the marketing world, Oddefy is sure to make some noise by ushering in a new culture of creatives.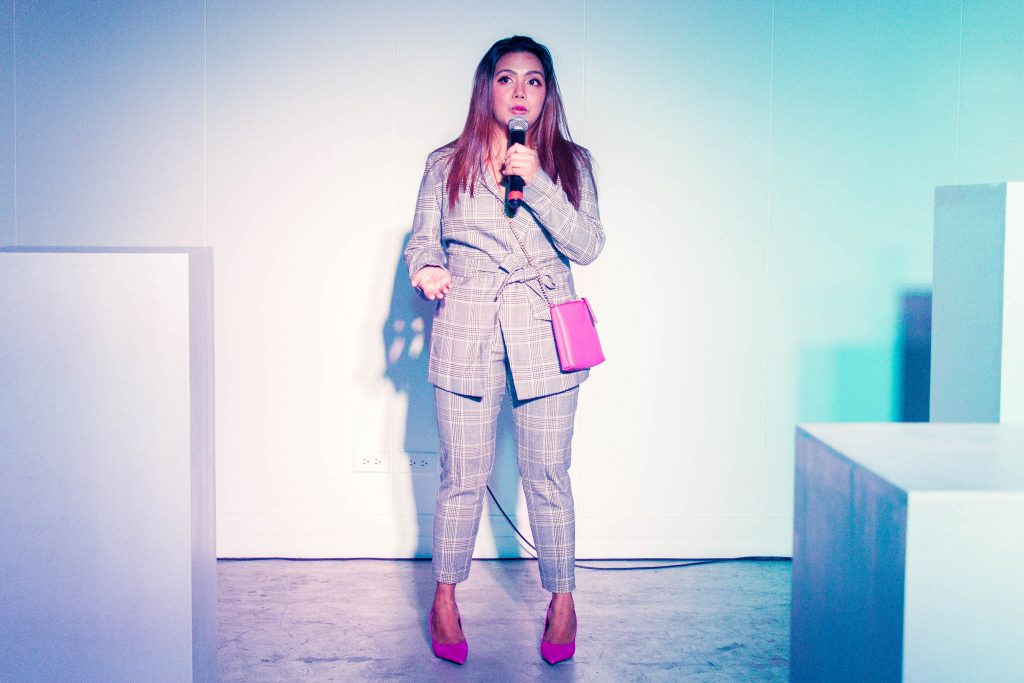 Oddefy's Managing Director Via Villafuerte sharing her thoughts on the new agency. "In today's saturated and often desensitized media, you have to stand out in order to cut above the noise."
"Standing out, however, is not enough," Villafuerte adds. "You have to be different in a relevant way and genuinely resonate with your audience. This is what makes your communication effective. This is what Oddefy strives to always bring to its brands."
Having operated for over two years as DSTNCT Philippines, the group has worked with some of the leading brand names in fashion, financial technology, telecommunications and retail malls, among others.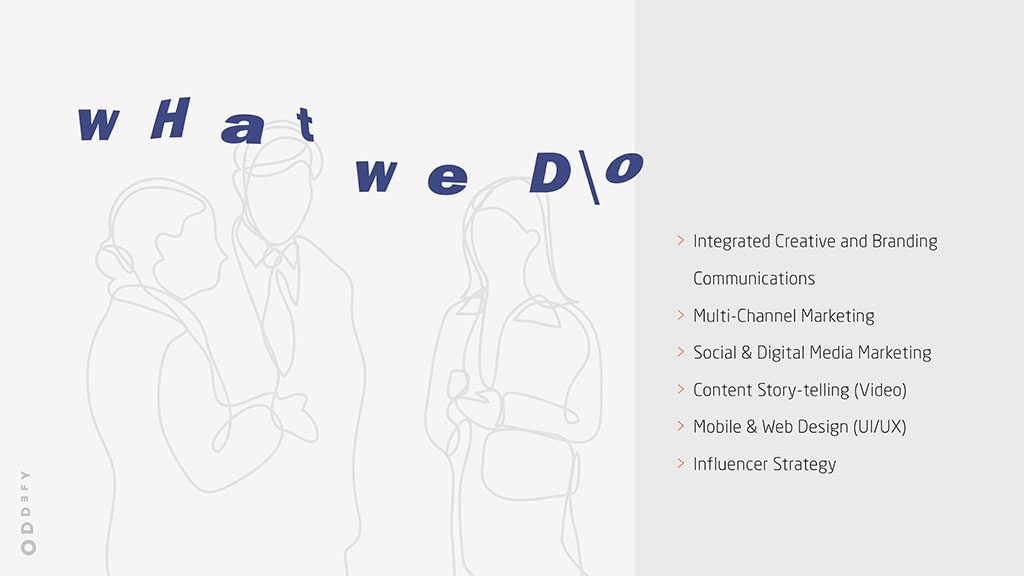 A RUNDOWN OF WHAT ODDEFY CAN DO FOR YOU
It's not an odd idea for creative individuals to go out on their own, band and make something of themselves. It's a bold idea, one branded into the dreams of every dreamer. But turning dreams into reality are much like common sense. They're rarer than most people think. It's what sets people apart from the common; an uncommon reality amidst common dreams.
And this team is going for it all. You might say, it's quite odd.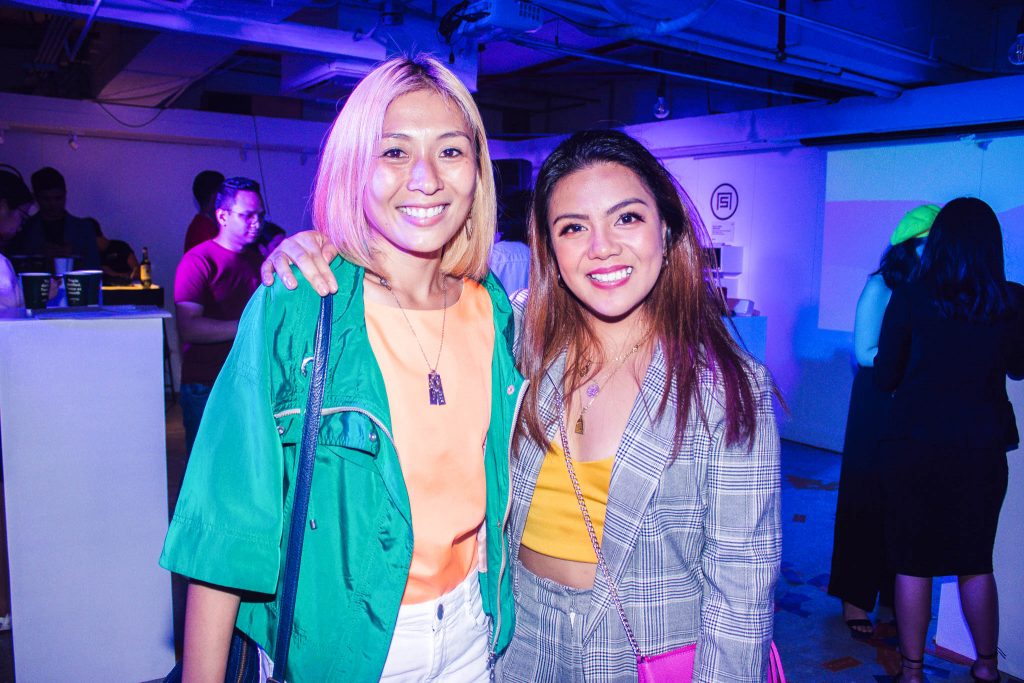 Chef Lica Ibarra of Masterchef Asia (left) with Oddefy Managing Director Via Villafuerte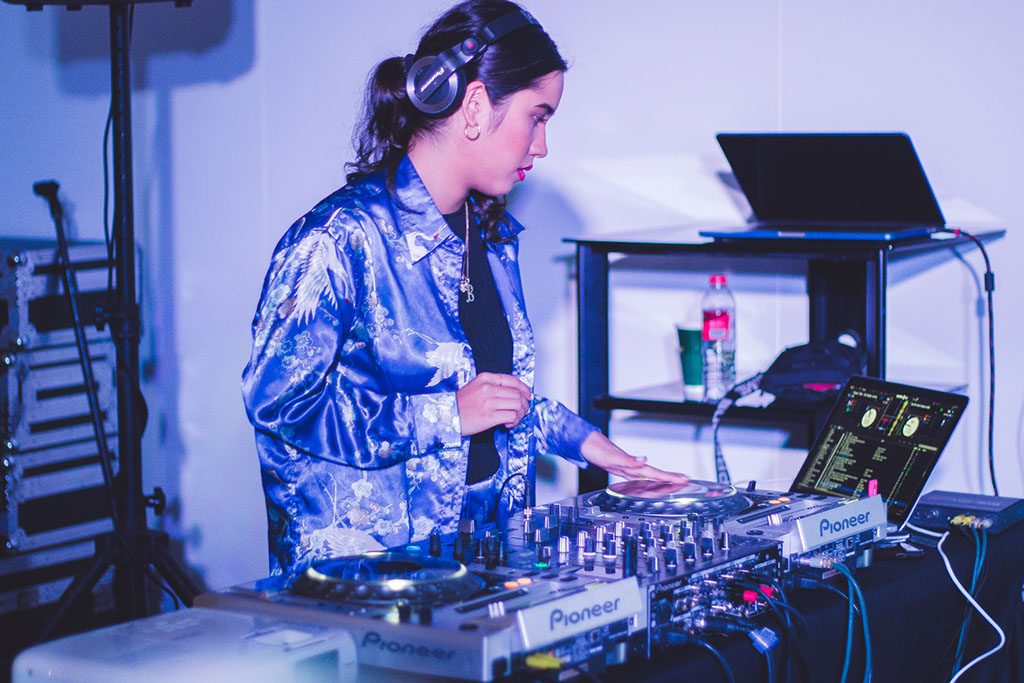 ButtaB sending out the good vibes for the night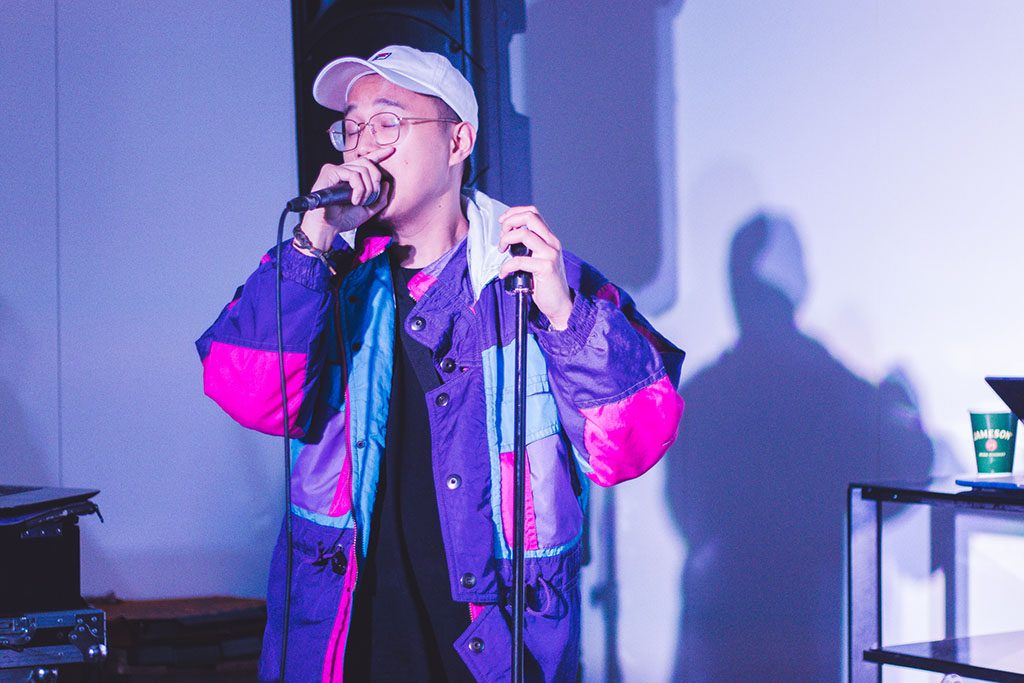 Earl of Manila dropping some of his famous original music
As the night went on, it was clear that this was not your ordinary party: The food was prepared by Chef Lica Ibarra of Masterchef Asia. There were also performances by DJ Butta B, Singer-Songwriter Earl of Manila, Mentalist The Oracle. Coupled with all the "odd" installations, it made for a very peculiar night indeed.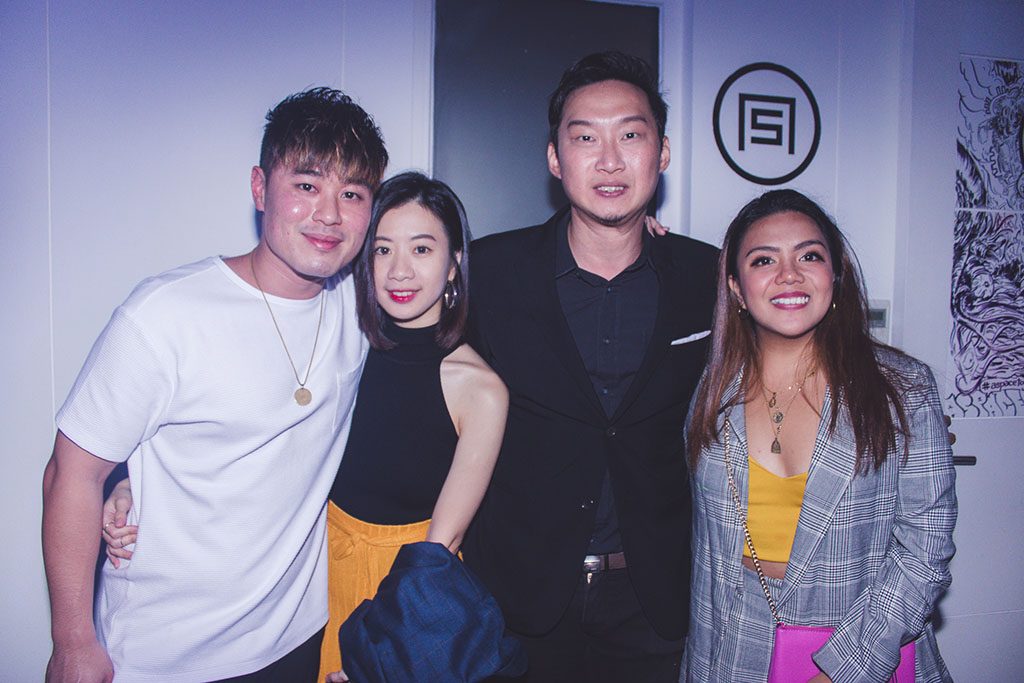 Lesner Chua, Vincent Yap and Via Villafuerte having fun at the Oddefy launch
Industry faces like Apple Valenzuela, Jennie Julaton, Eric Ho of the Belo Medical Group, and Raymund Sison, Partner and Chief Creative Officer of Propel Manila along with Deo Sumayao and JV Suarez of Catch 21 were seen mingling with the crowd. Singaporean industry stalwarts Lesner Chua, Chief Marketing Officer of The JYSK Group and partner of Teazle Group, and Vincent Yap, Founder of Teazle Group graced the event with their presence as well.
The Oddefy launch was filled with fun, experiential oddities and spectacular peculiarities with the help of Catch 21 and Jameson Whiskey.
To know more about Oddefy, visit oddefy.com, call 0998-551-7551, or send them an email at hello@oddefy.com.
---
This is a press release from Oddefy. Minor edits were made prior to publishing.