New Hatchin Japanese Grocery Store
Updated September 15, 2021 
Have you always wondered where you could finally get those Japanese food and home items you've always looked for? Then maybe it's time for you to discover and visit New Hatchin Japanese Grocery!
Some of the products grocery shoppers may get from New Hatchin are the following: authentic takoyaki, fresh salmon and maguro sashimi (available during the weekends), and Japanese deli treats like vegetable tempura, sweet egg, and seaweed. Also available in the grocery store are items shoppers may use at home to make tasks extra easy.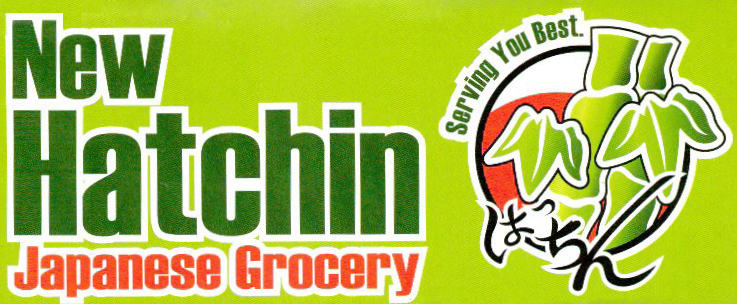 New Hatchin Trading Corporation is a Japanese company with offices in Tokyo, Manila, and Beijing. For 20 years now, they have been distributing products to various supermarkets, restaurants, and households. As they have always followed with the advances in food technology, it is no doubt that New Hatchin has become one of the most trusted companies to provide products to their clients.
For some time, New Hatchin has also been serving their signature Takoyaki, prepared on a daily basis. Try their best-seller, the Omelette Octado, or their very own mouth-watering Takoyaki made with squid, cherry shrimp, bonito red ginger, and cabbage that will surely satisfy your cravings and leave you wanting more.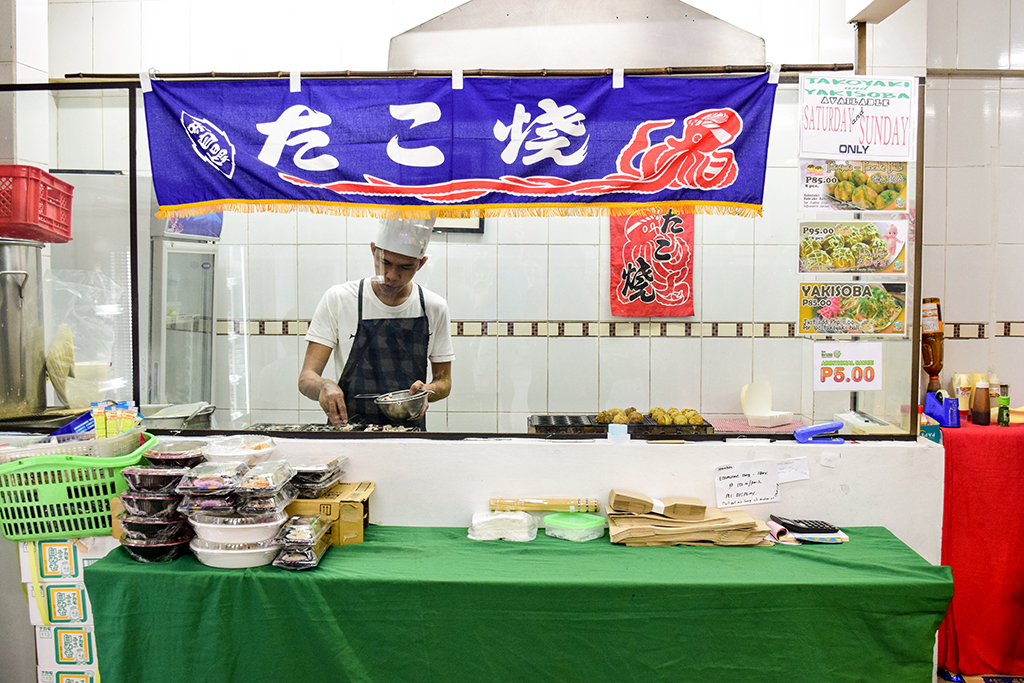 Hatchin Japanese Grocery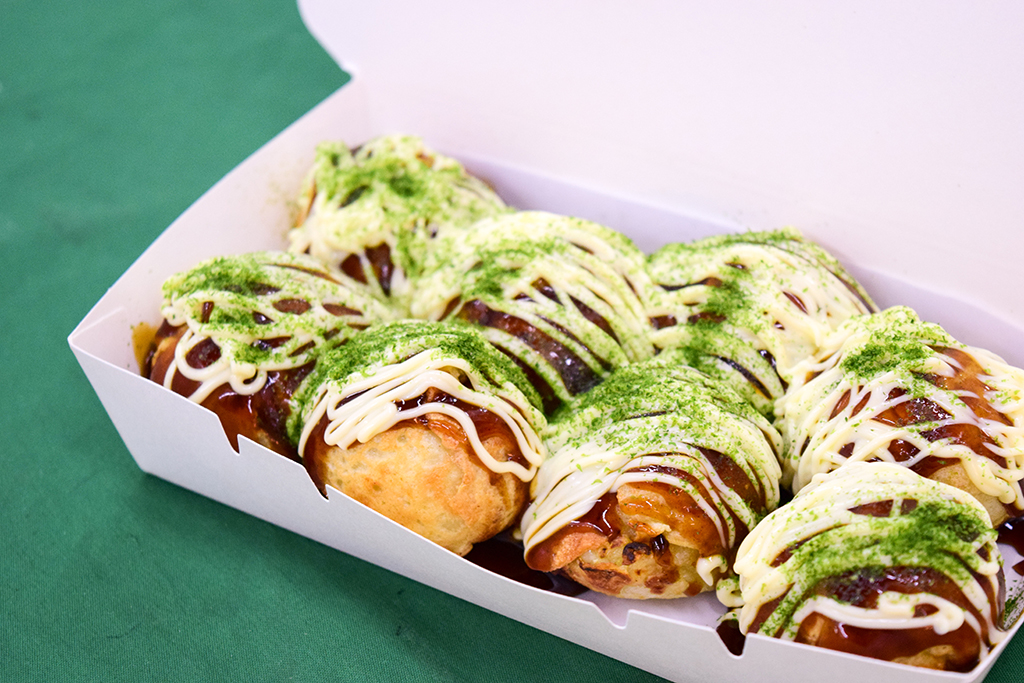 Takoyaki
Address: 133 Katipunan Avenue, Brgy. St. Ignatius 1110 Quezon City
Phone number: 0917-628-6014 / 02-825-66948
Facebook:  New Hatchin Japanese Grocerant
Instagram: newhatchin.jg
---