Navales Dental Clinic in Makati Offers High Standard Dental Care
A bright smile can lighten up your day as well as the people around you. If you are looking for the best dental clinic to attend to your dental care, then Navales Dental Clinic in Makati is where you have to go.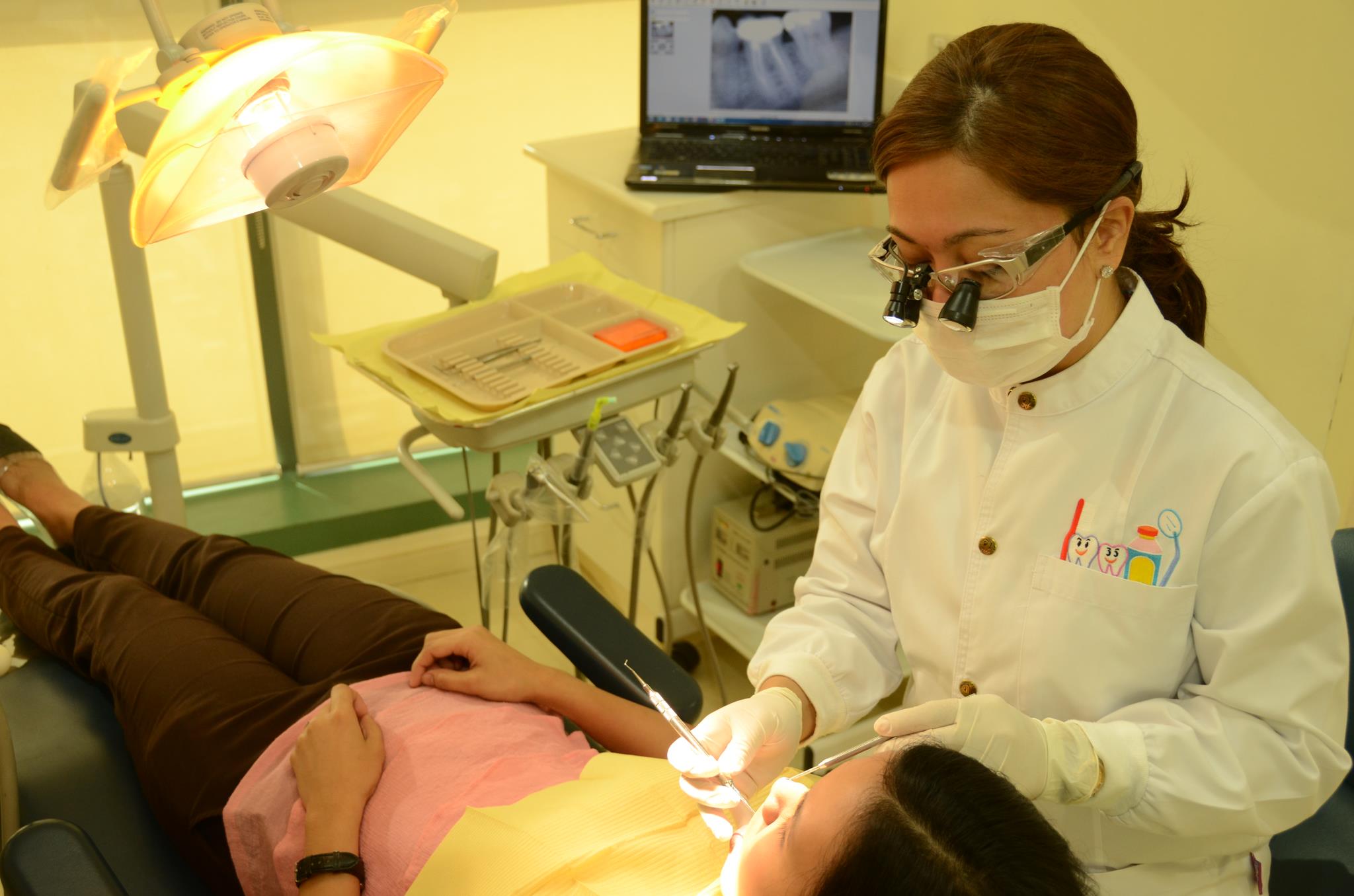 Navales Dental Clinic is a one-of-a-kind multispecialty dental clinic that provides high standard dental care to its customers with the help of advances in technological innovation.
It specializes in cosmetic and pediatric dentistry and practices a multidisciplinary approach by having specialists in different areas in dentistry attend to the needs of its clients.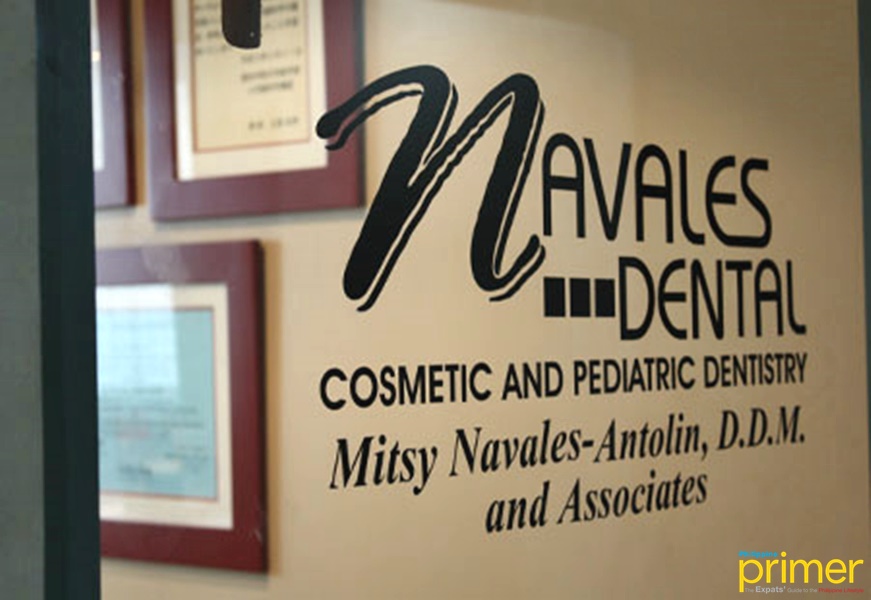 Apart from that, they also offer a complete line of children's dentistry services to address the teeth problems of your child. Some of the services that they provide are root canal treatment, orthodontic assessment, extraction, and space maintenance. Plus, they also offer baby dentures to maintain the smile of the little ones.
With this, the Navales Dental Clinic's team of highly trained professionals provides their patients with an individualized and comprehensive dental treatment plan.
Recently, the clinic was hailed as the "Dental Center of the Year" by the 2016 Frost and Sullivan Philippines Excellence Awards for demonstrating excellence in two key factors: visionary innovation & performance and customer impact.
Due to the great service offered by the owner and dentist, Dr. Mitsy Navales-Antolin, a lot of clients including well-known people in the country became regulars at Navales Dental Clinic.
Details
Address: 1405 Medical Plaza Makati Bldg. Amorsolo St., Makati
Contact Number: 02-8817-4824
Facebook: Navales Dental Clinic- Cosmetic Dentistry And Pediatric Dentistry
Website: navalesdental.com
E-mail: navalesdental@gmail.com
---
Source: Navales Dental Cosmetic and Pediatric Dentistry website
Images grabbed from Navales Cosmetic and Pediatric Dentistry Facebook Page