myDNA Pro App: A Mobile Health Coach
Do you ever track your diet and lifestyle or even consult a specialist to maintain a healthy body? Well, having no time is not an excuse anymore as Pru Life UK launches an app to help you and your physical needs starting from exercising regularly, to proper diets and sleeping habits!
Introducing, myDNA Pro Mobile App — your ultimate mobile health coach!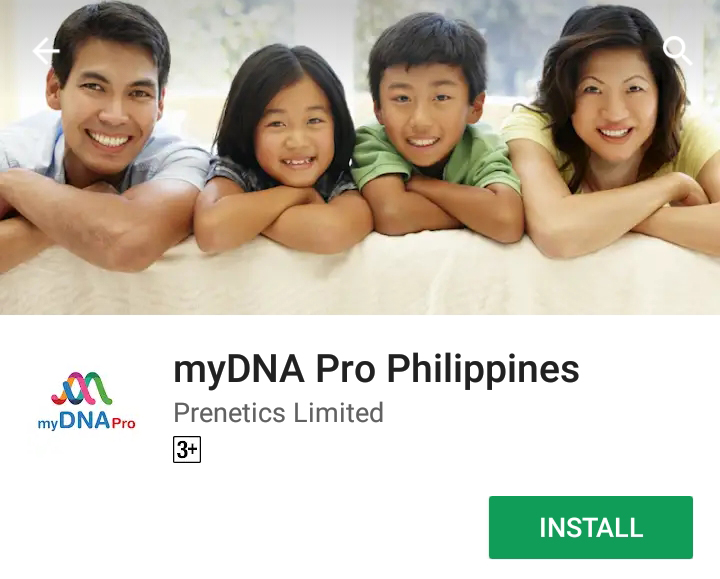 With a goal to help people achieve their ultimate wellness goals, Pru Like UK has partnered with Hong Kong-based Prenetics Limited to introduce the myDNA Pro mobile app. It's an easy-to-use tool with exciting and unique features that provides personalized health and wellness recommendations according to one's DNA.
The myDNA Pro mobile app is available to all customers of Pru Life UK's myDNA Pro Bundle, an innovative solution that combines insuravest – or investment-linked life insurance – with a health management solution through the myDNA Pro Program. Via a nutrigenomic test, the program assesses a person's health risks and provides a comprehensive report which explains the way the individual responds to food and nutrients based on his genetic make-up.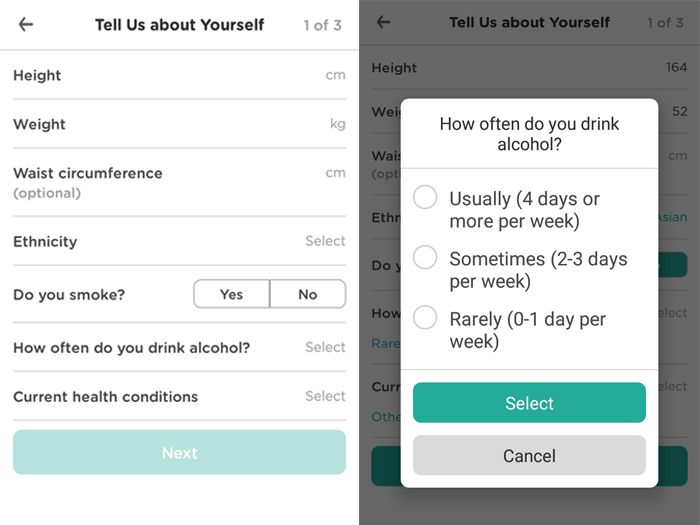 The app assesses the users about their body, diet and exercise, and mood. You input your body weight and height as well as your personal lifestyle and health and mind conditions to help your coaches distinguish your needs.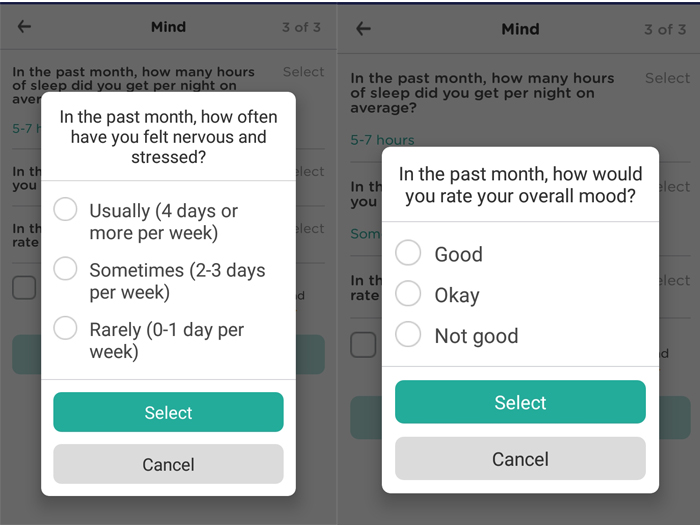 It also tracks your diet so an assessment regarding your intake of calories, sugars, fruits and vegetables plus the amount of time you exercise will be needed for the assessment. To make it more personalized and creative, the app also has a food photo diary which can be reviewed by the health coach for meals' nutritional benefits.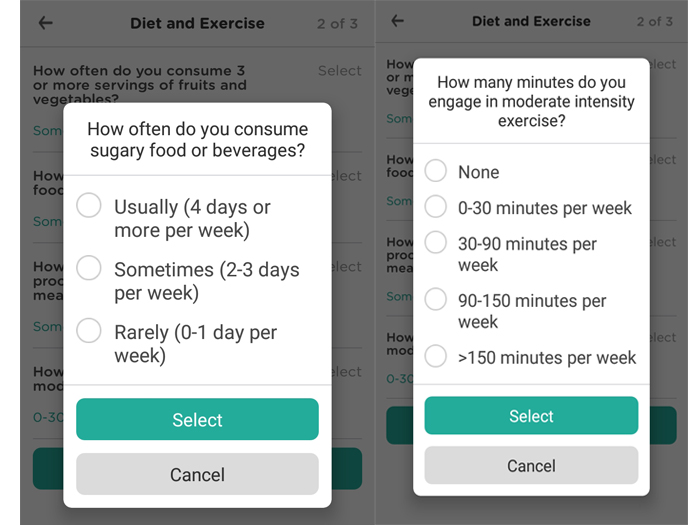 Aside from that, users can set up a one-time 30-minute phone call with a nutrition expert who will interpret the results and make personalized wellness recommendations. There would be assigned health coaches which users can consult via chat regarding their health goals every weekdays between 10 a.m. and 6 p.m.
These coaches will guide users through a unique 16-week lifestyle program using the information generated from their DNA which includes exercise routines, right food portion sizes or combinations that suit their body composition, and reaction to certain food and response to physical stressors.
With this app, your journey towards a healthier lifestyle can be tracked in just a few taps. Access to reliable diet and exercise is now made easier with this innovative tool as it helps you be motivated in achieving your wellness goals.
To find out more about Pru Life UK's myDNA Pro Bundle and various insuravest products, you can visit prulifeuk/mydnapro.
---
This is a press release from PRU Life UK. Minor edits were made prior to publishing.