Milan-based Rimadesio Opens Store in Manila
Italy's Rimadesio, the style innovator that provides elegant living space solutions has reached Manila as it recently opened its first Philippine store in Bonifacio Global City Taguig. Rimadesio produces systems for sub-dividing environments and for the architectural definition of internal spaces – doors, sliding panels, shelving units, walk-in wardrobes and a collection of complementary furniture.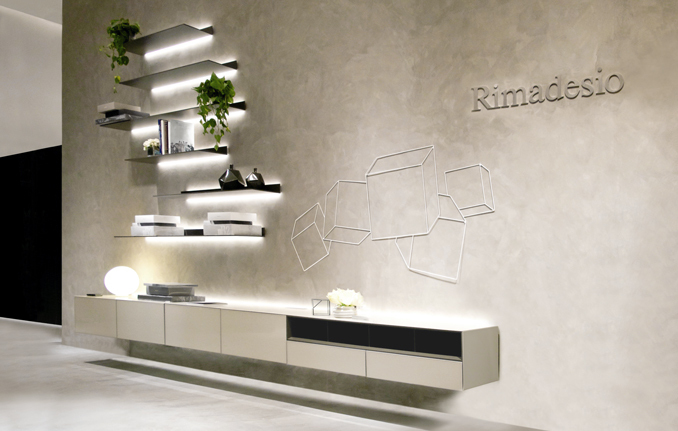 The launch had no less than Rimadesio President and CEO Davide Malberti as the guest of honor. The Milan-based establishment started in 1956 and has since been recognized as a reputable, high-end brand of impeccable design both in form and function. Under Malberti's leadership, the company went global in 2009 and has continued to serve the international market with its superior systems and pieces.
The brand is brought to the Philippines by Andrew Ng, owner of Bespoke Doors and Furniture who believes that the brand offers distinct fineness that a growing market in the Philippines wants. "The Philippines is now recognized as one of the strongest growing economies in Asia," Ng said. "Consumers are demanding increasingly differentiated and innovative products, and the market of prestigious brands has only grown larger, bolder." 
With its award-winning Art Director Giuseppe Bavuso leading the brand's ingenious character and aesthetics, Rimadesio continues to create minimalist, stylish, ergonomic and functional design for any modern living space, from Italy to the world.
Photos from Rimadesio