Mega Blue Bird in Pasay: A place for molding young kids
Kids are like soft clay while they are young. Whatever they learn in their early childhood will mold them into the adult they will become in the future. Early childhood is the best time for parents to teach, influence, and support their children before they turn into hard-to-mold adults like hard, dry clay.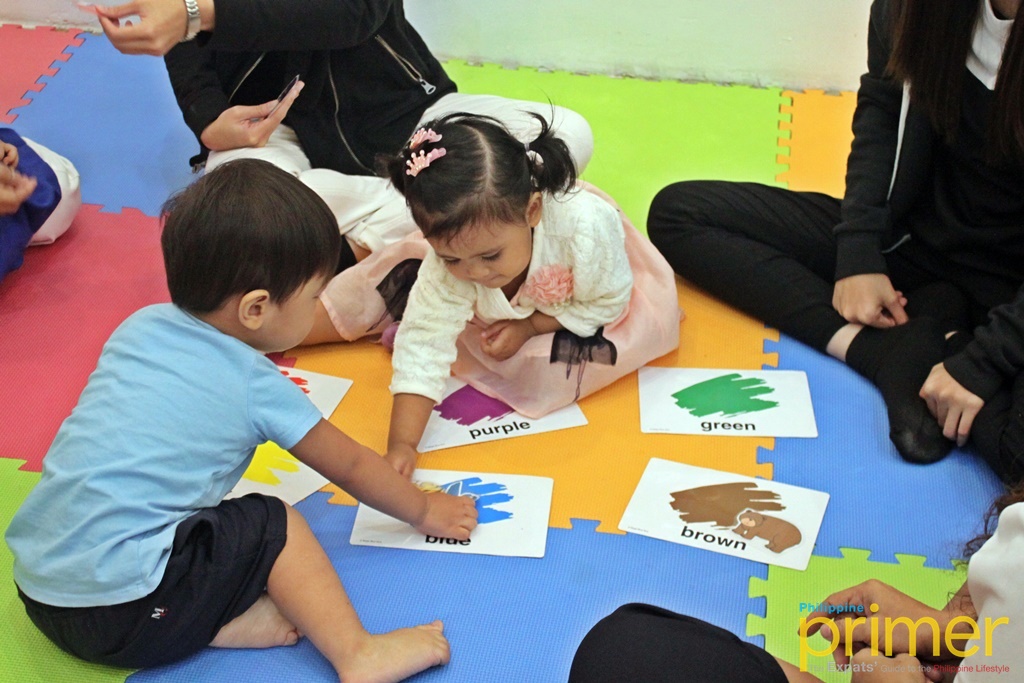 The positive impact of early education on a child is undeniable. They get to hone their senses, socialize, and discover their capabilities early. That's exactly what Mega Blue Bird was built upon.
Founded in Japan in 2002, Mega Blue Bird is a child-loving educational institution that was established with the mission of helping parents mold toddlers and children in different areas of learning. Mega Blue Bird serves as a stepping stone for young children before entering a formal school.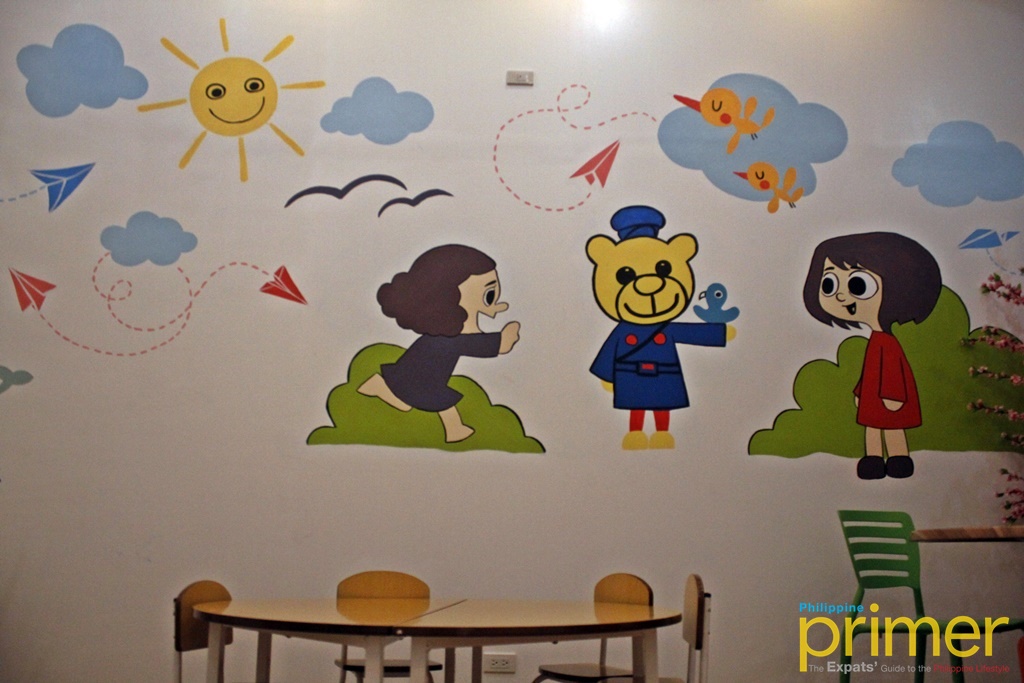 Mega Blue Bird is now in Manila.
Now with more than 80 schools in Japan, Mega Blue Bird is letting more children benefit from their program by expanding to other countries like the Philippines. In June of this year, Mega Blue Bird has finally opened its first branch in Manila, located at S Maison in Conrad Manila.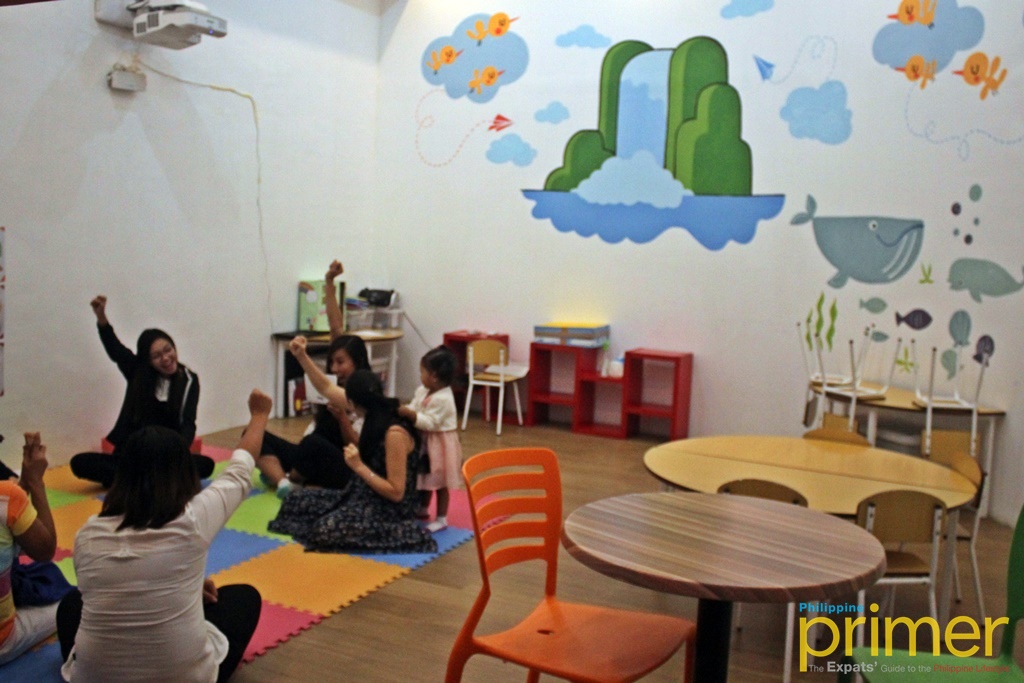 Mega Blue Bird is especially ideal for expats and working parents.
Mega Blue Bird offers various courses that touch on six areas: order of the society, emotional intelligence, senses, language, numbers, and physical exercise.
The courses, following the Montessori method, are categorized according to age group. Infants as young as one month old can already learn through the Baby Hello course (for 0-12 months old), which mainly uses the verbal teaching method and greatly involves the parents. Children in the Hello Course (for 1-3 years old), Pre-school (3-4 years old), and Liberal Arts (4-9 years old) can start learning English, Mathematics, Science and Visual Arts. Children aged 9-13 meanwhile can already learn more deeply about Grammar, Science, and Global Info Graphics in the International Social Studies course.
Mega Blue Bird also offers Japanese Culture and Language curriculum to toddlers and kids of Japanese expats in the city.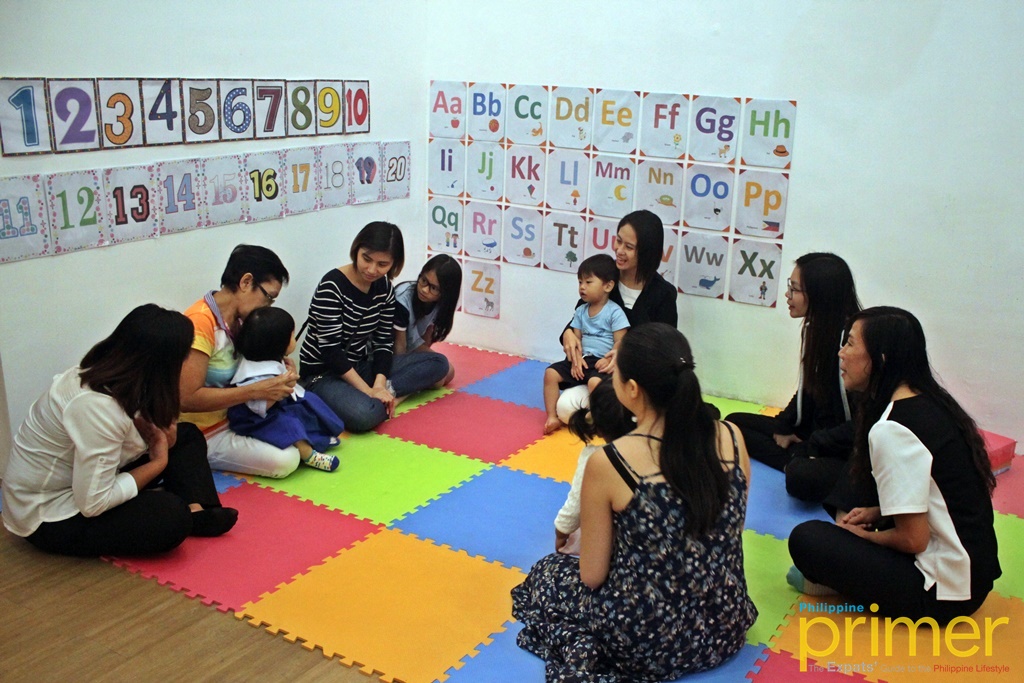 Teachers and parents can work together to engage the kids.
Kids will learn in a very colorful, fun, and supportive environment. Classes are usually facilitated by two to three teachers, and to ensure the quality of learning, the number of kids is limited to five per class.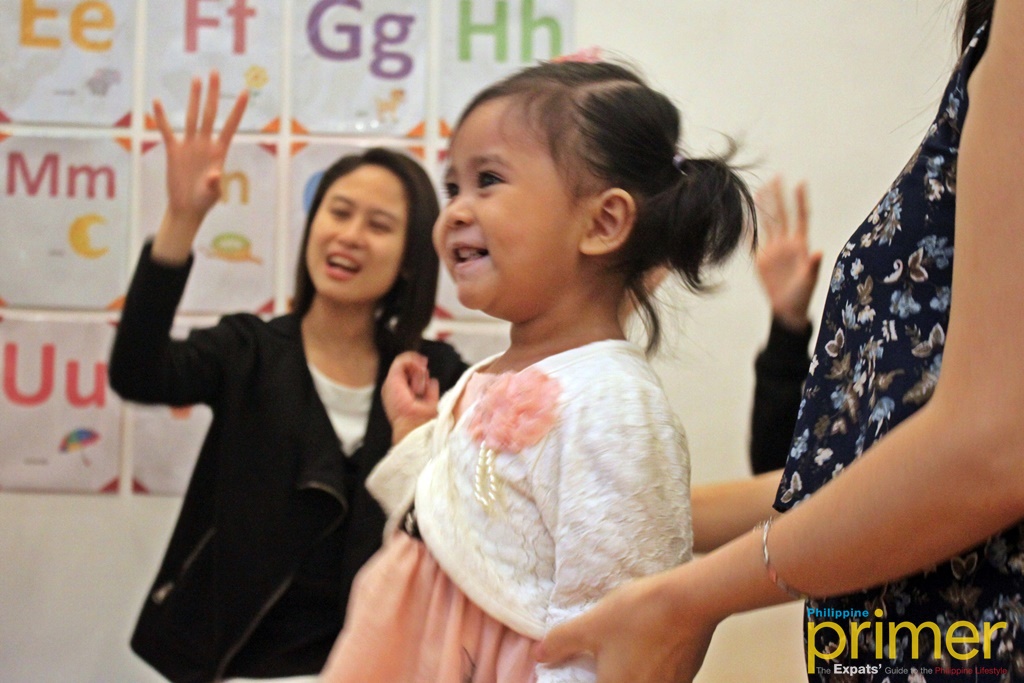 Mega Blue Bird also has an educational play area, where kids are encouraged to play and learn. The play area also serves as a daycare for parents who need a place that can attend to their children as they do other things like work or shopping. The play area is open to all children, enrolled or not, for a fee of Php 336 per hour for one child (maximum of two hours). A guardian can join the kid in the play area for an additional fee of Php 135 for one hour and Php 168 for two hours.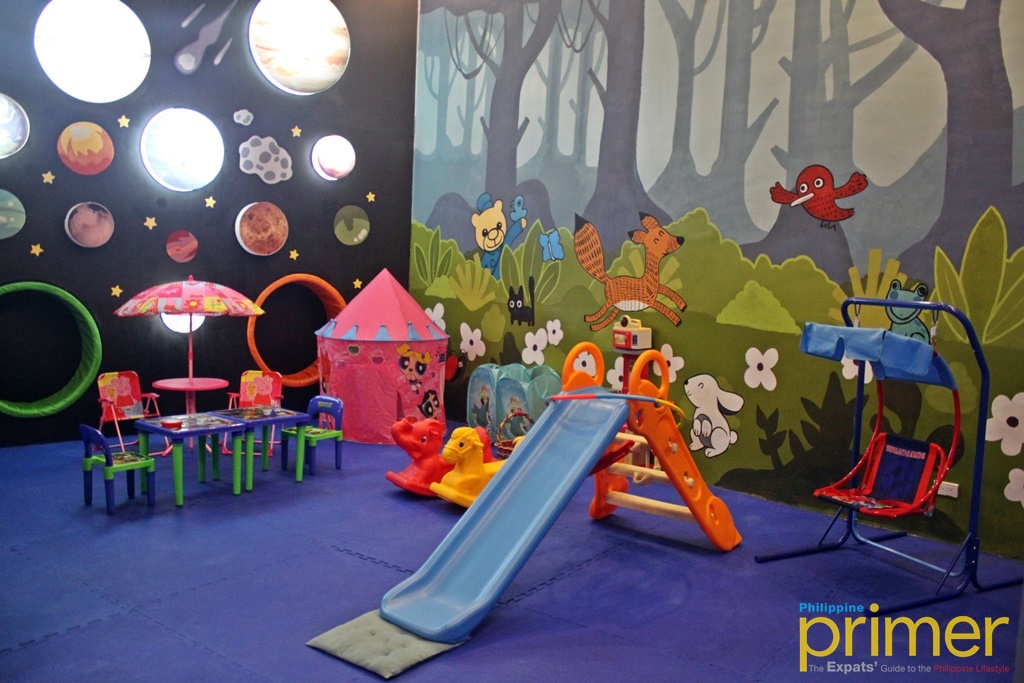 The educational play area sure looks fun and colorful!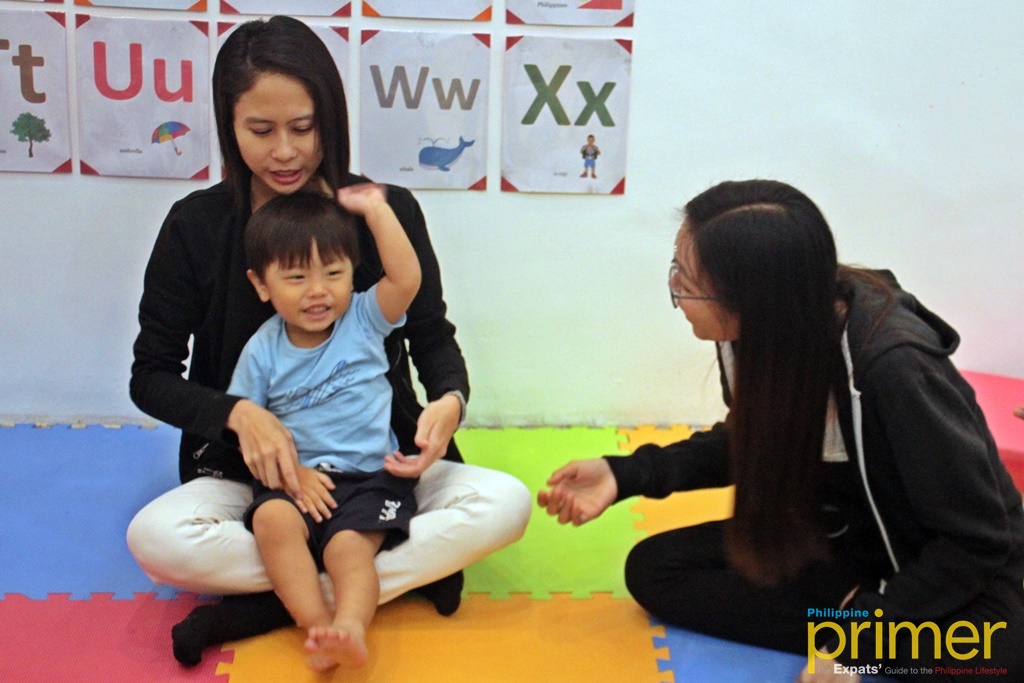 Besides the classroom teaching and educational activities, Mega Blue Bird also holds activities that promote family bonding and greater child socialization, especially on holidays. For instance, Mega Blue Bird is observing the Halloween season with a fun trick-or-treat event on October 31. Come join the fun!
You can get a 10% discount on the total cost of registration if you choose to enroll your kid for 12 months and a 5% discount if you choose 6 months. If you want to know more about how Mega Blue Bird can help you mold your little angel, you can visit their first Manila branch at the 2nd floor of S Maison, Conrad Manila or get in touch via 0999-101-5443.
Details:
Address: Level 2, S Maison, Conrad Manila, Marina Way, Mall of Asia Complex, Pasay City
Operating hours: 10 a.m. – 10 p.m. (Mon. to Sun.)
Contact number: 0999-101-5443
Email: megabluebirdjuku@gmail.com
Facebook page: www.facebook.com/mbbinternational/