McAsia Foodtrade Corporation in Quezon City: Total Japanese Cooking Solution
Get to know the leading supplier of food items, cookwares, and commercial kitchens in the Philippines—McAsia Foodtrade Corporation located in Quezon City.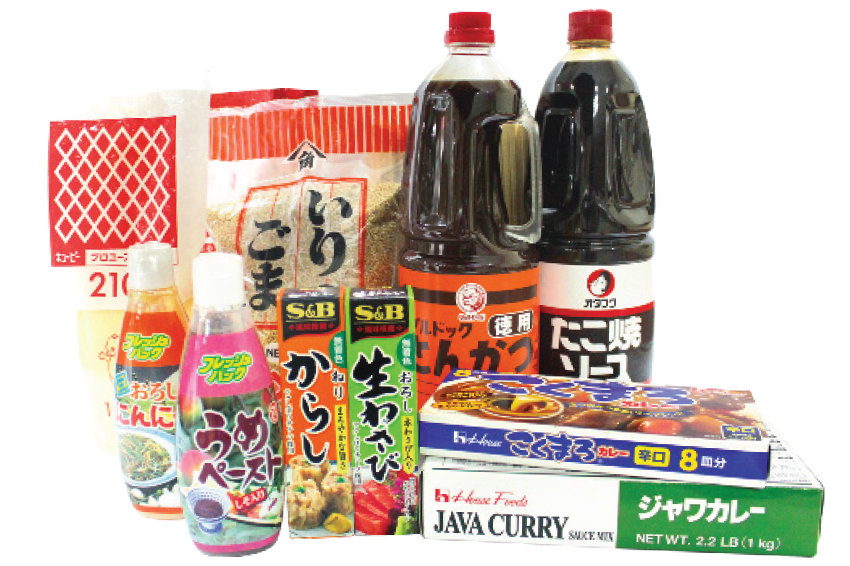 Food items offered by Mc Asia Foodtrade Corporation
McAsia Foodtrade Corporation is the leading supplier of food items, kitchen utensils, industrial cookware, and commercial kitchens in the Philippines. The company has been wholesaling products to restaurants, hotels, caterers, and grocery stores in Metro Manila, making them the go-to business when it comes to kitchen needs.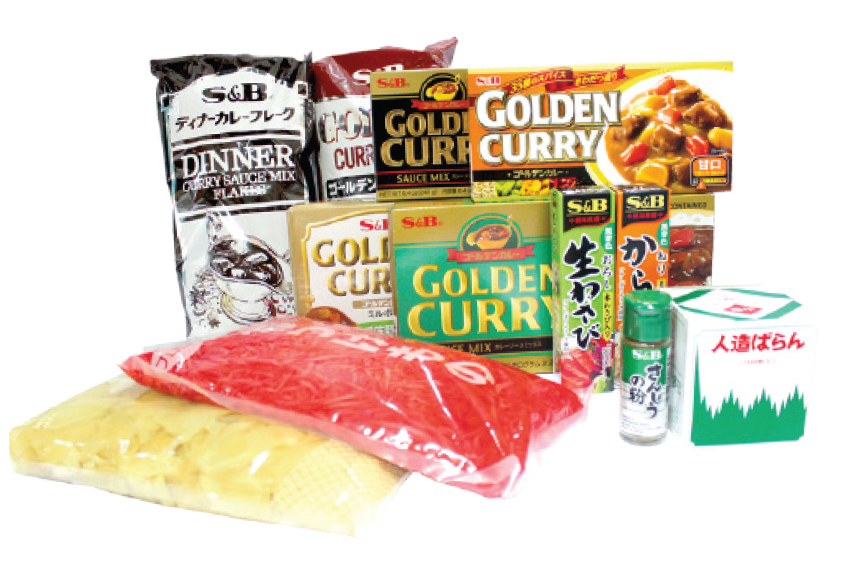 Looking for specific ingredients? Mc Asia has a wide variety of products 
Although based in Manila, McAsia is also open to inquiries even if you are in Visayas or Mindanao. So if you're looking for high-quality items and imported food products, McAsia has a wide variety of products available for you.
McAsia Foodtrade offers products such as basic seasonings: from soy sauce, wasabi powder, mayonnaise, wheat flour, to cooking wines, and more. Mc Asia also sells high-quality Japanese equipment like kitchen and dining wares. These products are sought-after among their Japanese clients, so you may want to try and see their cookware items which may be ideal to your personal or commercial use.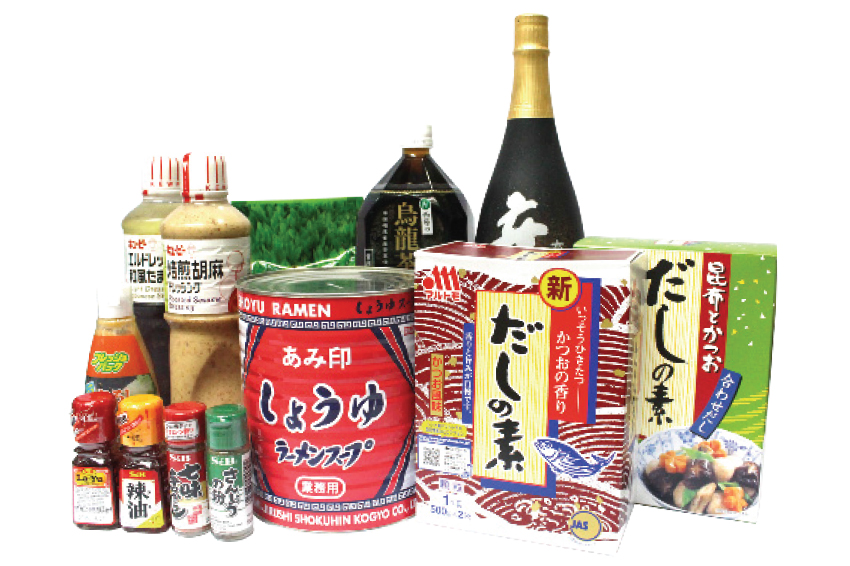 Seasonings, sauces, and other condiments are also available in Mc Asia
Mc Asia also helps various businesses in the Food & Beverage industry where customers can buy anything they need for their restaurants such as dried goods, cans, and seasonings. There is also a wide variety of Japanese sake for sale, just name the brand that you want and they have it.
Get to know more about the products McAsia offers! Contact them via the details provided below.
Details
Address: 158 Apo st., Sta. Mesa Heights, Brgy. Maharalika, Quezon City
Hours: 8 a.m. to 6 p.m. (Mon to Fri)); 8 a.m. to 11 p.m. (Sat); closed on Sundays
Contact: 02-8251-3625 / 02-8252-0439 / 02-8252-0441 / 02-8252-0451
Website: mcasiafoodtrade.ph
Facebook: facebook.com/mcasiafoodtrade
Instagram: instagram.com/mcasiafoodtradecorp