Maze Furniture in Pampanga: A Classical Ornate Furniture Business
Fantastical, elaborate, and imaginative pieces are what Maze Furniture is all about.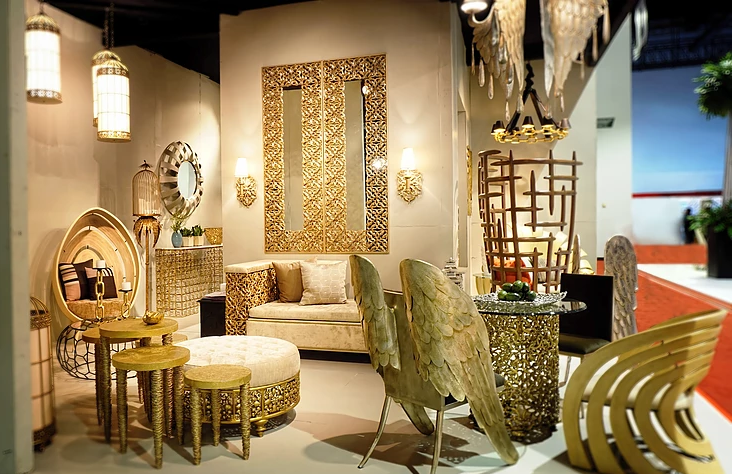 One of Maze's ornate collections./IMAGE Maze Furniture
Based in Pampanga, Maze Furniture is a company that produces export-ready furniture and décor pieces, specializing in classical ornate furniture pieces. Their unique handcrafted furniture uses high quality materials for their custom tailor furniture items which are well-received in the Middle East, which is the company's main market.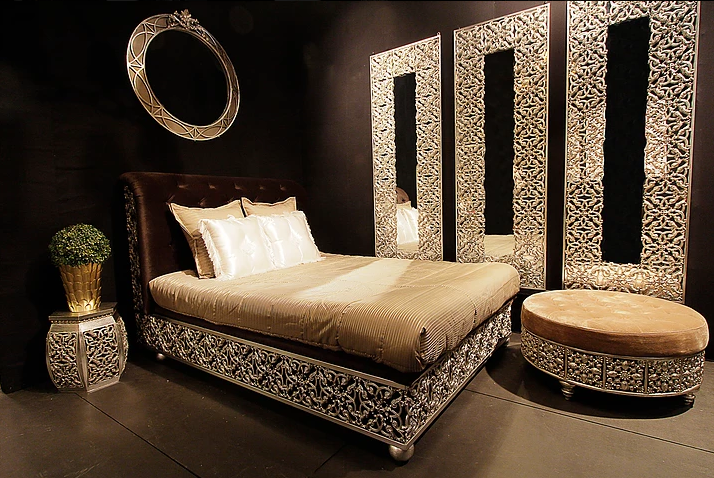 Maze's bedroom collection/IMAGE Maze Furniture
Previously focused on weaving, Maze has since been experimenting with various materials such as terracotta, ceramics, and mainly metal for their pieces. Their eye-catching designs were influenced by cultural inspirations from Asia, Europe, and Middle East, as they produce furniture items such as home furnishings, accent pieces, mirrors lightings, and home accessories.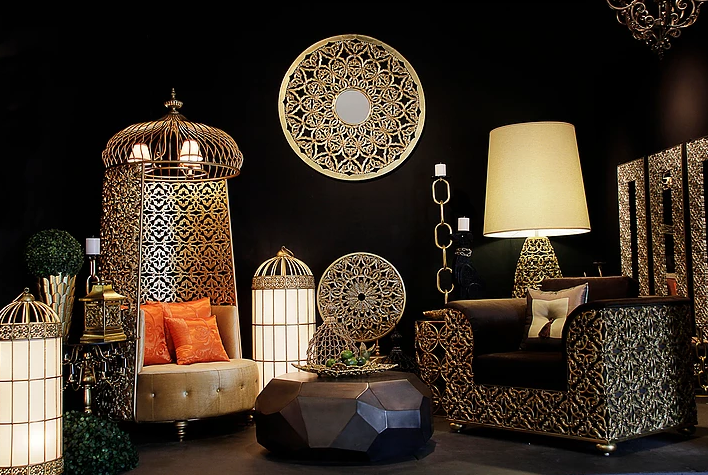 Custom-tailored furniture designs./IMAGE Maze Furniture
Maze's furniture collection has earned them a strong following of clients abroad, making them a choice for home and lifestyle furniture services. With their classical style of home pieces, Maze Furniture helps the country fortify the local furniture scene.
Details:
Address: 135 Magalang Road, Pulung Cacutud, Angeles City, Pampanga
Contact: 045-626-2228
Website: www.mazefurniture.co
Email: info@mazefurniture.co
---
*Images grabbed from Maze Furniture's website