Marriott Grand Ballroom
Marriott Manila recently unveiled the largest ballroom in the Philippines—a significant boost to the country's booming MICE (meetings, incentives, conventions, and exhibitions) industry.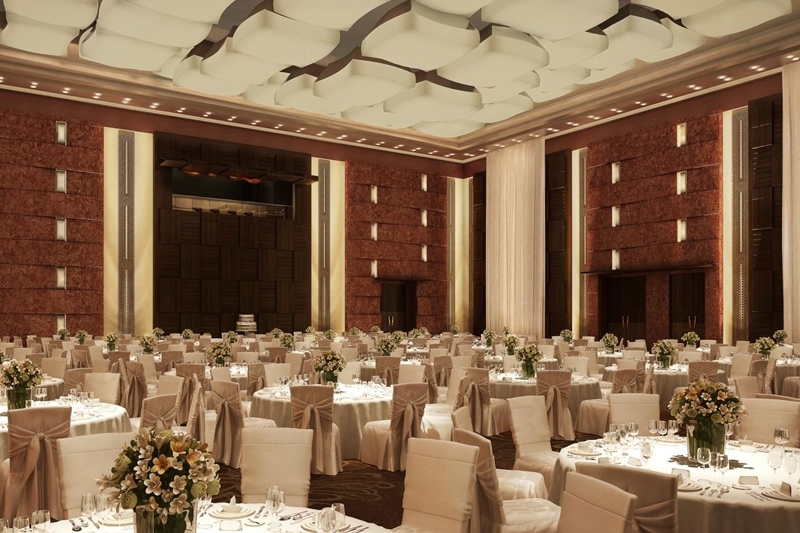 The new Marriott Grand Ballroom boasts of vast and elegant function space for small and large events alike.
The newly-opened facility spans 8,000 square meters of function space. The pillarless Marriott Grand Ballroom easily occupies 3,000 square meters, perfect for hosting corporate parties, big concerts, and social events with a capacity of 4,000 guests for cocktails and 2,500 for banquets. It is also equipped with state-of-the-art technology that event organizers can take full advantage of, like programmable pillow ceiling lights that adjust ceiling color lights and height; Skyfold Technology that creates and adjusts venue partitions; a professional high steel platform and catwalk structure; and a sophisticated lighting system.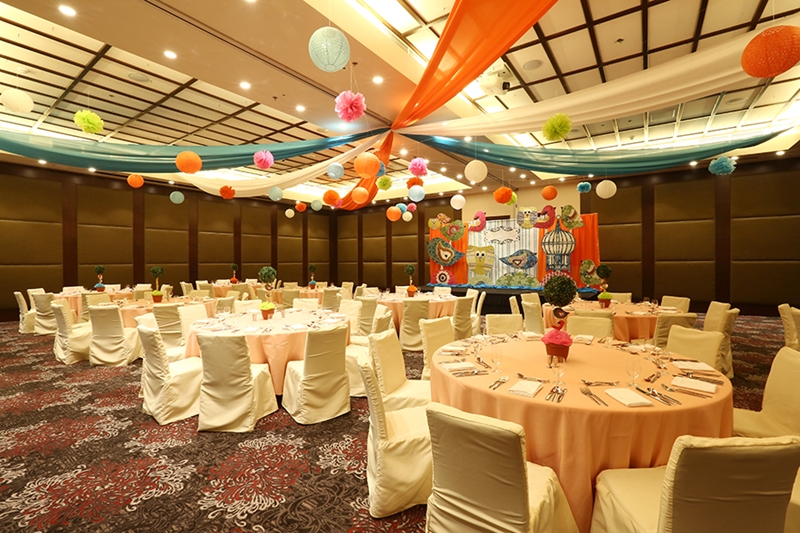 Unparalleled levels of customization and creativity waits at any of the 28 multipurpose function spaces.
For smaller events like meetings and intimate occasions, the venue also offers 28 flexible and versatile spaces that will inspire creativity and collaboration. Parking need not be a problem for any event with 1,505 underground parking spaces.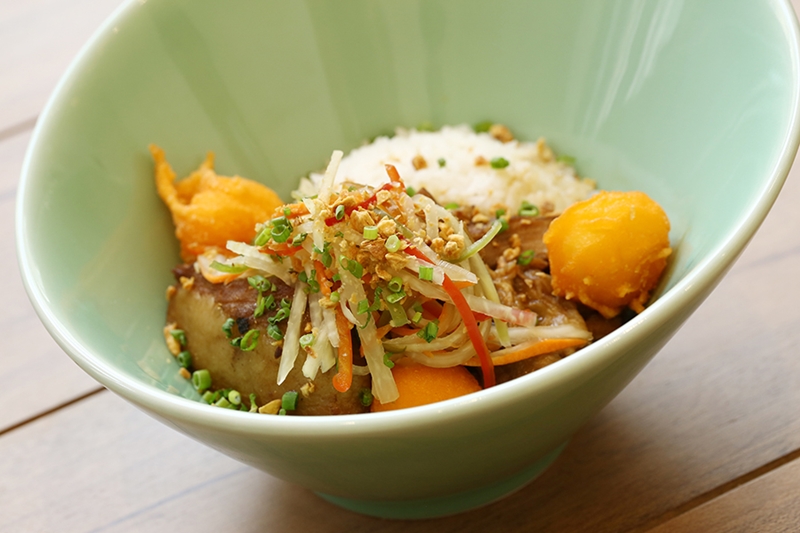 Mian prepares refined and unique noodle dishes fired in an open kitchen. Crema and Allegro joins Mian as the newest gastronomic offerings of Marriott Manila.
Marriott Manila also introduced 3 new culinary dives for exceptional dining: Crema, guaranteed to deliver your guests' caffeine fix with sophistication; Mian, where traditional and contemporary noodle cuisine meet; and Allegro, a deli that serves quick yet creative meals.
The Marriott Hotel Manila is located at Resorts World Manila in Newport City, Pasay. For inquiries and bookings, visit manilamarriott.com.
–
Article by Mina Loyola
Photos from Marriott Hotel Manila