Philippines Interior、Manila Interior
LUHO DISENYO, INC Makes Your Dream Designs a Reality
We build and design furniture, spaces, and interiors. We also accept interior design consultations.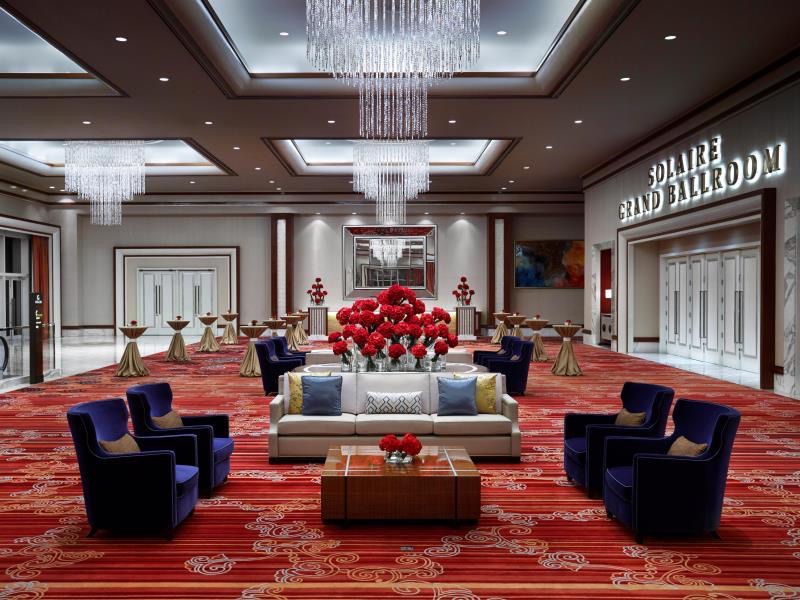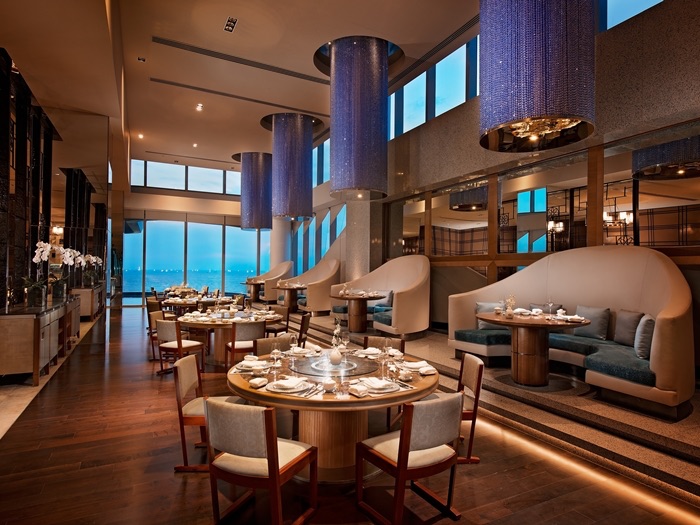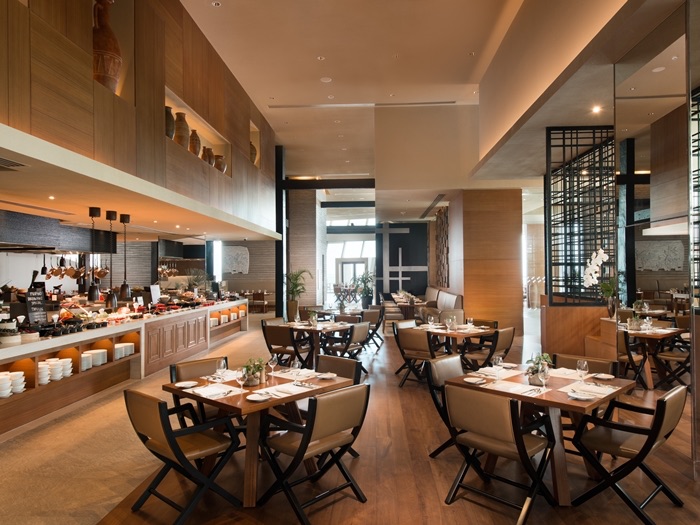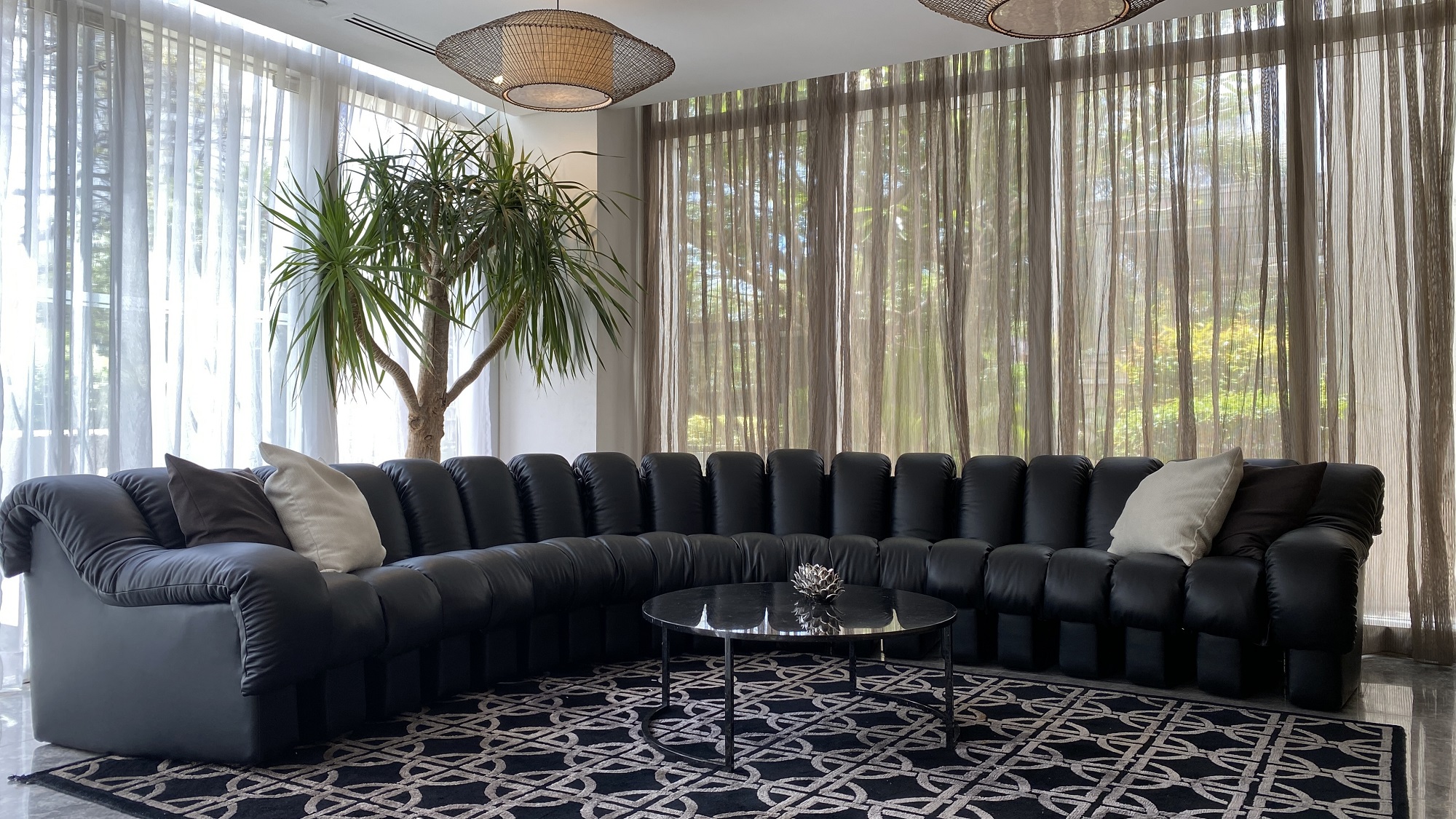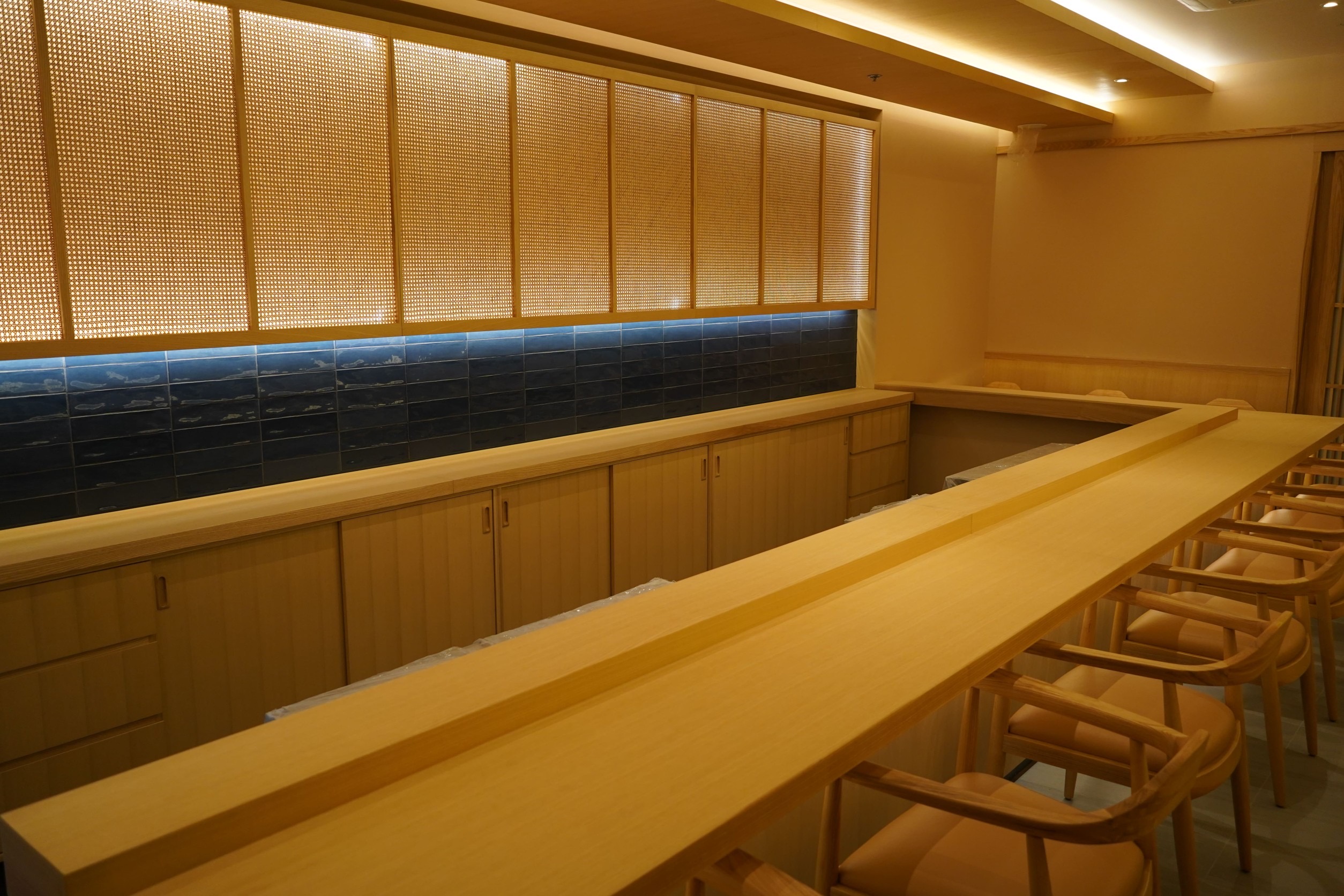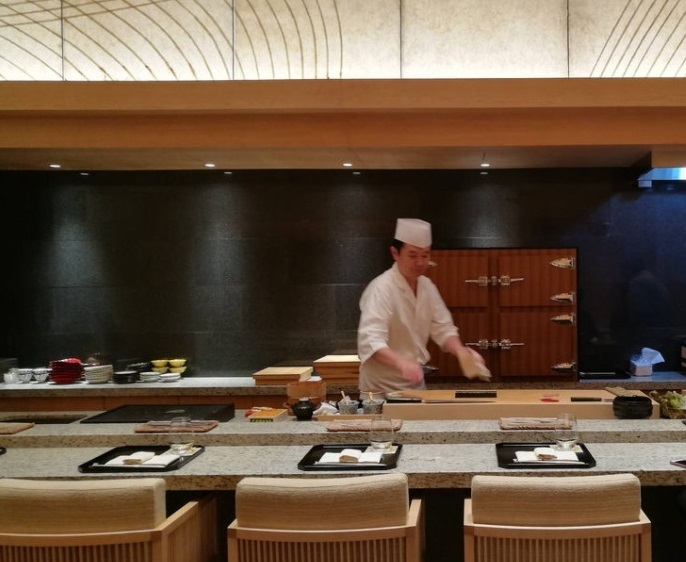 Service introduction
1.  Interior Design Business
We provide interior design services to improve the safety and functionality of a space.
We make conceptual designs–both in print and digital–based on your ideas and requests.
2. Construction
We guarantee to bring your designs to reality and make them stand out above the rest.
3. OEM Business
To those who want to create their very own line of furniture, we offer you manufacturing, marketing, and consulting services to make things easier and faster for you.
4. Order-made Furniture Business
We produce quality, customized furniture to suit your needs.
Latest information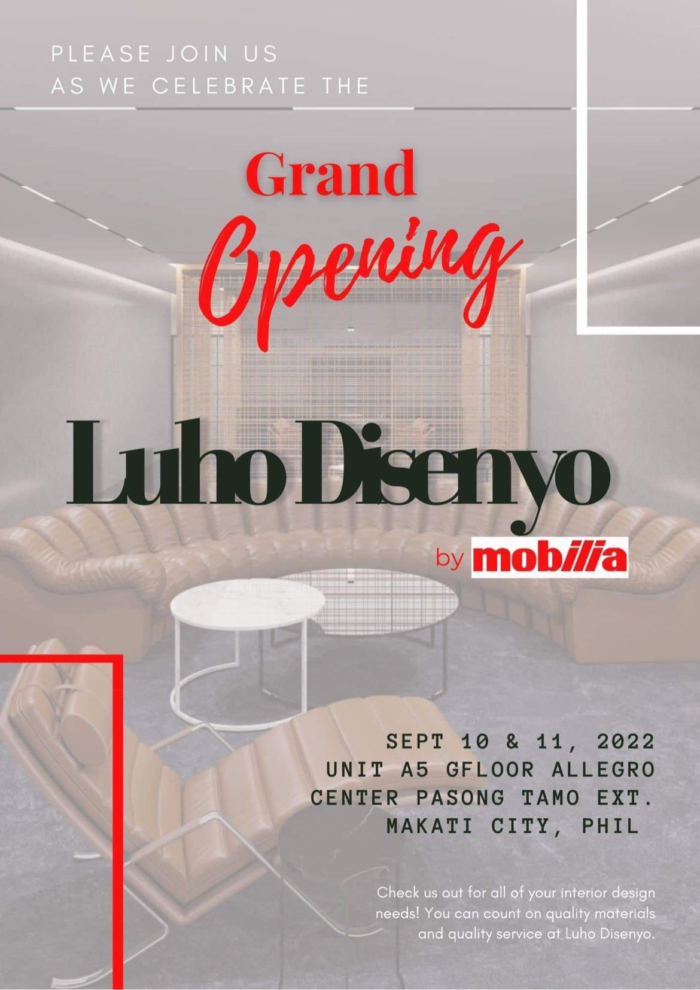 Click here for detailed inquiries