List of Popular Supermarkets in Manila
There are a lot of shopping markets in the Philippines where you can find almost everything from home appliances, clothing, novelties to all kinds of food products and other basic needs. The next time you'll opt for a quick and convenient grocery shopping, these supermarkets are easy to find as they operates several branches all over Manila.
Waltermart Supermarket IGA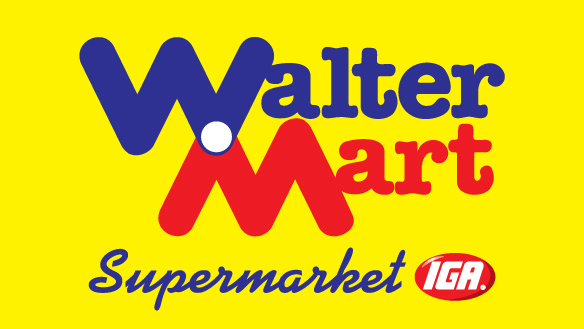 Walter Mart Supermarket IGA is one of the major players in the retail industry in the Philippines today. It first opened in the country in early 90's and has been in the market for 20 years.
Store Locations: waltermart.com.ph/store_locations
Website: waltermart.com.ph
Email: waltermart.customerservice@abenson.com
Contact: 02-981-0743
Puregold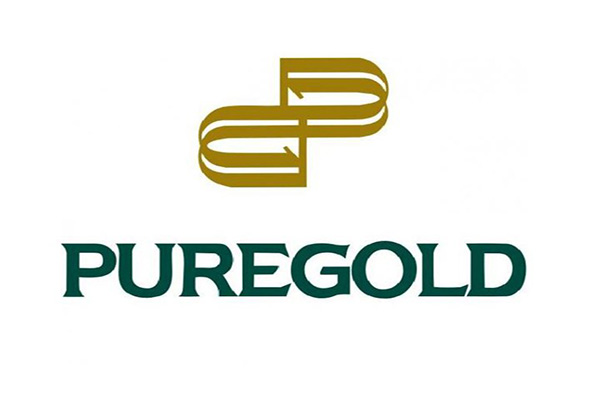 Established in 1998, Puregold is now a well-known supermarket chain in the Philippines with more than 200 branches nationwide.  Aside from the convenient physical stores sited all over the country, Puregold also offers online grocery shopping and delivery.
Store Locations: puregold.com.ph/storelocator
Website: puregold.com.ph/
Facebook: www.facebook.com/puregold.shopping
Contact: customerservice@puregold.com.ph
S&R

S&R is a membership-shopping club modeled after the warehouse membership shopping chains introduced in the United States. S&R provides an expansive selection of imported and local items.
Store Locations: snrshopping.com/location.html

Website: http://www.snrshopping.com/
Store Hours: 9:00 am – 9:00 pm
Facebook: facebook.com/snrmembershipshopping
SM Markets (SM Supermarket, SM Hypermarket, Savemore)

Under SM Markets are SM Supermarket, SM Hypermarket and Savemore established by the Sy family. SM Supermarket is the pioneer brand of the Food Retail Group, offering a wide array of food and non-food products and services inside SM malls.  SM Hypermarket by comparison, has a larger range of non-food products items as well as a diverse range of food products and is located either in larger stores either inside SM malls or in stand-alone locations. Savemore is a mid-format supermarket that stands alone as a neighbourhood store built to service impulse markets and smaller communities across the country.
Store Locations: smmarkets.ph/store-locator
Website: smmarkets.ph
Contact: SM Supermarket & Savemore Market – 02-833-8863; SM Hypermarket – 02-552-7031
Super 8 Grocery Warehouse

Super8 Retail Systems, Inc. operates a chain of grocery retail outlets under the name of Super8 Grocery Warehouse. Its chain of grocery warehouses offers spot-on service and quality supplies at unbeatably low wholesale prices.
Facebook: facebook.com/super8.ph
Email: super8.ph@gmail.com
Rustan's Supermarket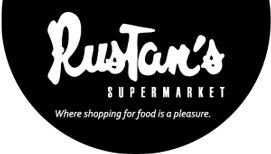 Founded in 1970, Rustan's Supermarkets is a leader and pioneer in the grocery shopping industry, well known for its focus on quality, customer service, and fresh food. At present, Rustan's Supermarket is continuously expanding with 16 branches in Metro Manila, 2 in Cebu, and 1 in Cagayan De Oro.
Store Locations: rustansfresh.com/our-stores
Website: rustansfresh.com
Facebook: facebook.com/rustansfresh
Contact: 02-8990-1055 loc. 502
Email: rustansfresh@rsci.com.ph
Robinsons Supermarket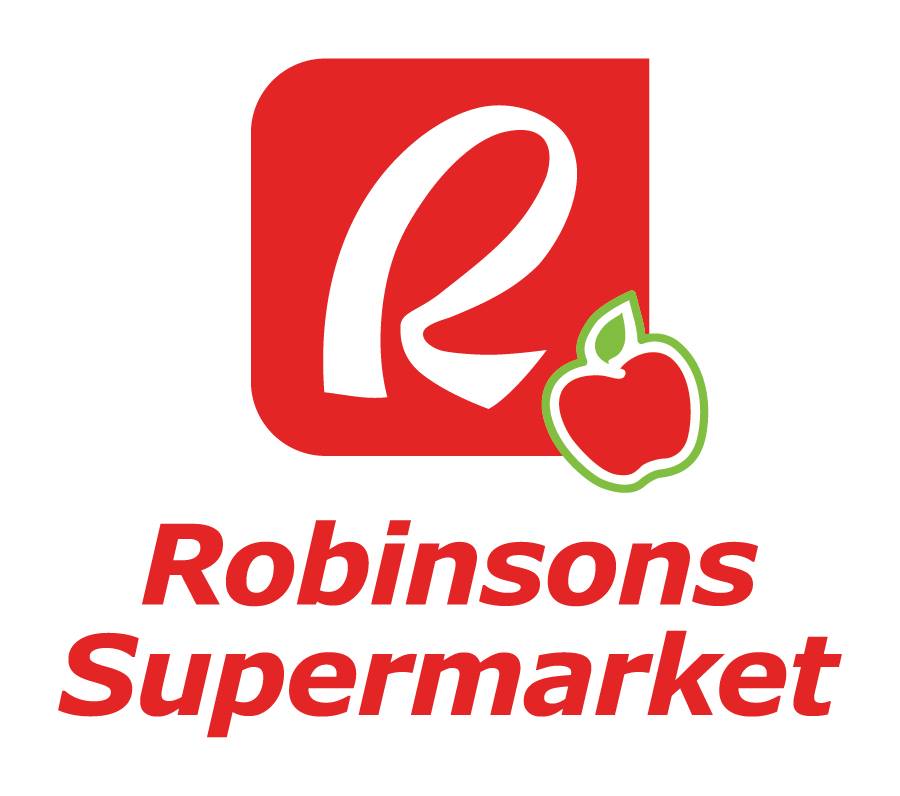 Robinsons Supermarket is a subsidiary of Robinsons Retail Holdings Inc., the second largest multi-channel retailer in the Philippines. Established in 1985, Robinsons Supermarket is now the second largest supermarket chains in the country with over 90 stores and expanding to more than 100 stores in 2014.
Store Locations: robinsons-supermarket.com.ph/directory
Website: http://www.robinsons-supermarket.com.ph/splash/
Facebook: facebook.com/RobinsonsSupermarketOfficial
Contact: 02-635-0751
The Landmark Supermart

Landmark Supermart has all your grocery needs. They offer wide assortment of fresh fruits and meats, canned goods and snacks!
Store Locations: landmark.com.ph/index.php/contact-us
Store hours: Sunday – Thursday – 8:30 am – 9:00 pm; Friday – Saturday – 8:30 am – 9:30 pm
Website: landmark.com.ph
Facebook: facebook.com/landmarkphil
Contact: 02-810-9990