List of Philippine Hospitals
When someone is hurt or feeling something unusual in their body, private hospitals are within reach. Filipino doctors, as well as their staff, are very hospitable, and most of the facilities are top of the line. There are Help Desk personnel at the lobby of all hospitals, ready to provide assistance for medical examinations that you need to undergo. In the event of an emergency, anyone can call for help by dialing 117. This is like 911 in the United States.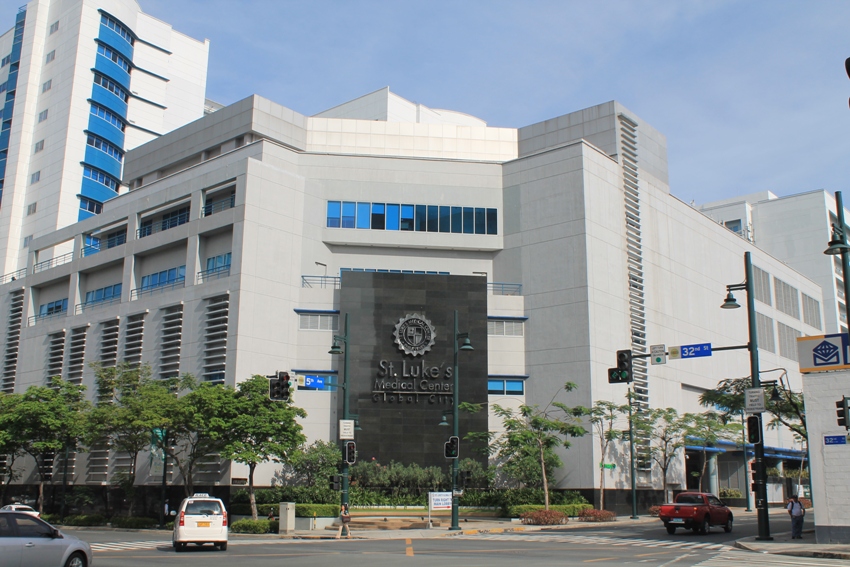 Consultation hours will vary between hospitals. As such, confirming first before going straight to the hospital may be necessary. Walk in patients are accepted.
Consultation Hours: 24 hours daily
Address: No. 2 Amorsolo St. Legaspi Village, Makati City
Telephone: (02) 815-9911
Japanese Help Desk: (02) 623-1054
Consultation Hours: Mondays to Fridays 8:00am 5:00pm, Saturday 8:00am to 4:00pm; Open 24 hours in case of emergency
Address: 2nd Floor, Manila Doctors Hospital Main Building, #667 United Nations Avenue, Ermita, Manila 1000
Telephone: (02)524-3011
★ St. Luke's Medical Center Quezon City
Consultation Hours: Mondays 8:00am to 5:00pm
Address: 279 E.Rodriguez Sr. Boulevard, Quezon city
Telephone: 02-727-5561
★ St. Luke's Medical Center Global City
Consultation Hours: Open 24 hours daily
Address: St. Luke's Medical Center, 32nd St. Bonifacio Grobal city, 1112
Telephone: (02) 789-7700
Japanese Help Desk: (02) 506-7985
Consultation Hours: Open 24 hours
Address: Osmena Blvd., Capital Site, Cebu City
Telephone: (032) 255-5555