Lightstyle Philippines: Modern and high-quality lamps in Manila
Looking for something to lighten up your home? Look no further than Lightstyle.
Lamps by Lightstyle Philippines
Lightstyle is a company that specializes in modern and high-quality lamps in Manila. What you should know about the company is that they provide the most artistic looking lamps, something that will add a touch of beauty in your home.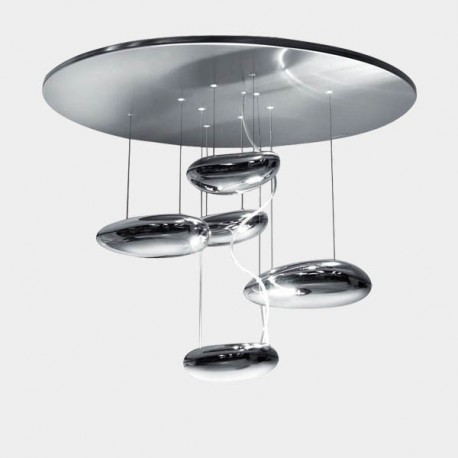 Artemide Mercury-Mini Ceiling Lamp (P44,400.00)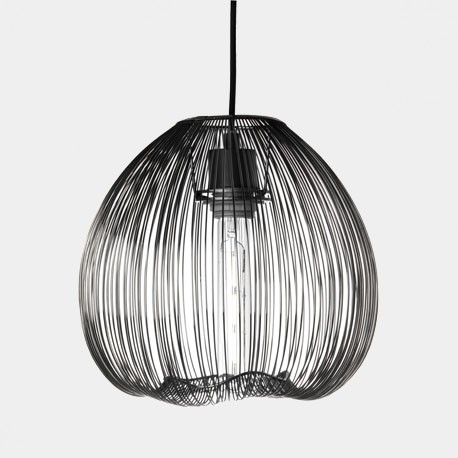 Lightstyle Cage Pendant Lamp (P7,453.34)
Lightstyle offers products such as table lamps, floor lamps, wall lamps, ceiling lamps, suspension lamps, track lights, and even mood lighting. Their products are available in different colors, if you wish to find something that suits the palette of your home. From their wide stock of lighting pieces, you'd be glad to find something that complements your furniture pieces too. Lightstyle has a perfect selection of sleek and sophisticated light pieces that gives out quality light that lasts for a long period of time.
Kartel-Bourgie Table Lamp (P23,333.33)
Savana Fusion-Floor Lamp (P7,756.66)
Get to know more about Lightstyle Philippines as you go through the details below.
Images grabbed from Lightstyle's Facebook page and website
*Prices may change without prior notice
Details:
Address: 157 Sgt. E. Rivera St., Manresa, Quezon City
Operating Hours: 8:30 am to 12:00 pm, 1:00 pm to 5:30 pm (Monday to Saturday); Closed on Sunday
Contact: 02-362-1111
Website: http://www.lightstyle.ph/
Facebook page: https://www.facebook.com/lightstyleph/
Email: lightstyleph@gmail.com