Lady Scott Jones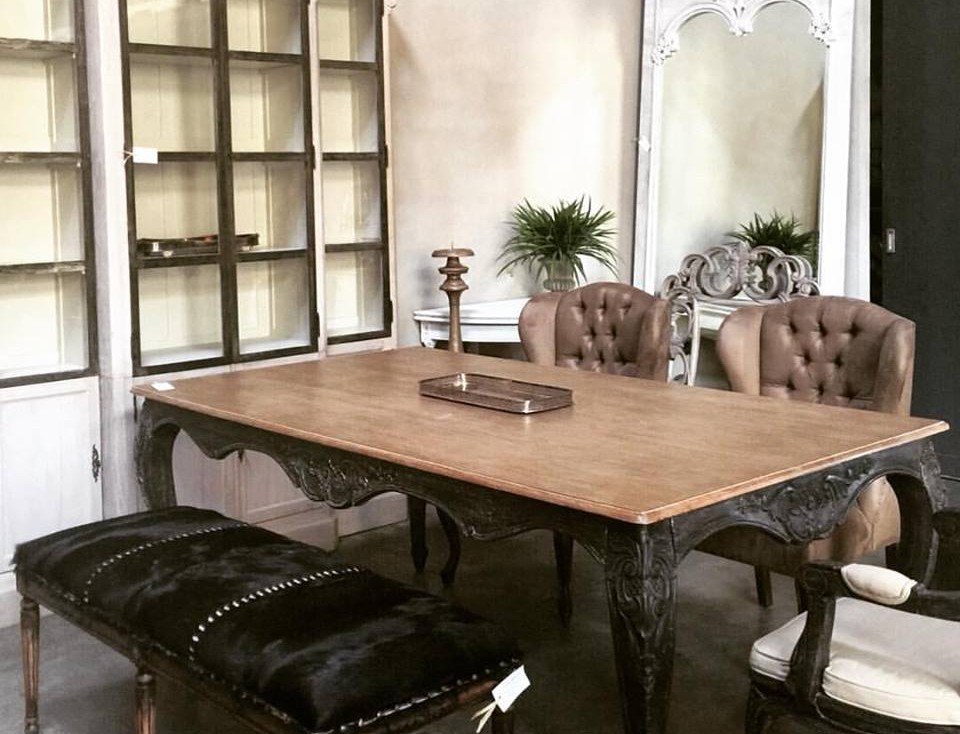 French-style furniture shop Lady Scott Jones is an online intercontinental lifestyle store that offers tables, cabinets, shelving, seating, accessories, and other collections with exquisite and regal designs. This fashionable business is founded by sisters Maricar Lopez Tiangco and Pam Gonzales Lopez who both share the same passion and interest in interior design.

Lady Scott Jones is defined as a lady of charisma, audacity, and elegant taste. She represents classics that are relished in foreign culture and art. The online shop's owners aim to share their combined enthusiasm, curiosity, and ingenuity through the presence of their brand. They guarantee quality and value from their creative strengths, professional skills, and fondness for design and eclectic culture.
Here, you can find subtle, sleek, and sensible Scandinavian Contemporary collection as well as the gentle and comforting allure of the Automne collection. Other collections include Provence & Hide and Urban Rococo that showcase elegant simplicity and muted grandeur, respectively.
It accepts orders and payments online thru Visa, MasterCard, and PayPal transactions. For inquiries, email orders@ladyscottjones.com.

For this year, Lady Scott Jones offers free delivery for the whole month of December exclusively in Metro Manila.
The French flair has reached the local furniture scene, thanks to two talented, renaissance Filipinas whose borderless creativity gives us a taste of fine and timeless pieces of art, adorning abodes and elevating classiness.
–
Photos from L.S.J. website and official Facebook