Kumu App: Enveloping the Filipino Community Around the World
Filipino gatherings– from reunions to birthday parties, from festivals to weddings– are always laden with one main ingredient: the Filipinos' ever so colorful and animated stories about life, love, and well, play. It seems the more the community assemble together, the more vibrant a place gets. Like the Philippine embassy's efforts to bring Sinulog to Germany or the Barrio Fiesta in Austria, no one can get enough of the Filipino culture!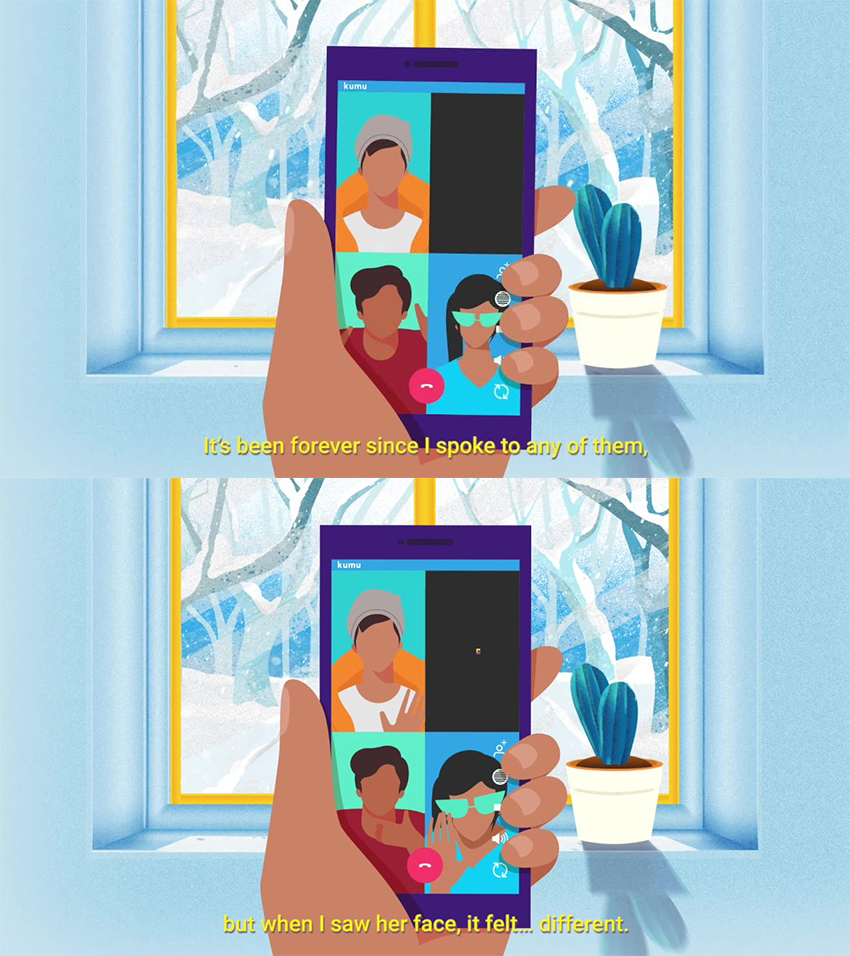 IMAGE courtesy of Kumu
Therefore, nothing should separate artistic and wildly talented Filipinos around the world– not even by distance. This is where Kumu enters the scene. With Kumu as a "mobile playground" that enables Filipinos around the world to communicate through free messaging as well as live stream shows, video and voice calls, and to top all that, make money in fun and games through the "Quiz Mo 'Ko," indeed the Filipino innovation can bring communities together.
Getting Deeper 
Kumu can incite the wittiest Filipino jokes, moreover, with its relatable sticker characters that are either to install your messages with nostalgia or with kick-you-in-the-gut laughter, or simply both.


Stickers featuring Heneral Luna, Apolinario Mabini characters grace Kumu's messaging app.
Livestreams are also available within the application, ideal as a virtual space to share the cities or museums you've been with to your friends and even as a platform for introducing new shops and other business ventures you and your family have.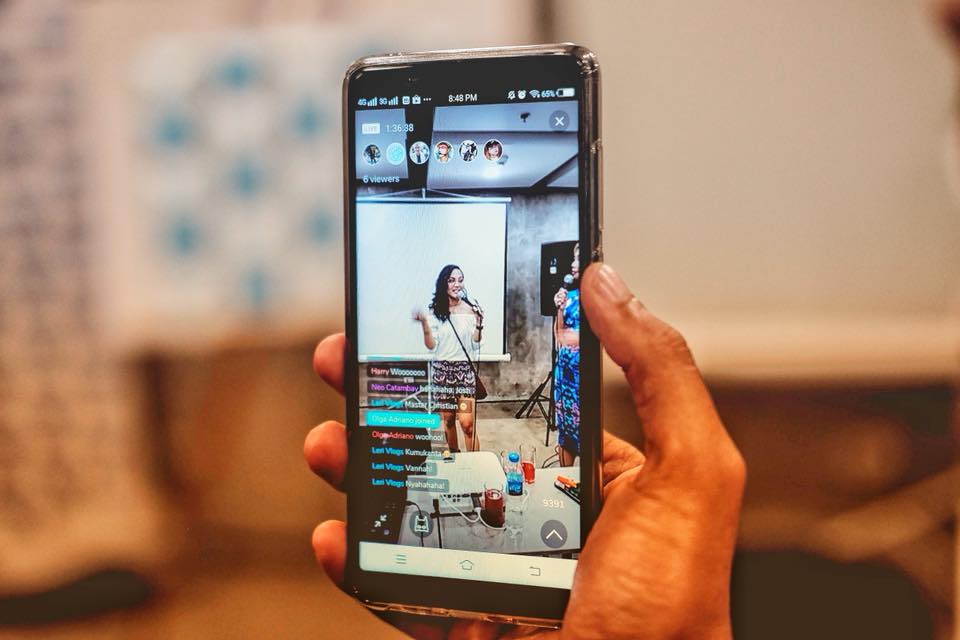 Kumu also integrates live streaming in their platform.
Finally, what may come as one of the surprising factors of the application is the Quiz Mo Ko game, a themed quiz show which can let you win up to Php 20,000 when more players come to play, ideal for friends and family here and abroad.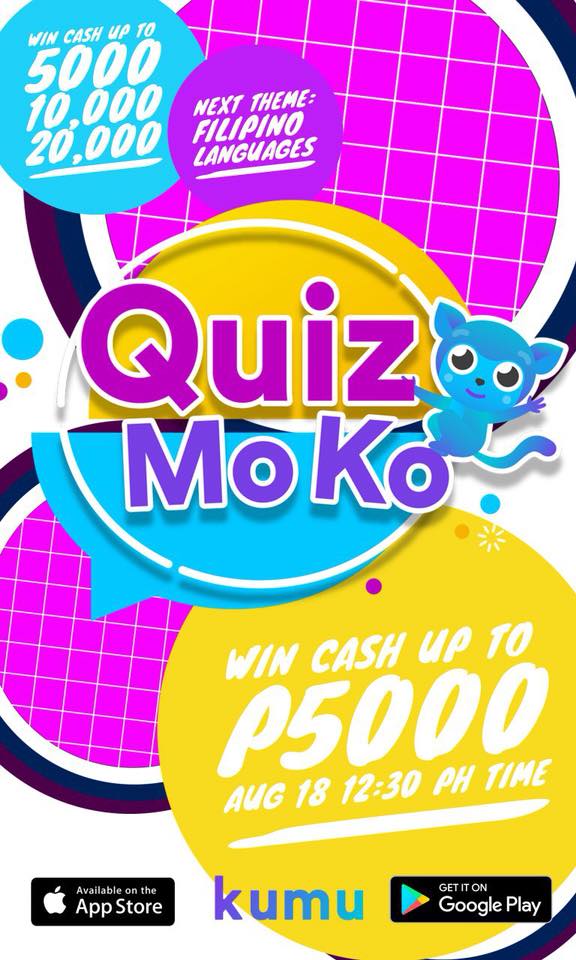 Quiz Mo Ko lets you win cash when you play the game with friends at Kumu.
Like any other social media platform, join the fun by registering your e-mail address, validating your account through the activation code, and finding your friends, and adding them to your contacts via text message!
For more information regarding Quiz Mo Ko cash-out, beta testing, and other application feature, visit their website at www.kumu.ph or their Facebook Page at www.facebook.com/kumuPH. The app is available on The App Store and Google Play.
---
Sources: Kumu, Department of Foreign Affairs, GMA Network
All Images are grabbed from Kumu's Facebook Page and Website.