KonsultaMD: Your 24/7 Health Hotline Service
Feeling sick but do not have the means to go to the hospital? Here's what KonsultaMD can do for you.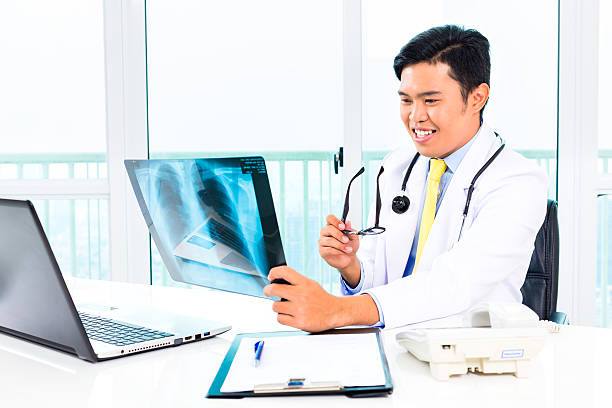 IMAGE Konsulta MD
In an effort to make healthcare accessible in the country, KonsultaMD was established by Global TeleHealth Inc. which provides easier access to licensed Filipino doctors through a hotline. It's a 24/7 health hotline service that lets you speak to a doctor for any non-urgent medical concerns such as primary health care. Currently, there are 10 doctors providing medical assistance via phone call in KonsultaMD.

IMAGE Konsulta MD
Chief Medical Officer Dr. Gia Sison clarifies that this type of service does not totally replace the face-to-face consultations with doctors. KonsultaMD was established to help augment the number of doctors in the country by helping in meeting the needs of patients, especially with the shortage of the number of doctors to patients in the country. Through phone calls, you can ask any health-related concerns that you wish to know and be enlightened about.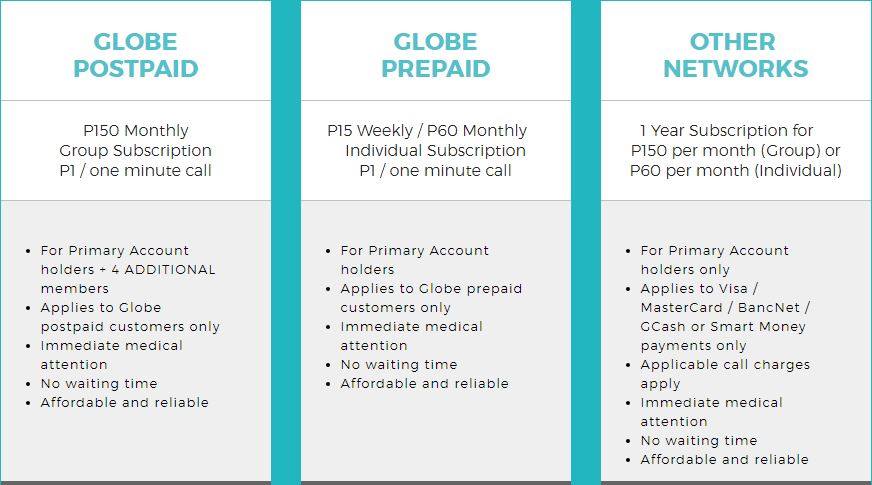 IMAGE KonsultaMD
Aside from being accessible, KonsultaMD is also made affordable. Instead of having to go to the hospital and wait for hours for just a quick consultation, you may now just call to save time and energy. Globe Postpaid customers can avail of KonsultaMD services for only Php 150 a month, while Globe Prepaid and TM subscribers can subscribe for only Php 15 a week or Php 60/month.
With KonsultaMD as part of the digital healthcare field in the Philippines, we are now one step closer to accessible healthcare for everyone in the country. Call 79880 via mobile or 02-798-8000 via landline to contact KonsultaMD.
---
Source: KonsultaMD, Globe Newsroom
DETAILS
Mobile: 79880
TEL: 02-798-8000
Website: https://www.konsulta.md
Facebook page: https://www.facebook.com/konsultamd/