Philippines, Human Resources, Contracting, Logistics, Factory
KONOIKE PHILIPPINES CORPORATION
Total support for production process contracting at factories owned by manufacturing customers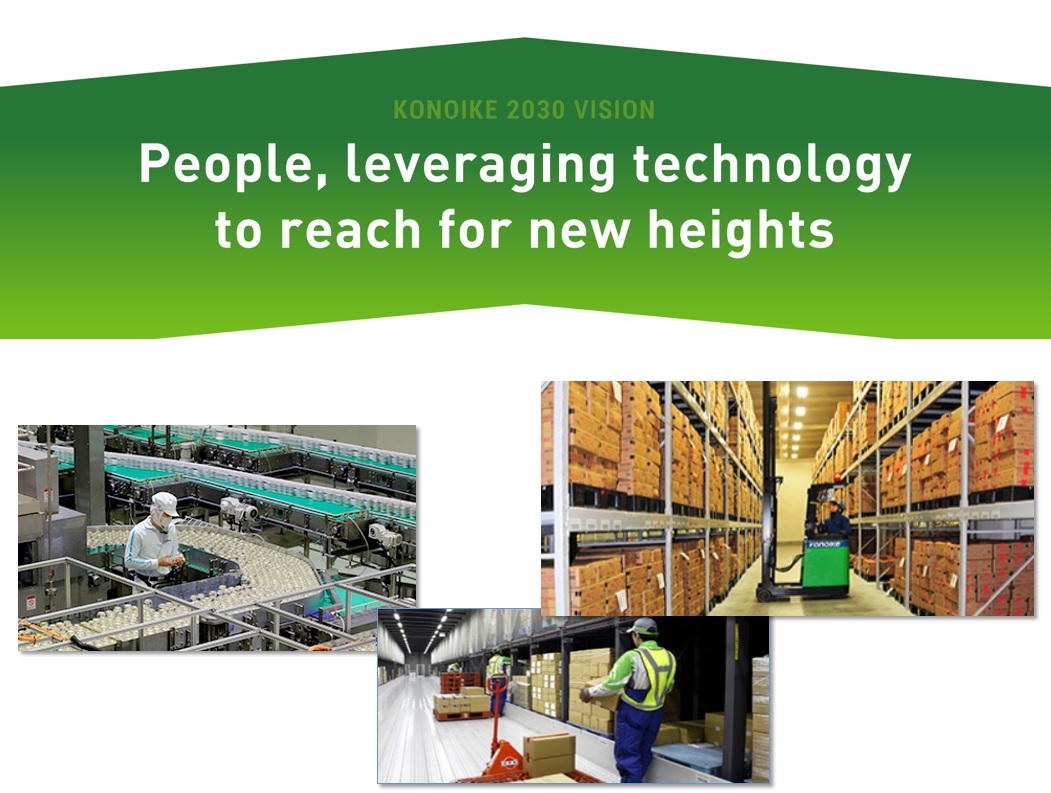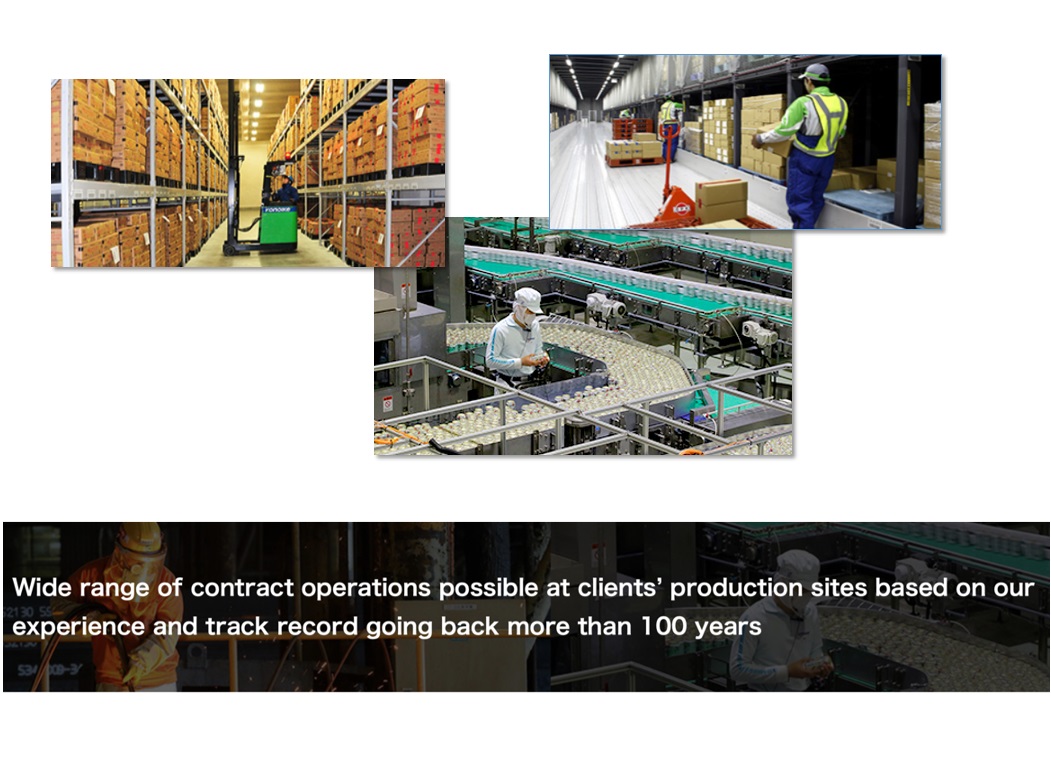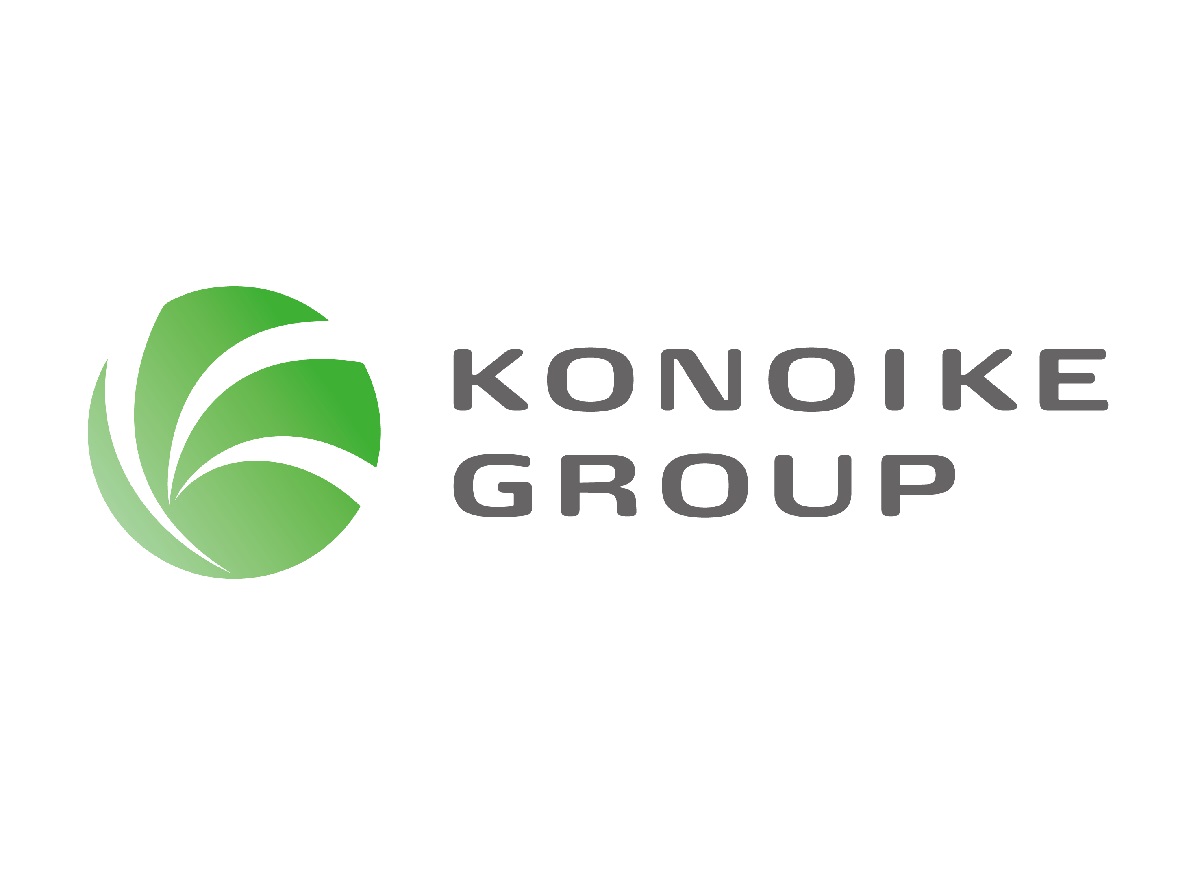 Service introduction
With more than 110 years of experience in the field, we have been performing contract work upon the request of countless customers since our establishment.
We take on a wide range of operational tasks, such as receiving and storing raw materials, shipping management, factory cleaning, and packaging, to help expedite our clients' operations and create an ideal environment in which they can focus on their core businesses.
1. Support optimization of the entire operation by taking over the production process
We support optimization of the entire production process by taking charge of a wide range of operations, from receiving and mixing raw materials, packaging, and other miscellaneous tasks, to inspecting facilities.
We are also actively involved in a wide range of workflows such as equipment, facility, and safety inspections and quality checking.
By optimizing the production process, we achieve the highest levels of safety and quality for our valued customers and create an ideal environment for them to focus on their core businesses.
2. DNA of "safety and security" cultivated through more than 100 years of experience
We are in the contracting business for over 100 years. Aside from undertaking operations in a series of processes such as receiving raw materials, manufacturing, inspection/packaging, and delivering products, we also provide a wide range of services to our customers.
In addition, we are involved in a wide range of operations that support the enhancement of corporate values based on our customers' strategies.
3. True partnership
We are passionate about our work and have the capabilities to protect the site with an unrelenting commitment to safety. We believe that beyond that determination, we can build healthy relationships with our customers.
We will continue delivering the best customer service by taking existing manufacturing practices one step further.
Click here for detailed inquiries
Company Information
所在地:U301 The Cental Bldg. Southpoint Subd., Banay Banay Cabuyao, Laguna, Philippines
担当者:(Mr.) Yasuhiro Fukushima / (Mr.) Tetsuya Mori
電話:049-530-6698/0998-992-9334/0917-120-4915
E-mail:fukushima.ya@jpa.konoike.net/mori.t@jpa.konoike.net
WEB:
https://www.konoike.net/