Info Pais Filipinas: An App For Starting a Business in the Philippines
Spanish Chamber of Commerce in the Philippines has created Info Pais Filipinas App, a useful app for doing business in the Philippines!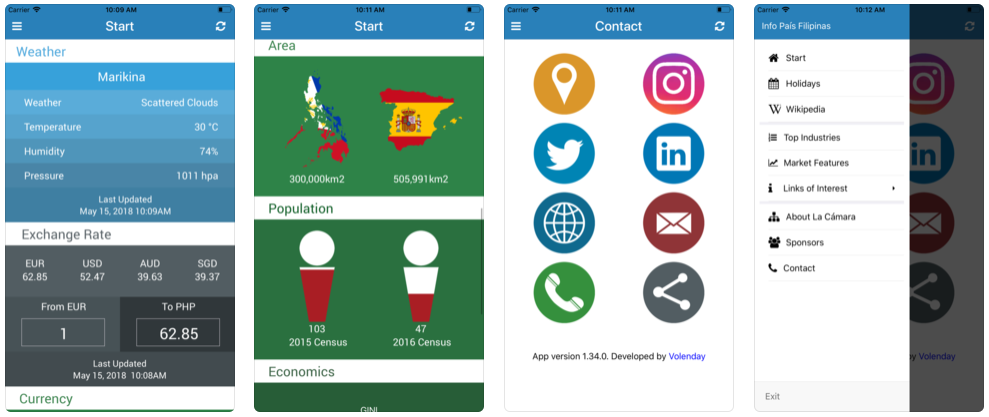 /IMAGE grabbed from the App Store
The mobile application gives you access to information regarding the market and important economy updates. This will surely be of help to those starting the business in the Philippines and even those who already have one.
When you download the app, the first things to see on your screen will be the weather updates in the Philippines, exchange rate, currency, time zone, area, population, economics and religion. It will also update you of the weather in different cities in Manila.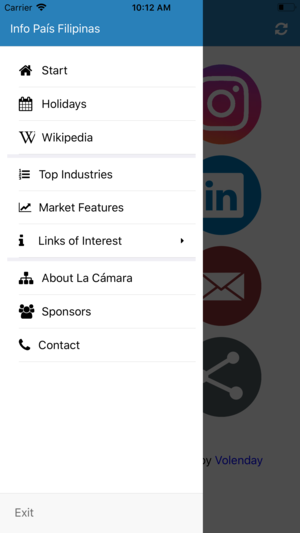 Info Pais can also update you with the various holidays in the Philippines. There is a category that will enable you to access to Wikipedia. Another section will give you the top industries, market features, and links of interest to which users will be into like visa, doing business, travel, and the likes.
Also read: ECCP launches 'Doing Business in the Philippines 2018' booklet 
Going further into business, it also includes how to settle, import, labor legislations, and more. You can also find the "Doing Business in the Philippines" book in the app, giving the information on regulations and essentials in doing so. Not only that, it also has access to the data of the Chamber of Commerce and the members under it.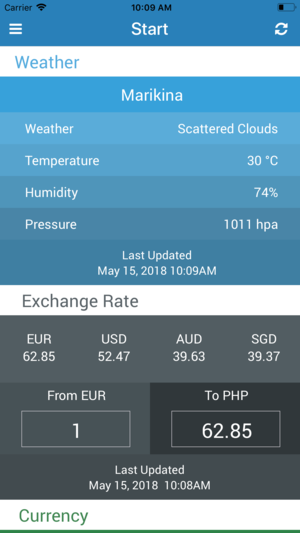 Connect more with Spanish Chamber of Commerce in the Philippines through the application and their social media accounts. For more inquiries, contact La Camara via email at lacamara@lacamaramanila.com or call 886 7643. It is available on both Google Play and App Store for both Android and Apple users.
Download now!
---
Source: Spanish Chamber of Commerce in the Philippines
Written by: Vinnise Marcelo, Philippine Primer Intern