Incredible India Food Product Depot in Makati Offers Authentic Indian Spices for Your Cooking
Incredible India Food Product Depot in Makati Offers Authentic Indian Spices for Your Cooking
Indian food is widely known for its tangy flavors and teasing aromas no one could ever resist. Some may not be fully familiar to the style of cooking, but, at least, there are essential flavorings every epicure can rely on to savor the desired tang.
Also read: Primer's Picks: Curry Restaurants in Metro Manila 
To experience the rich Indian cuisine, Incredible India Food Product Depot brings here a wide array of authentic Indian spices and other Asian food products. Since 2011, the store has been supplying products across the country.
Retail Stores
To date, Incredible India has retail convenience stores, where you can find many kinds of spices such as masala, powder, whole spices and seeds, herbs, and dry leaves.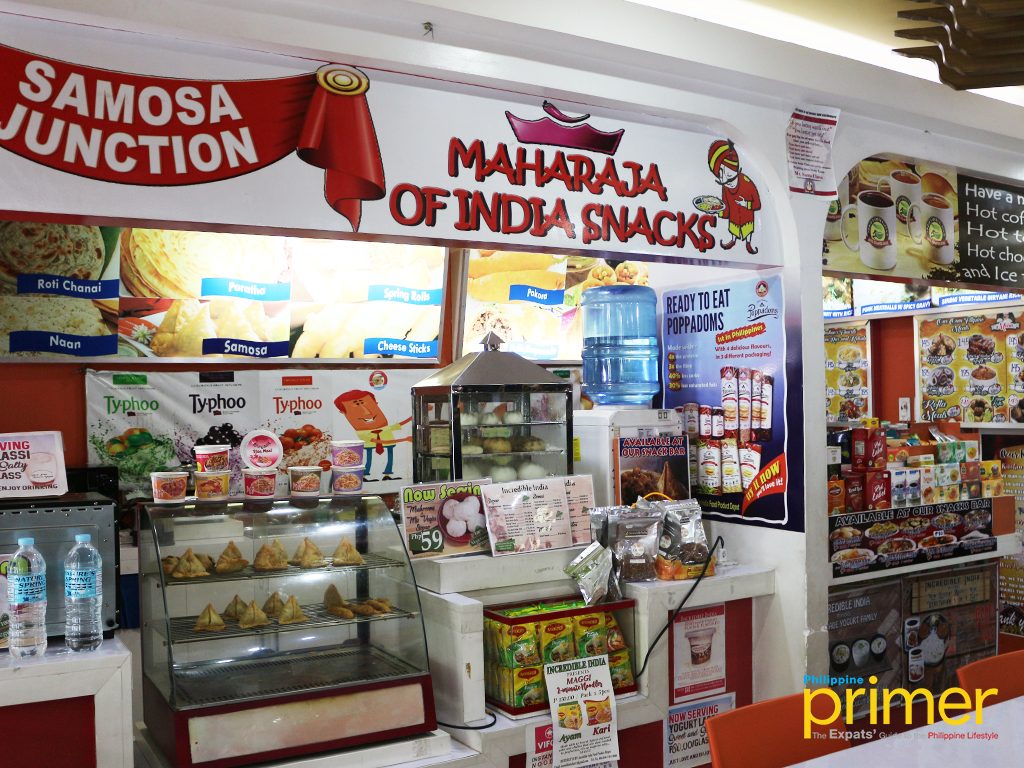 Incredible India's convenience store
In the commissaries, they offer frozen and ready-to-eat Indian snacks such as samosa, cheese sticks, spring rolls, puff pastry, aloo pakora, and kebab. India's popular bread types such as Naan, Roti Canai, Paratha, Chapati, and Puri are also served in the stores.
The gourmet collection
Moreover, Incredible India imports Halal Food Products for their Muslim customers such as Tahini Paste, Homus Tahini, Foul Medomus Beans, Halal Spices, Halwa, Halal Jam, and Rajma Red Beans. Indian origin alcoholic drinks such as King Fisher and Medowell Gold and famous Indian soft drinks such as Thums Up are distributed as well.
Scooping Stations
Meanwhile, Incredible India has put up "Spices Scooping Station" in some of their retail specialty shops so customers can only purchase the amount they need.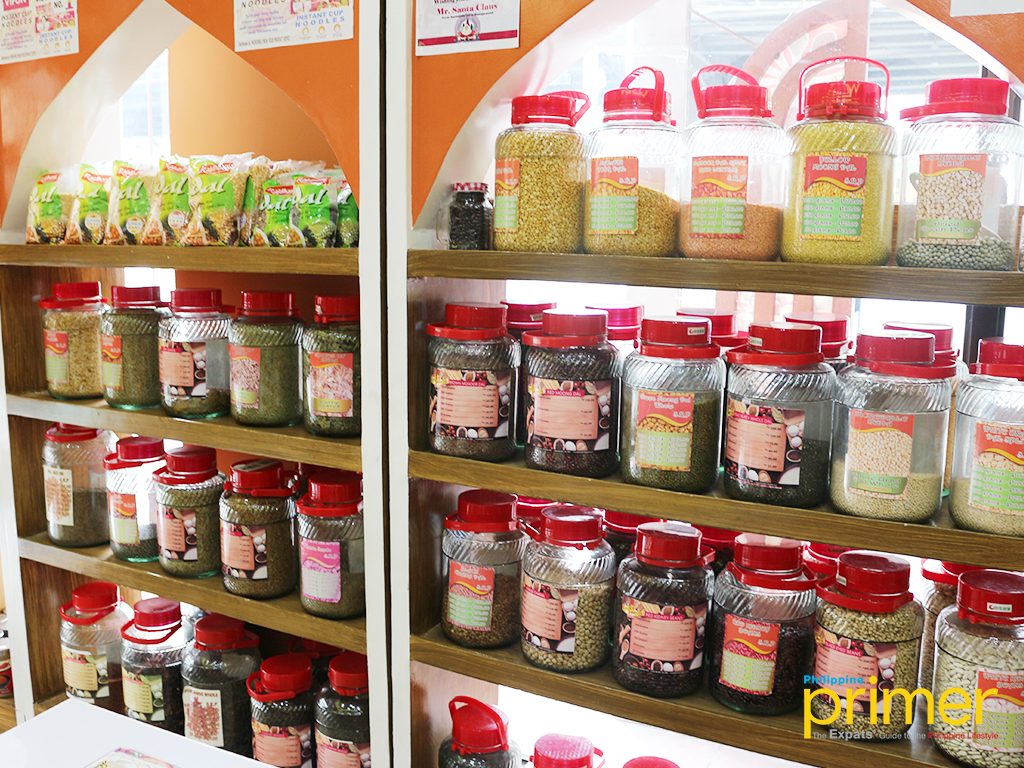 Scooping station
In the stations, customers can choose from any kind of spices, herbs, blends, nuts, lentils, beans, cooking oil and a lot more. They can order it either by grams (25 grams to 500 grams) or by kilos.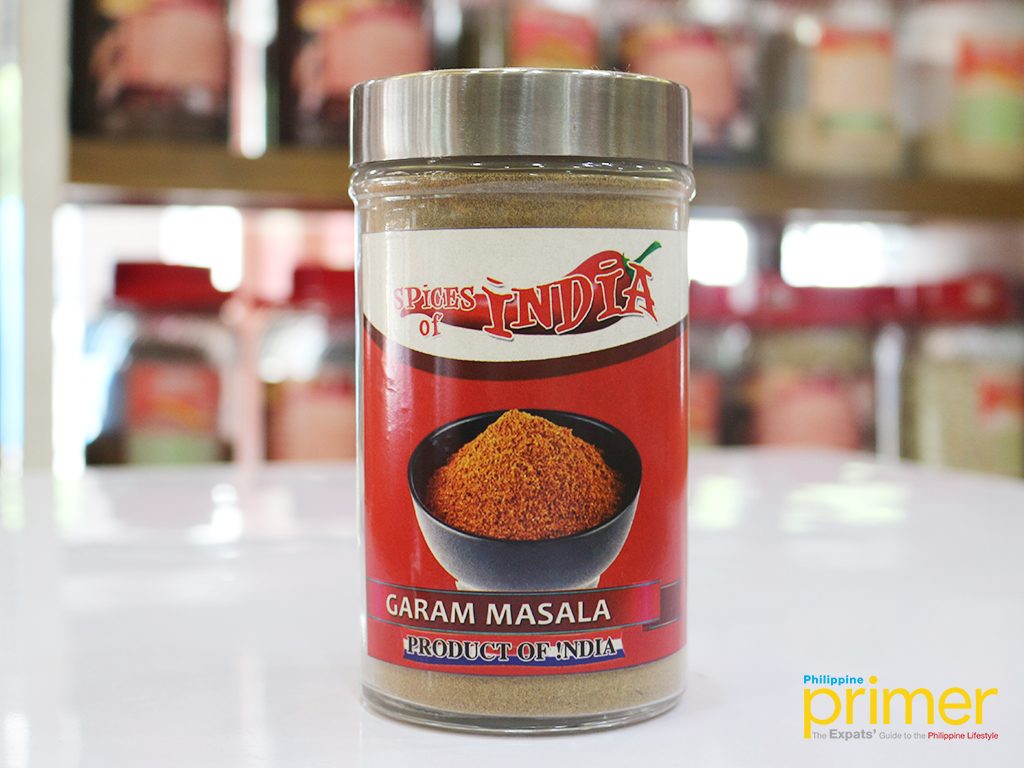 Their bestselling Masala
Incredible India serves hundreds of customers including big wholesalers and distributors, restaurants, hotels, supermarkets chains, hypermart Chains, convenience stores, airline caterers, ship chandlers, grocery stores, casinos caterers, resorts and private membership clubs, bakeshops, and other food manufacturers nationwide.
For further information, contact Incredible India thru 890-58-41 or 0935-4801018 and look for Ms. Lorna or Ms. Weng.
Details:
Address: Unit 8, G/F, Paseo de Magallanes Commercial Center, Magallanes Village, Pres. Sergio Osmeña Highway, Makati City
Tel. no.: 853-17-13 Fax no.: 851-01-27
Facebook: www.facebook.com/incredibleindiafoodepot/
Email Address: incredibleindia13@yahoo.com, incredibleindia013@gmail.com
Website: www.incredibleindia.com.ph