Honestbee Ph: Your Online Concierge and Delivery Service
Last updated: August 7, 2018
Honestbee PH is your must-have app for your grocery delivery needs!
Isn't it delightful to know that with just a few clicks away, you can now shop conveniently without having to get out of your house and brave the traffic? That's what happens when you download Honestbee.
Honestbee delivers to selected areas in Metro Manila/IMAGE Honestbee
Honestbee is an online concierge and delivery service app where trained concierge shoppers shop for your needs. This means you'll only need to have the app, pick the products you want, and have them delivered on the same day.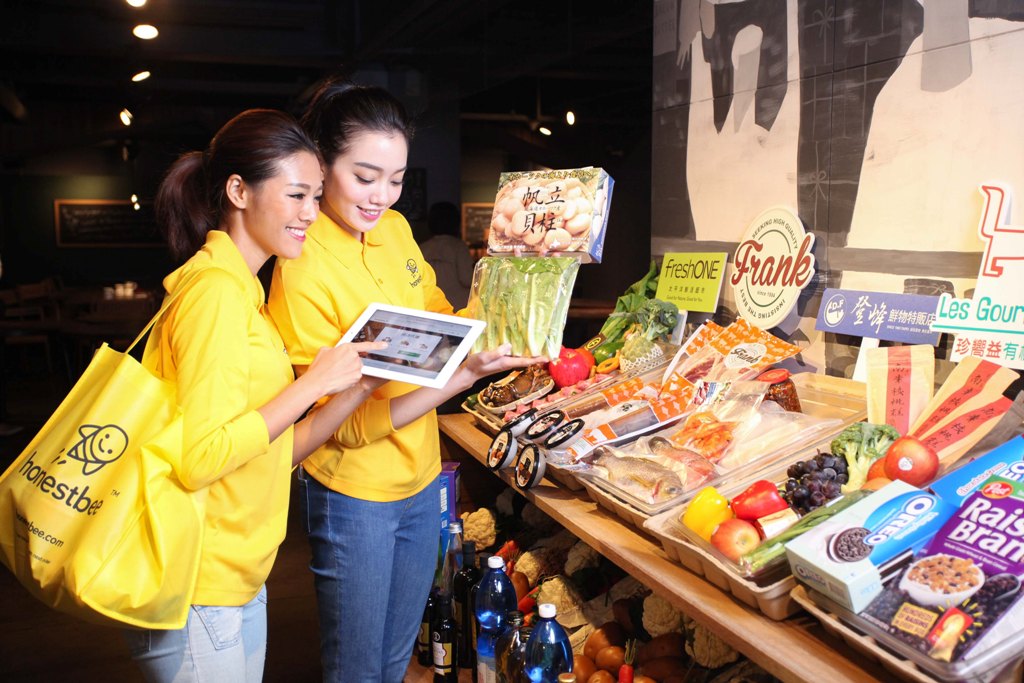 Their trained concierge shoppers pick only the best products for you!/IMAGE Honestbee
By signing up at Honestbee, you can get to see products of their partner brands on their website that you can buy: from supermarkets, to wine shops, even body care products.
What makes it different from other online grocery apps is that they don't only go to one store for all your needs; instead, they go to other stores near you to personally handpick every item you need. You can even order food and have your laundry delivered through this app!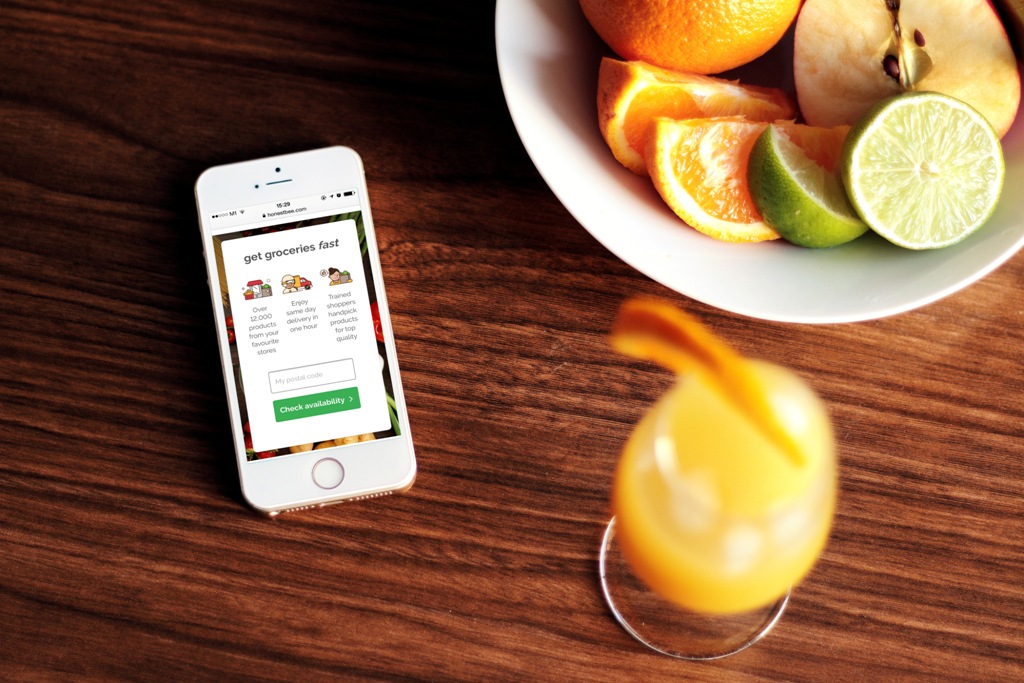 Download the app now!/IMAGE Honestbee
Honestbee is available in Manila, Makati, BGC, Pasay, San Juan, Mandaluyong, and Ortigas. Just input your building or street name and the app will give you a list of stores within your area. Honestbee accepts Visa, MasterCard and cash-on-delivery. Delivery is free for a minimum order of Php 1,500. They charge a Php 99 delivery fee for orders lower than Php 1,500.
Additionally, if you are an S&R member, you can shop online, input the last 12 digits of your S&R card and get the same store price. Non-members can also purchase from S&R but with an additional 5% mark up. Honestbee introduced the S&R grocery service on August 1, 2018.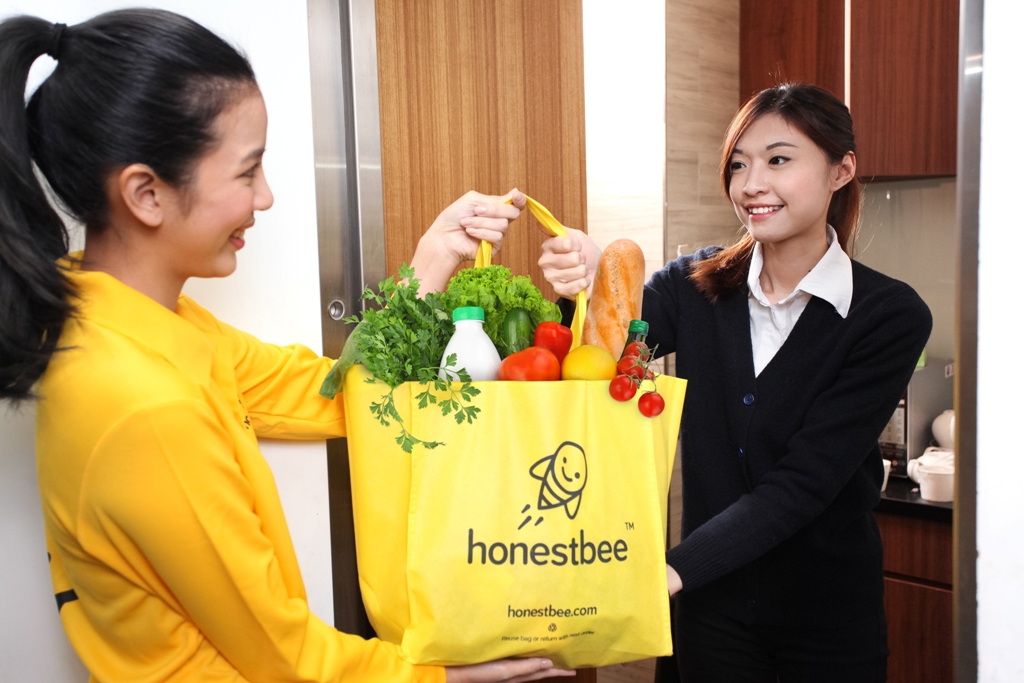 Honestbee delivers right onto your doorstep./IMAGE Honestbee
Want to know how the Honestbee works? See more information below for your queries!
DETAILS:
Customer service hours: 9 a.m. to 10 p.m. (Mon. to Sun.)
Facebook page: facebook.com/honestbeePH/
Email: ph@honestbee.com
Website: honestbee.ph
---
Written by Jastine Valeriano
Source: Honestbee PH website