Hey Kessy: Arts and Crafts Landia in Manila
Located at the second floor of U.P. Town Center, immerse yourself into the world of arts and crafts. Hey Kessy caters handicraft lovers as a source of art materials and a place for workshops.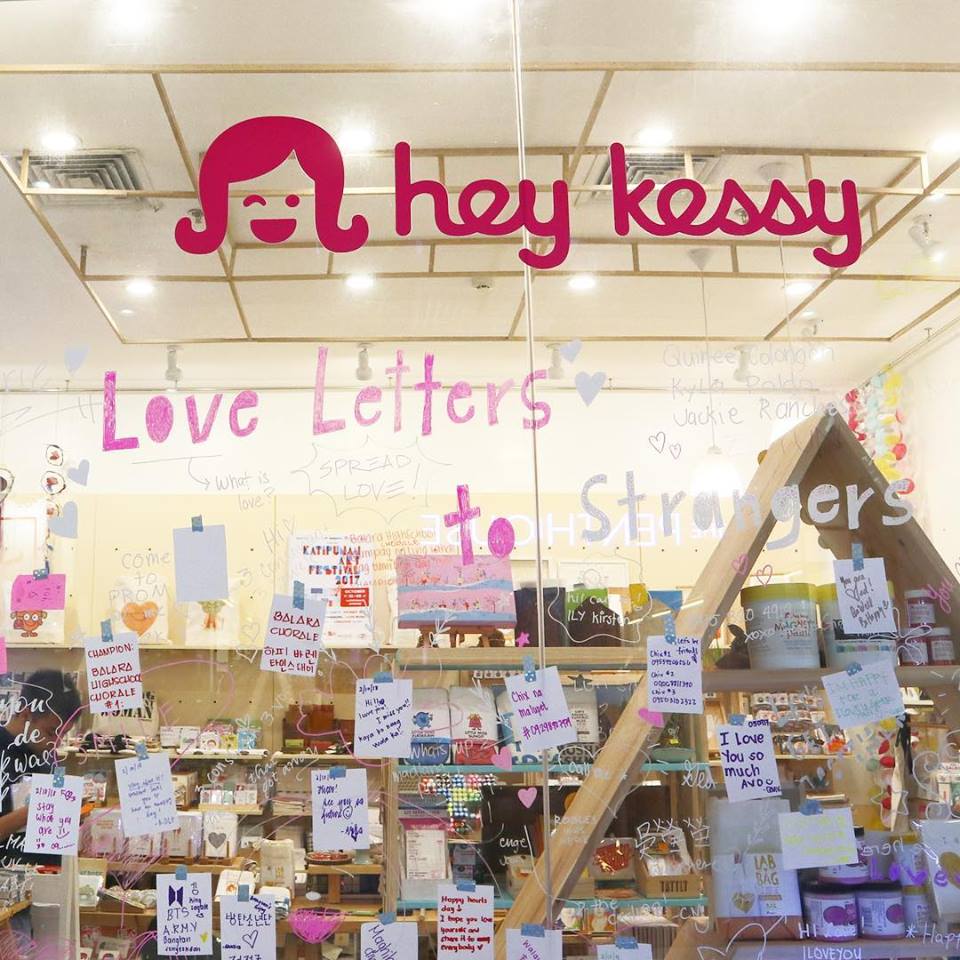 Hey Kessy promotes arts and crafts through their products, workshops, and art fairs held almost every month for a small fee inclusive of materials. They have different products like washi tapes of various designs and everything you need for calligraphy.
Do-It-Yourself products are raised as Hey Kessy started the movement for handmade crafts. Workshops are made to gather the community of artists and art enthusiasts that one could be a part of.  
At Hey Kessy, they got all you need to create your own handicraft, from paint to papers. They also have vintage film cameras you may buy to give you the sense of nostalgia with its effect on each photos.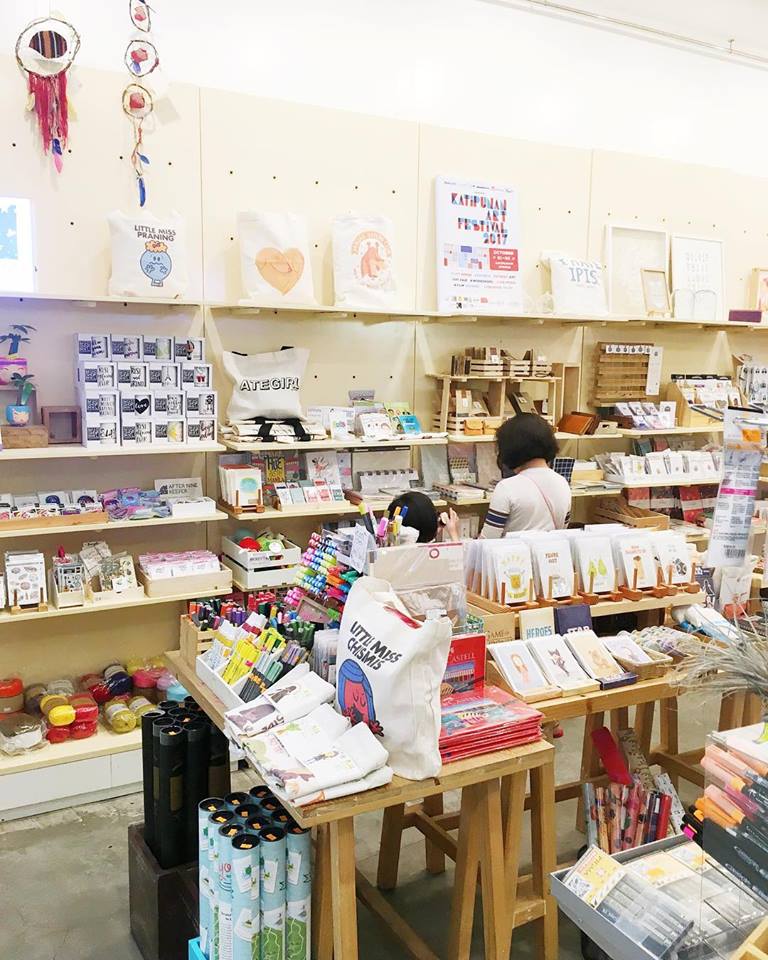 Leading and managing Hey Kessy is Mansy Abesamis. Also a crafter, she has exhibited her works starting from the 2012 Journey of Love, Pinto Gallery. Helping her design their cutesy washi tapes is Paul Imbong, the graphic artist and illustrator of Hey Kessy.
Highlighting more of washi tapes, Hey Kessy makes sure they produce artful designs for their buyers. For those who are not familiar, washi tapes are an adhesive tapes made with designs.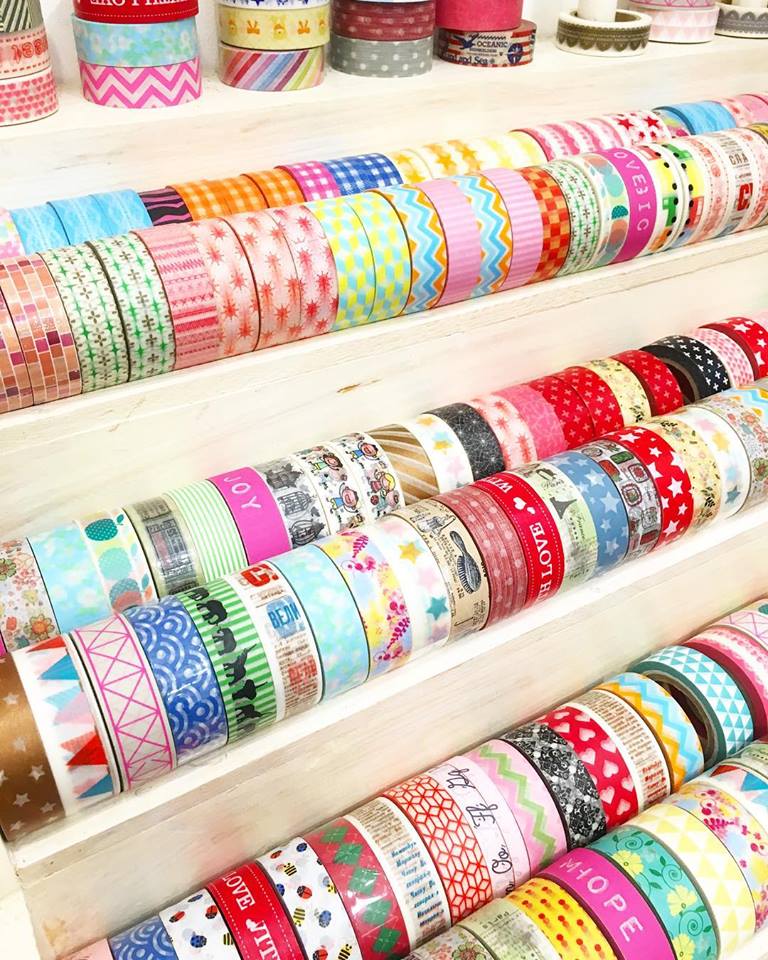 Offering different lengths, widths, designs and variants, Hey Kessy also have Artist editions of it. Washi tapes are good for DIY materials and mostly is essential for letting your inventions be colorful as you bring them useful too.
Visit Hey Kessy and see lots of art-related stuff you'll want to buy!
Details
Address: 2/F Phase 2, Urban Turf, U.P. Town Center, Loyola Heights, Katipunan, Quezon City
Operating Hours: 11 am to 9 pm (Monday to Thursday); 10 am to 10 pm (Friday to Sunday)
Mobile: 0928-838-0038
Website: http://heykessy.com/
Facebook page: https://www.facebook.com/heykessy/
---
Images grabbed from Hey Kessy's Facebook page
Written by Maria Vinnise Marcelo