GoSPCE: Spaces for work and play
Millenials and different professionals are always looking for new experiences. Independent workers like freelancers, startup companies, or any creative business team can now finally have ideal places to work whether an hour, a day or a week through GoSPCE. Finding, reserving, and utilizing spaces for work and play activities just got easier and exciting with GoSPCE.

IMAGE www.gospce.com
A booking and hospitality application, the app lets you search and find a workspace, rental space, and even a place to play in between. Created by ALTUS Digital Capital, any commercial establishment (with a valid TIN) that has available spaces for work or play purposes will find huge value in GoSPCE.
Mr. Randy McGraw, ALTUS Digital Campaign co-founder
With over 400 hosts, by the end of 2018, any hotel, co-working space operator, hostel, managed service apartment or other hospitality-centric operators will be able to fully automate every aspect of their operation via the GoSPCE platform. On the play side, personal or professional groups can hold celebratory events like reunion, parties, workshops and much more.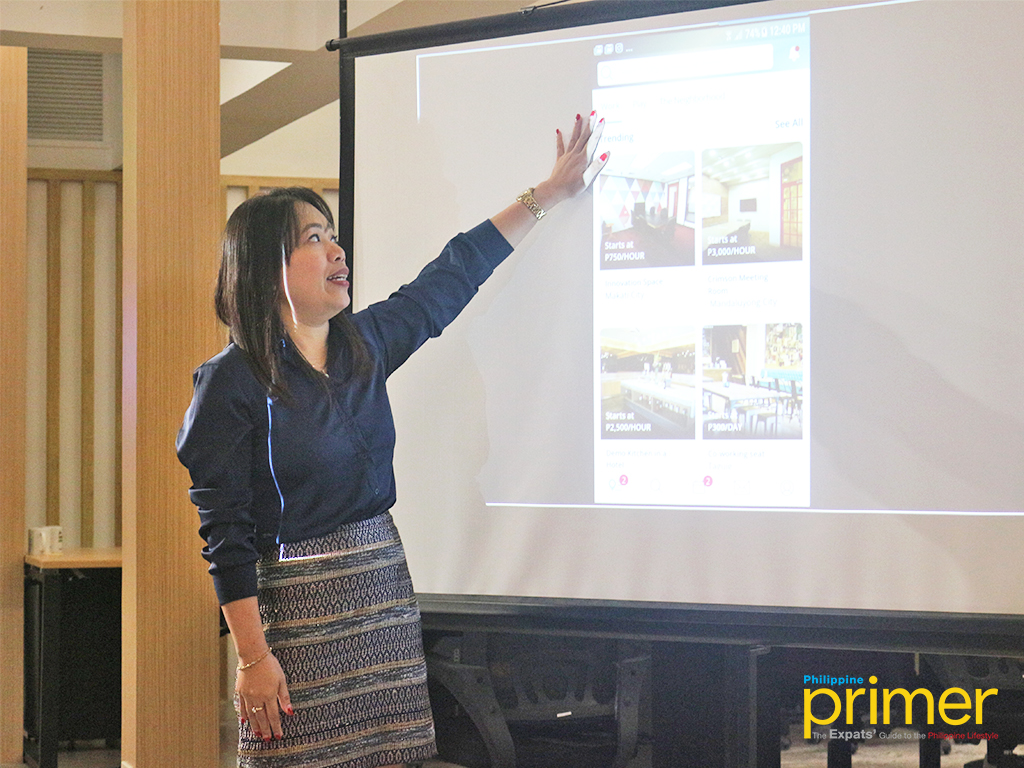 Ms. Liam Mendoza, COO of ALTUS Digital Content
Think of it as your own Airbnb, where you can go to their website (www.gospce.com) or download their application (available on all Android devices, iOs devices soon to be launched) and easily book a place for you to rent. GoSPCE will soon expand on other Asian countries such as Singapore, Hong Kong, and Thailand.