Find Justice PH App: Justice on your fingertips!
Seeking legal guidance and locating legal offices made easier with the Find Justice PH application!
As the first ever information system mobile application, Find Justice PH aims to provide users information about legal services near their areas.
The app is a free geographic information system (GIS) designed with partner agencies including the Supreme Court, the Office of the Court Administrator, the Management Information Systems office, Public Attorney's Office and the Legal Education Board.
This app aims to store, manage, edit and display geographical data to connect users and the legal services around the country.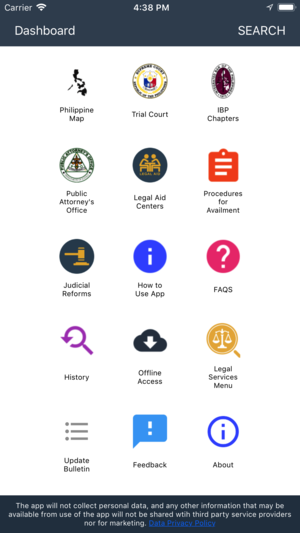 The application was launched last April 19 at the Quezon City Justice Hall and the app includes the location of courts around the region, contact numbers of regional trial courts, legal aid centers, and public attorney's offices.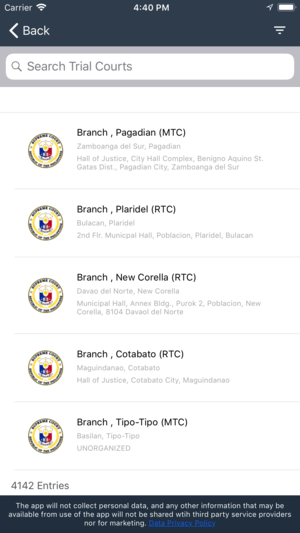 Find Justice App's main feature is to provide access to the courts. Although it may not be always accurate, the app would definitely improve the citizens' access to legal services. Provided in the dashboard are the legal offices that are suited to your needs. Whether you need to find the nearest Public Attorney's Office or you have questions, Find Justice PH App got you all covered.
The app can be downloaded from Google Play Store and Apple IOS store.
---
Source: PIA Find Justice PH Ap