Euro Rich in Quezon City: A One-Stop Place for Authentic European Ingredients
If you are looking for a one-stop place to get the freshest supply of European ingredients, Euro Rich is the one to call. 
Euro Rich is a European food ingredient company founded in 2015 by former restaurateur Jinky Teng.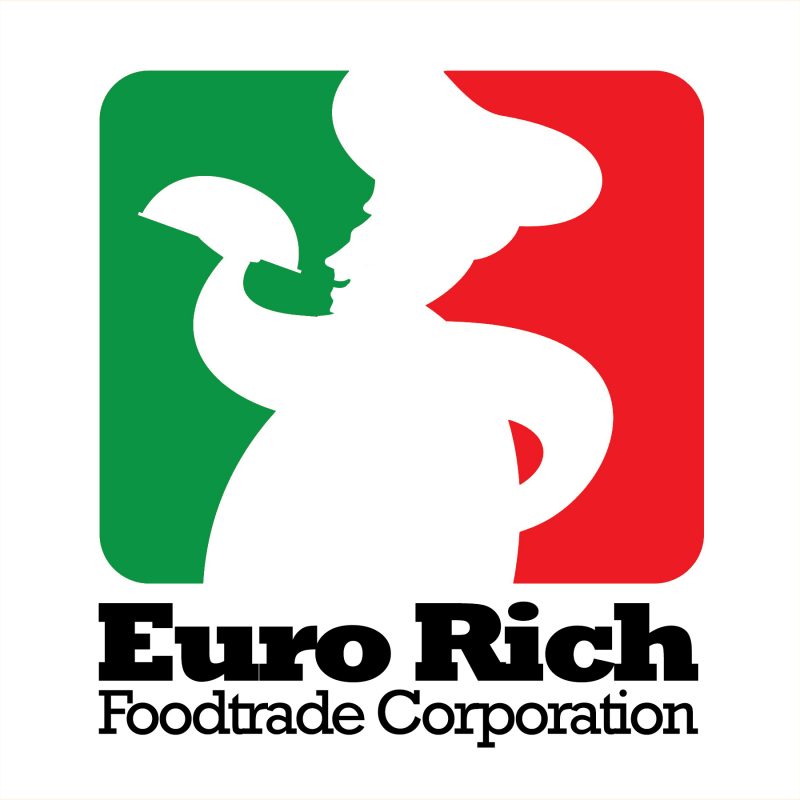 The idea to establish this kind of business is rooted in two things–her knowledge about the food business and the increasing demand for European ingredients brought by the rise in European concept restaurants in the country.
Aside from restaurants, they also supply to top hotels, resorts, and airlines in the Philippines. Their product line carries brands like Dolce Vitta and Mazza.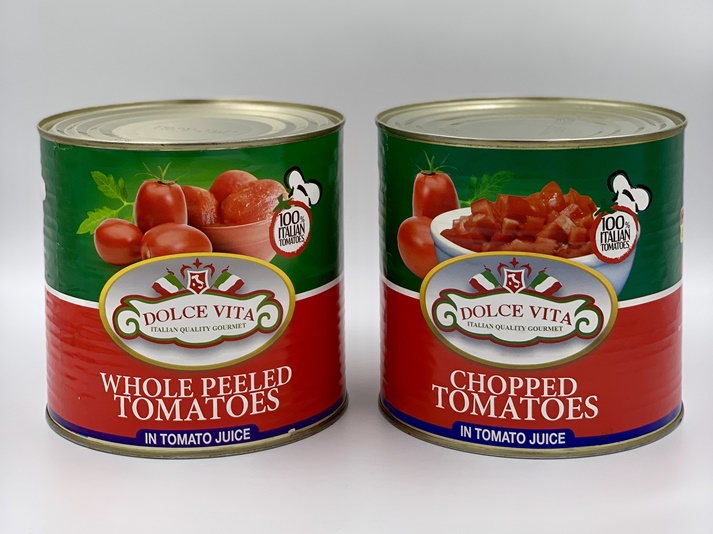 Canned tomato products from Dolce Vitta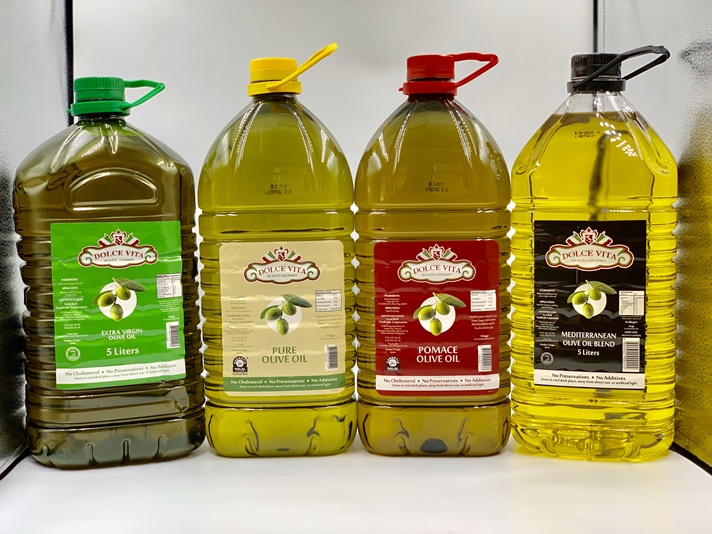 Olive oil variants from Dolce Vitta
Euro Rich is mostly composed of Italian ingredients like canned tomatoes and pasta, as well as olive oil, truffle oil, olives, and sauce.
Truffle and truffle sauce from Mazza
One can guarantee the authenticity and quality of Euro Rich's products since these are imported directly from Italy and Spain and are delivered to their warehouse on a monthly basis.
Despite being mainly a wholesale supplier, Euro Rich also accepts single purchase for those who are interested to try their products. Just give them a call and pick the products you want personally from their warehouse. You may contact them directly for the complete list of prices.
In the future, Euro Rich is looking to expand its selection by adding more ingredients from other European cuisine.
Also read:
Pinot: A Purposefully-Hidden European Restaurant in BGC
Amici in BGC Serves Fresh Italian Food That Caters to the Filipino Taste Buds
Details
Address: #156 Speaker Perez St., cor. Alcaraz, Brgy. Maharlika, Quezon City
Contact: 02-252-0316 /02-242-3639
Email: jinkyangteng@gmail.com
---
Images courtesy of Euro Rich