Easy drink delivery wheels into BGC and Makati with Drinkka
BGC and Makati will never thirst again as Drinkka.com rolls into the financial and lifestyle district bringing drinks straight to your door with a 90-minute delivery guarantee.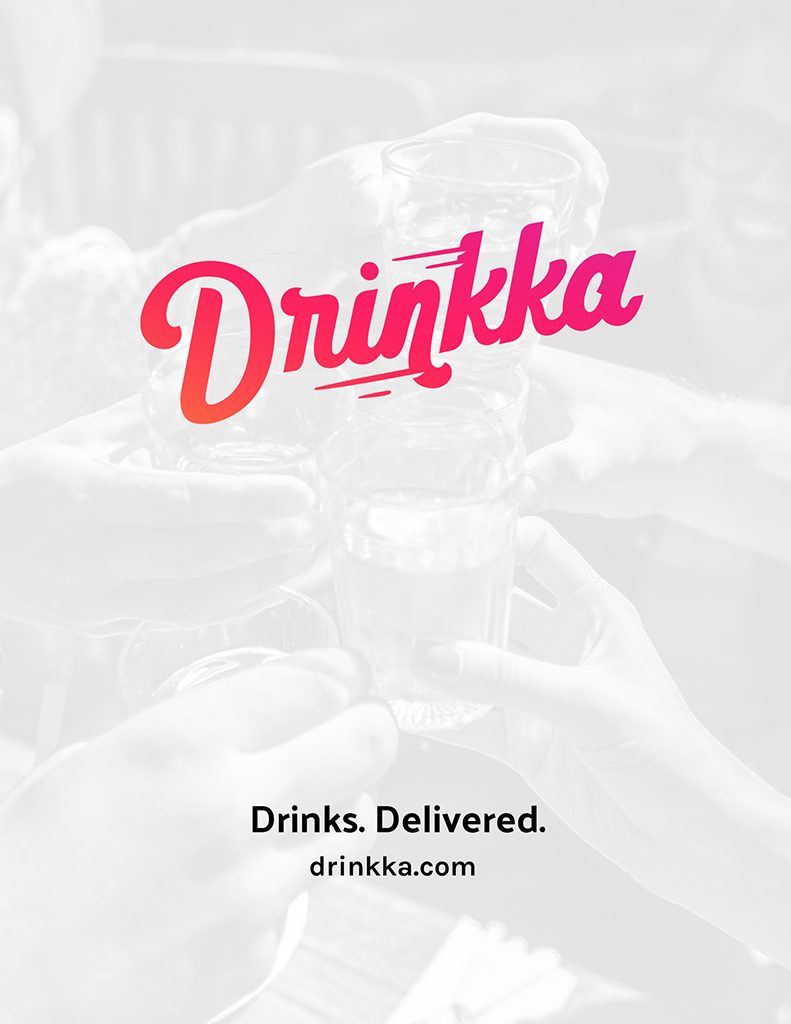 Whether it's a party, a corporate event, or simply a conversation with friends over drinks, Drinkka shares in your moments in life, and makes sure that your glass is always full, whatever your favorite drink may be.
Your one-stop shop for all things drinks, Drinkka offers over 3,000 products available online, with the selection continuously growing. No more rushing to the corner store at the last minute as all your drink needs can be satisfied with the click of a button.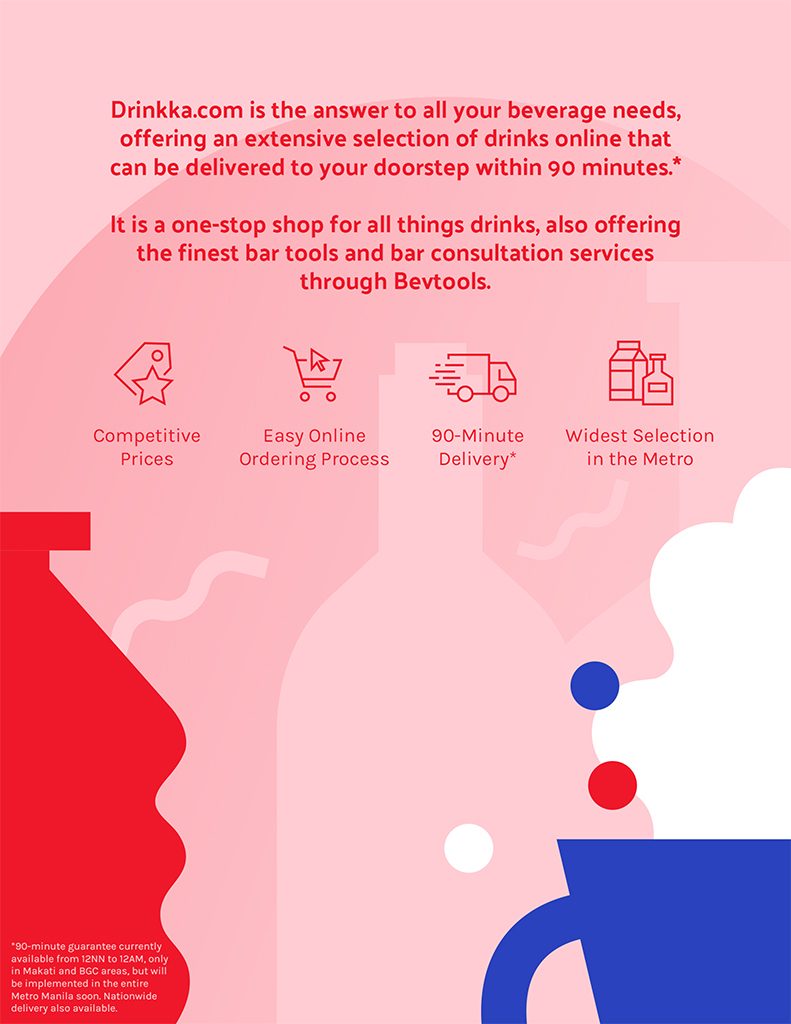 In just three steps, you can satisfy your thirst with ease: 1) You choose from the wide selection online, 2) We deliver your order straight to your door, 3) You sit back, relax, and enjoy your drink! Even better, BGC and Makati deliveries are all guaranteed to be delivered within 90 minutes of ordering online.*
Let Drinkka share in your moments, and satisfy your thirst with ease, speed, and convenience on www.drinkka.com.
*FREE delivery within Metro Manila from 12NN-12MN. Same-day delivery is also available for other areas in Metro Manila.
---
This is a press release.