Drinkzy: Premium Liquor Right at Your Fingertips
Gone are the days when you have to run to the nearest convenience or grocery store to buy your favorite liquor. It's now provided right at your fingertips—thanks to Drinkzy, the newest liquor and beverages delivery app.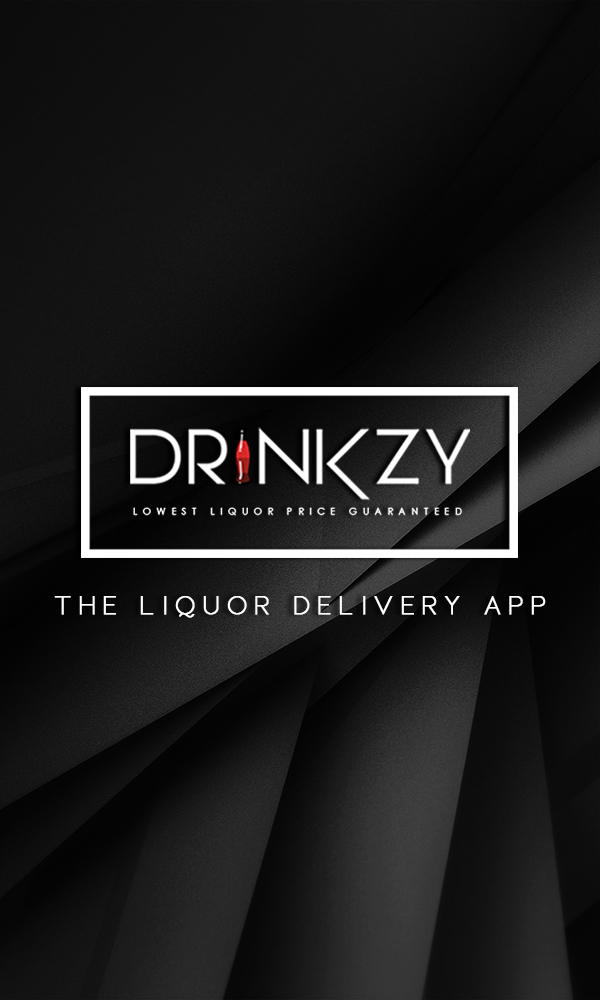 DrinkzyPH is an on-call door-to-door wholesale and retail delivery service, focusing on premium liquors and spirits at a very competitive price. Discounts are also given when you purchase in bulk!
Deliveries only take 60 to 90 minutes within Metro Manila, but you may opt to have it delivered on your preferred schedule. Rates start at Php 100 for purchase below Php 1,000, while free delivery for purchases above Php 3,000. Note that delivery hours are only from 10 a.m. to 2 a.m.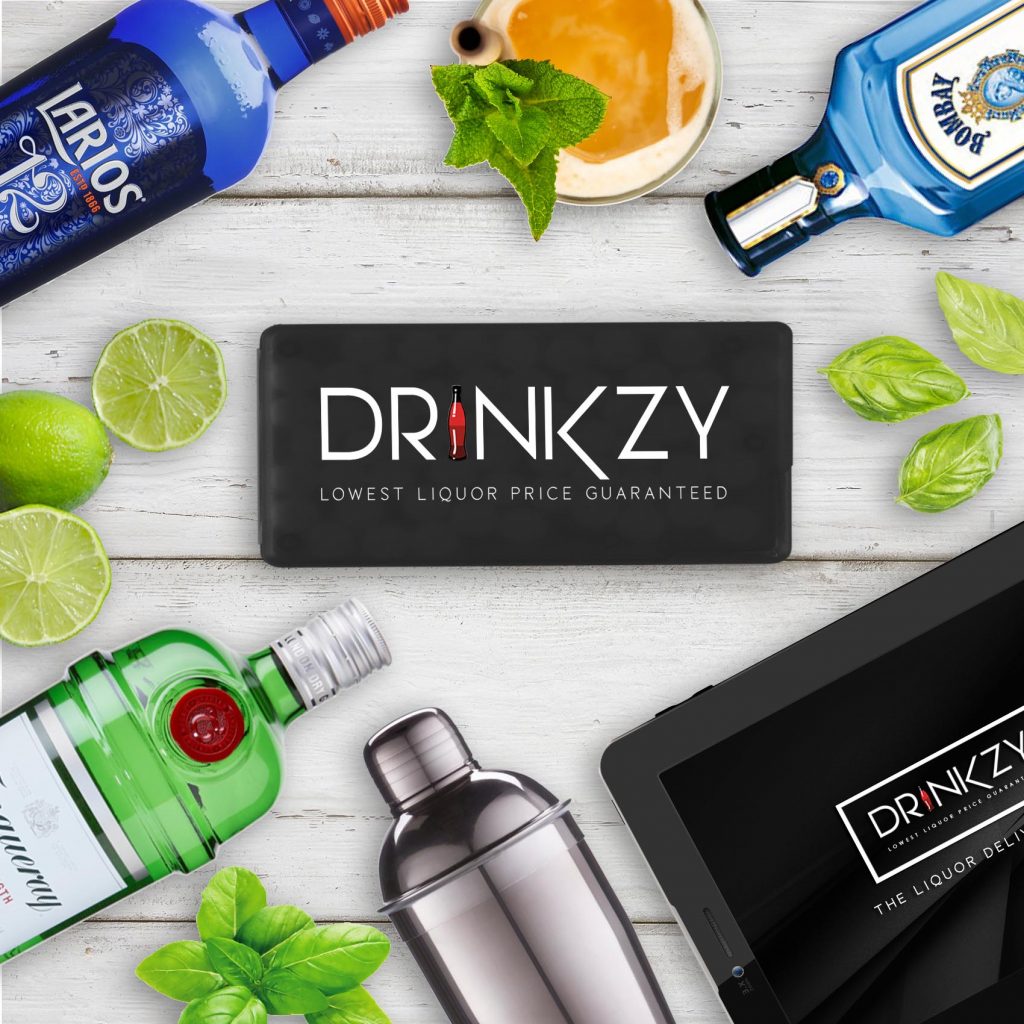 For your convenience, once purchases have been confirmed, DrinkzyPH provides you with real-time tracking to keep you posted on your deliveries. You may pay through cash on delivery (COD), credit card via PayPal, or Afterpay services (members only). This members-only has been designed exclusively to enhance the online shopping and payment experience by providing a (3 to 5 days) CREDIT LINE and removing the need for a credit card each time an online purchase is made.
To know more regarding this service, simply email drinkzy.ph@gmail.com for Afterpay services, or simply message on Facebook.
Further, Drinkzy has a rewards program for nonstop perks, such as receiving cashbacks for every purchase through points. You'll be the first to know about the newest collections, too, not to mention you'll get first dibs for exclusive and limited items! Items on sale are also offered earlier for members.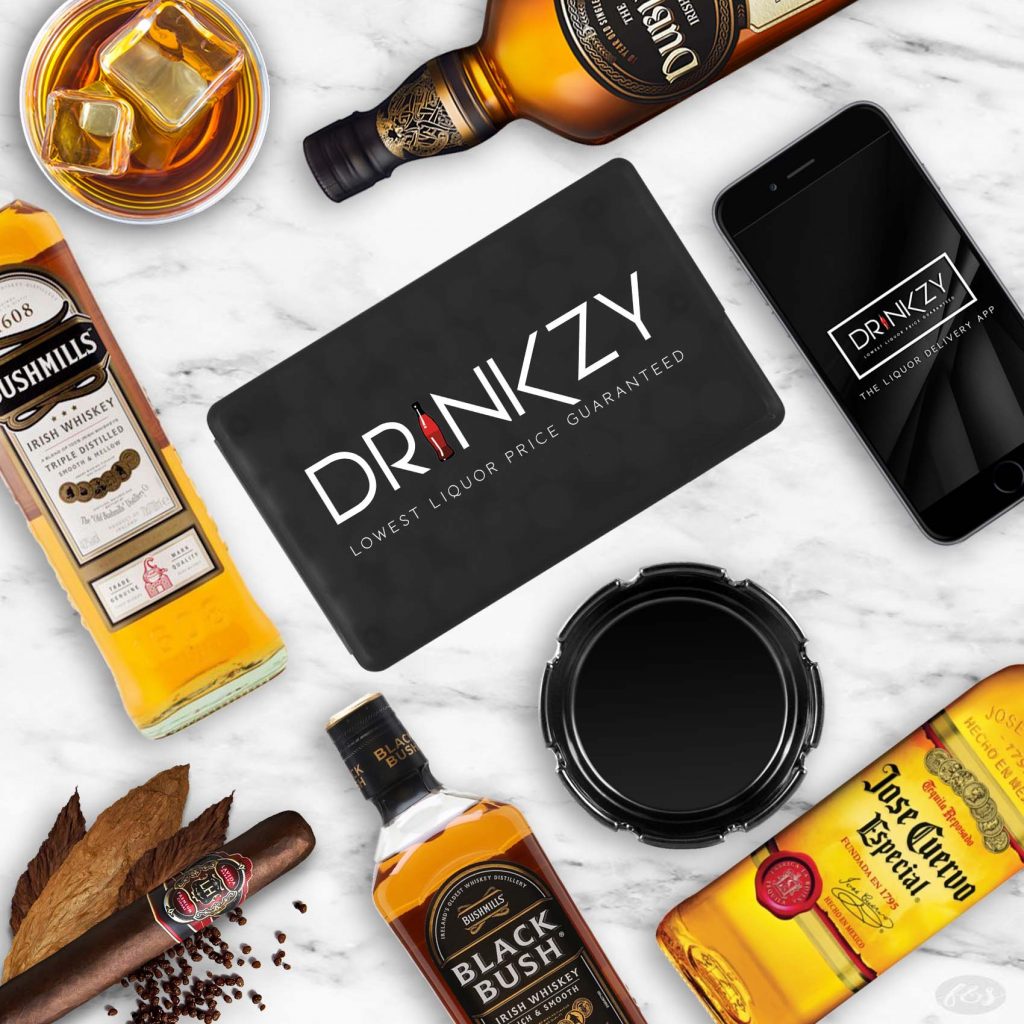 The fun doesn't stop there as Drinkzy also offer party packages for any occasion at such affordable rates!
Drinkzy is currently available via Google Play. It's owned by Lion Hearts Commodities Distributors Inc., an authorized distributor of Colgate-Palmolive Philippines, PepsiCo, MentosPh, Leslie Products, San-Mig Foods, and more.
For more information about Drinkzy, you may call them at 0905-525-5449 or visit their website drinkzyph.com. You may also follow them on Facebook and Instagram, or email at drinkzy.ph@gmail.com.
---
Images courtesy of Drinkzy