Dr. Lee Chinese Acupuncture Clinic: Expert in Traditional Chinese Medicine and Treatment
Dr. Lee Chinese Acupuncture Clinic: Expert in Traditional Chinese Medicine and Treatment
To those who have not tried acupuncture, no it is not painful. That is why a lot of people keep coming back to Dr. Lee Chinese Acupuncture Clinic to relieve them of body pain and restore their well-being through traditional Chinese treatments.
Yes, acupuncture involves a lot of needles. But the needles work to reduce your pain, not add to it. The worst you could feel is a slight but tolerable prick where the needle is inserted. The treatment shouldn't hurt with an acupuncture expert.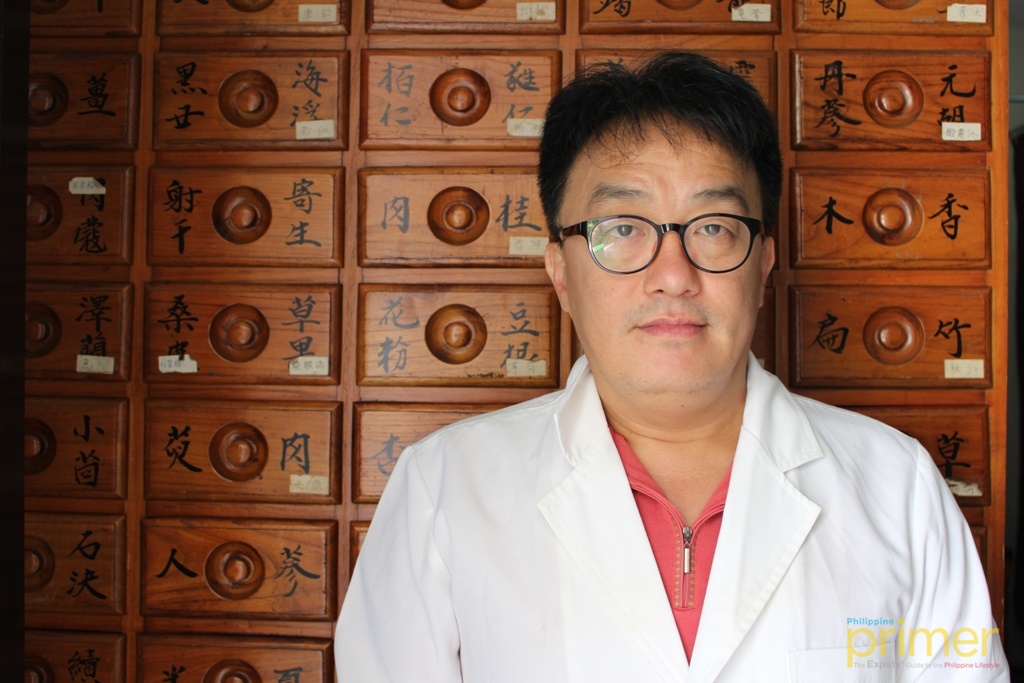 Dr. Lee In Soo is a Korean who specializes in traditional Chinese treatment and oriental medicine.
Dr. Lee In Soo himself does all the acupuncture treatments in his clinic. Coming from Korea, he studied Chinese traditional medicine in China for 11 years and has been practicing as a licensed oriental doctor for 10 years since.
Dr. Lee Chinese Acupuncture Clinic first opened in the Philippines in 2009, providing remedy and treatment to different kinds of body pain and disorders. His services range from simple remedies for muscle pain to treatments for more serious disorders like high blood pressure and reproductive problems.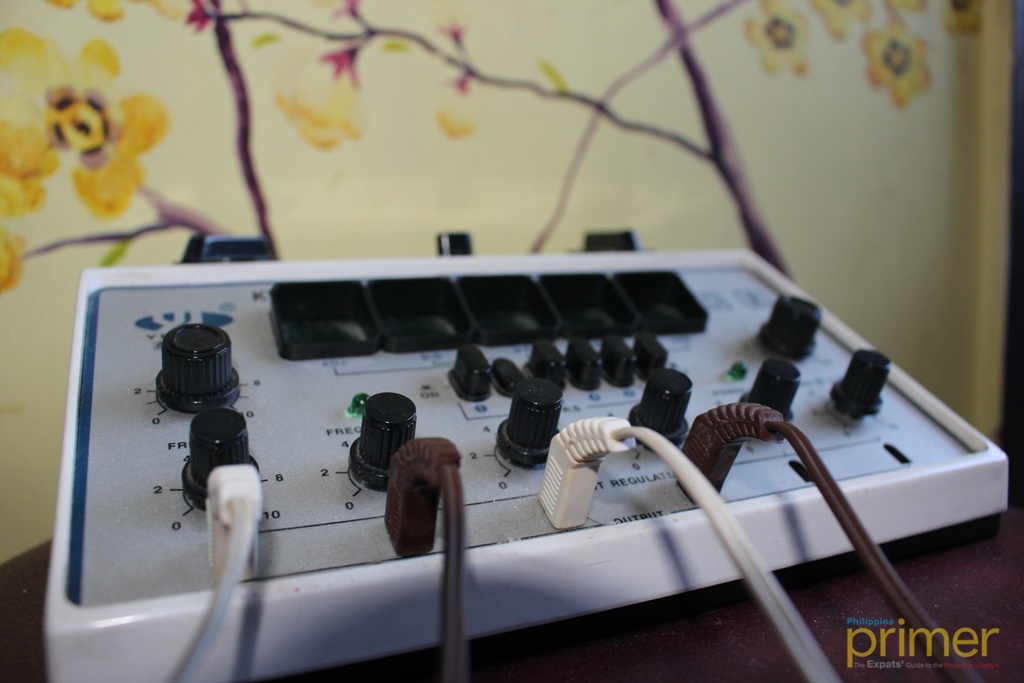 Electro-acupuncture machine imported from Korea
Acupuncture is also very ideal for office workers, busy professionals, and middle-aged adults who often experience a lot of muscle pain due to the nature of their work and age.
Besides traditional acupuncture, Dr. Lee also uses an electro-acupuncture machine from Korea as a reinforcement for treating body pain and restoring health. He also offers herbal medicines, cosmetic/facial acupuncture, and Ventosa therapy.
Details:
Address: 2/F Dexcon Building, #58 Aguirre Street, BF Homes, Parañaque
Operating Hours: 10 a.m. to 6 p.m. (Mon. to Fri.), 10 a.m. to 3 p.m. (Sat.)
Contact Numbers: 02- 218-5250 / 0916-758-2975
Website: www.drleechineseacupuncture.com
---
Written by: Rizelle "Rei" Leaño