Discovery Kids: Sparking Curiosity and Encouraging Exploration
Have you ever found yourself in a situation where you're in a restaurant waiting for your food (or bill) and you have an anxious kid who needs something to keep them occupied? You then hand them your phone, only to realize there are a couple of things installed that are either not right for their age or may just be a tad bit too entertaining to really be worth their time?
There's now an app that solves this: the all-new Discovery Kids app.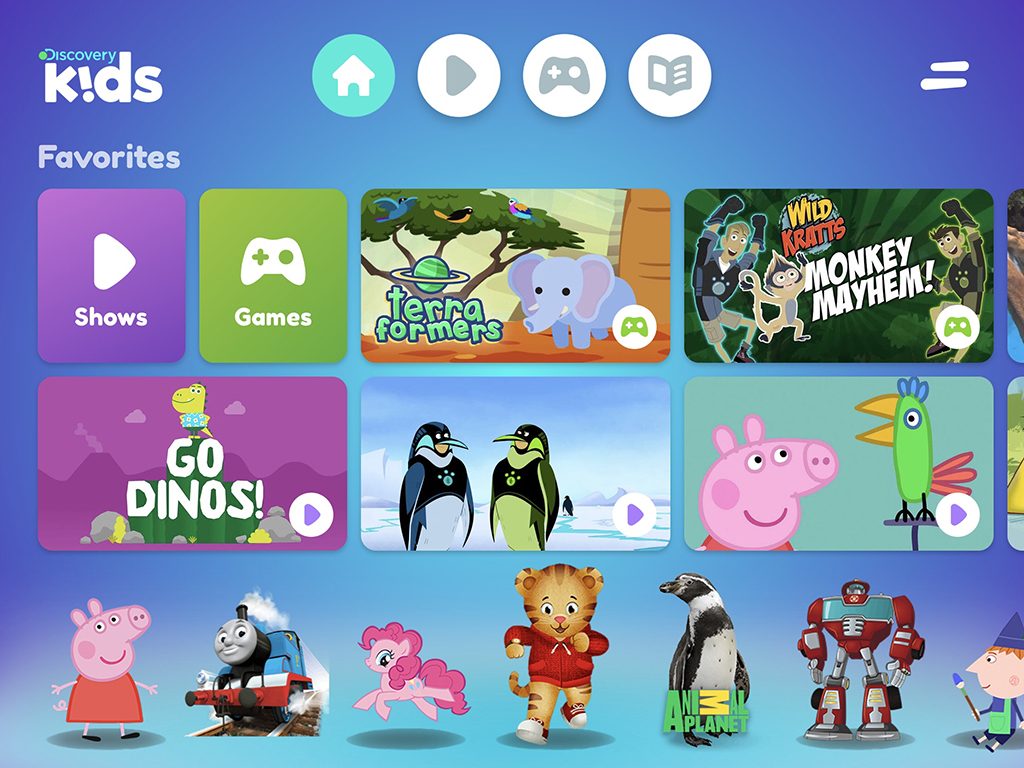 It's a uniquely designed app that's made specifically for kids ages 4-7 years old. Designed to spark curiosity and encourage exploration, Discovery Kids sets itself apart with a unique watch-play-learn experience and a specially curated slate of content within a safe, enriching world that kids will love and parents can trust.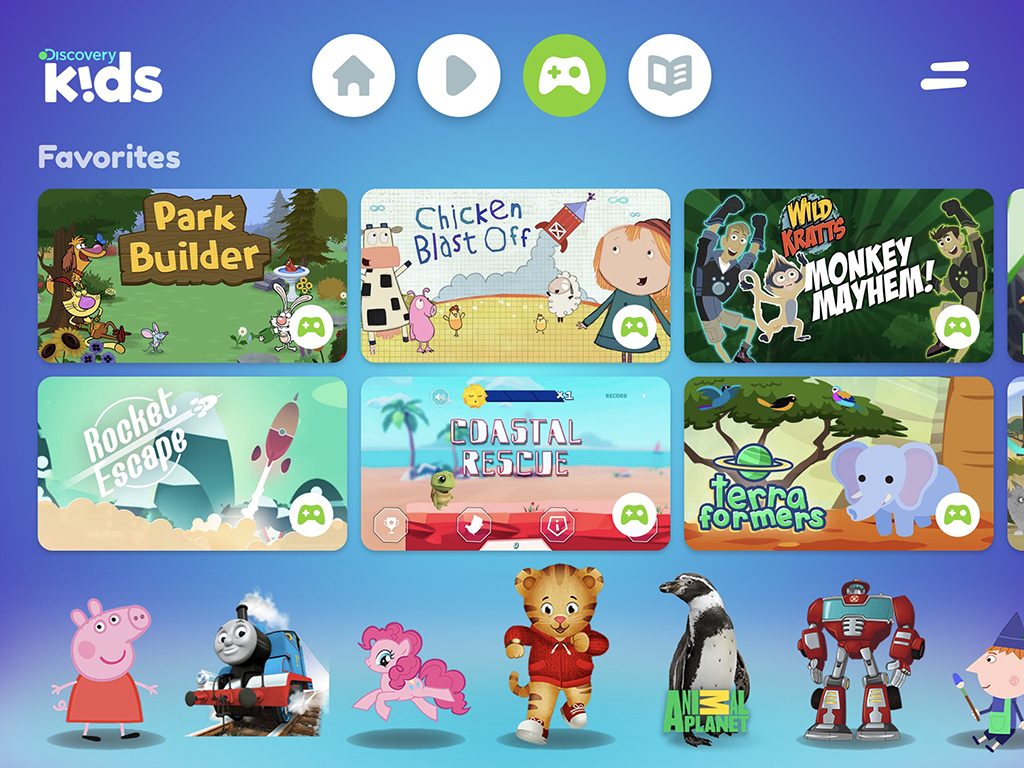 It has games that do more than entertain your kids!
It takes the best of what parents want for their kids, science, nature and the wonders of the real world, and combines them with characters that are loved by kids in a way that both entertains and teaches them.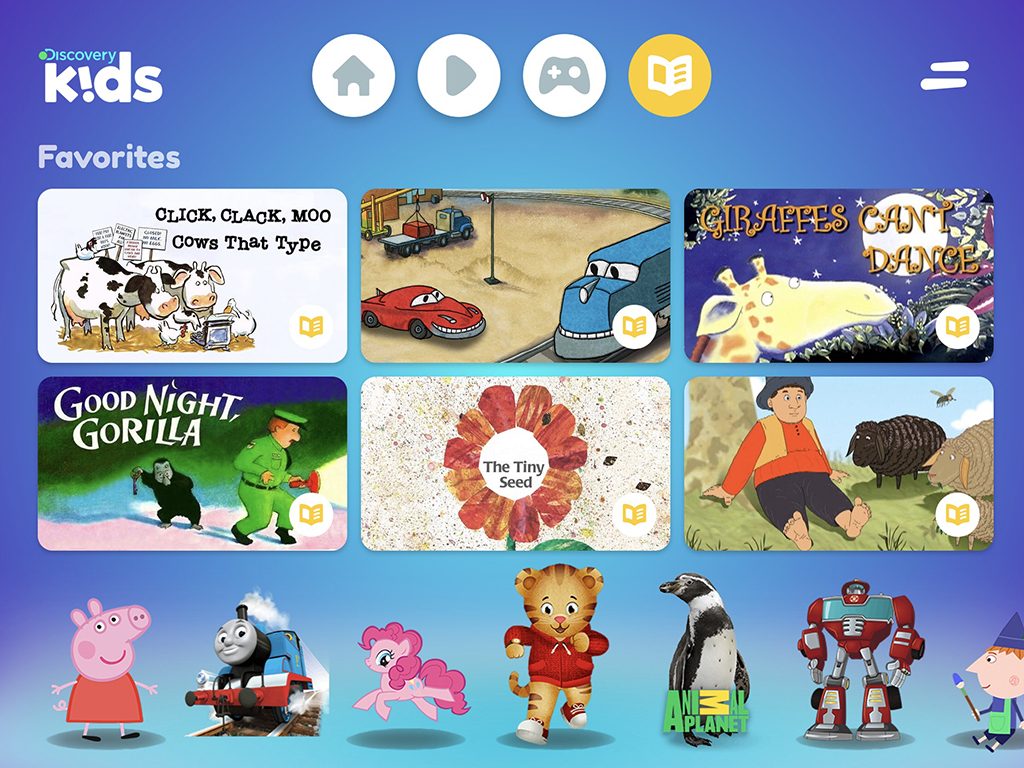 Books—albeit in video form—that kids will surely love!
The app's user interface and experience are designed and optimized for kids, with intuitive kid-first navigation that makes it easy for kids to use while having fun exploring and learning.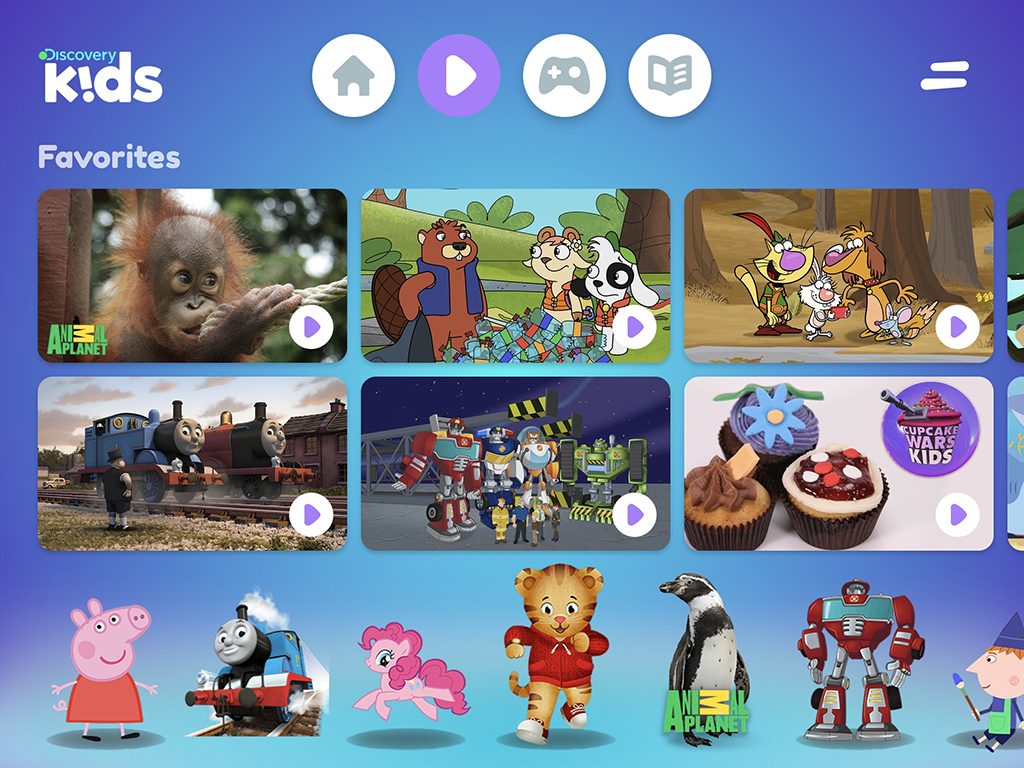 And videos! Lots and lots of videos, including exclusive content!
The app already has over a thousand activities upon launch, most of which can be accessed for free. Premium content is available for a 30-day free trial, with a Php 129-per-month subscription after the 30 days are up. That's a good deal considering we spend about the same amount to subscribe to Spotify premium and a lot more for things like Netflix!
The app was launched last August 18, 2018 at Manila House in BGC. The launch was graced by celebrity moms and bloggers from all over the metro, along with executives from PLDT, Inc. and its wireless subsidiary, Smart Communications. The event was also graced by Jay Trinidad, President and General Manager for Discovery Kids Digital.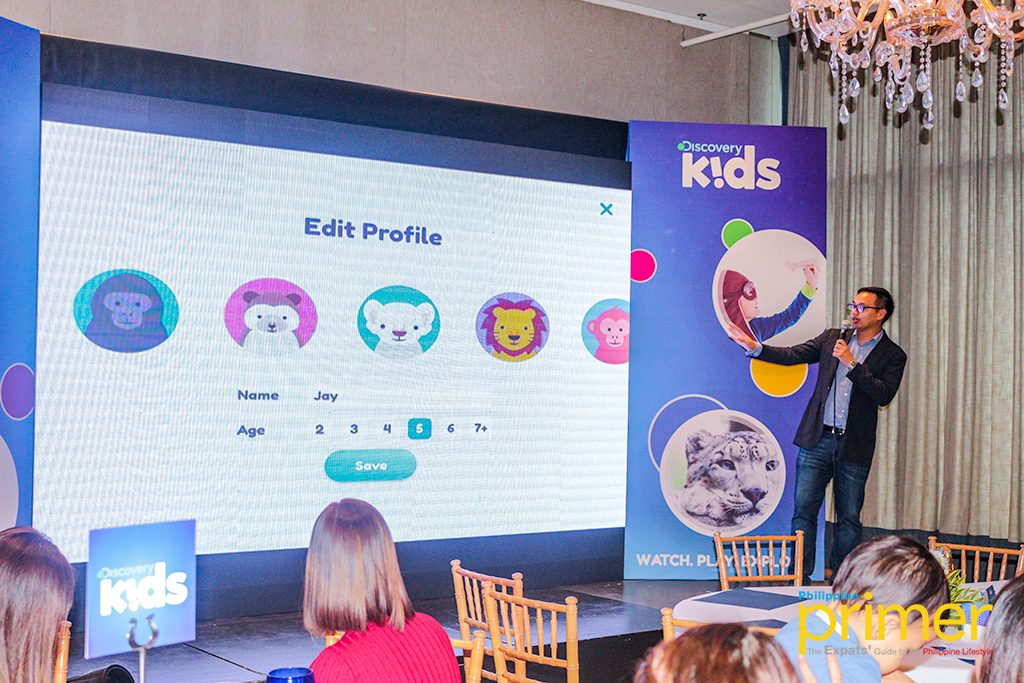 PARENTAL CONTROLS. Of course, the app comes with parental controls. Here's Jay Trinidad, President and General Manager for Discovery Kids Digital, explaining how parents can use the app.
"Discovery is driven by curiosity and our Discovery Kids app delivers on that promise, taking the brand experience beyond tv as we continue to innovate with new products and content. Together with PLDT and Smart, we are able to make the service available to kids across the Philippines, bringing them good fun in a safe and enriching digital environment," said Jay.
Apart from all the people in suits, the event also saw a bunch of celebrity moms who brought along their kids to have fun at the booths! There was a cupcake booth, one for making slime, a play booth to try out the app, and one with a trampoline!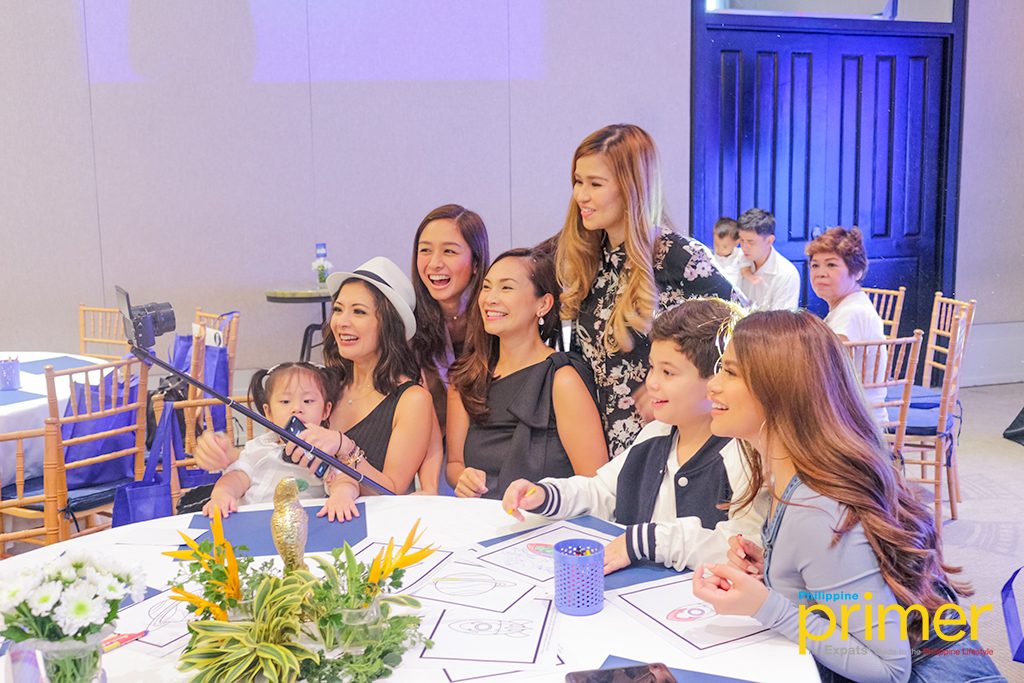 A CELEBRITY MOMS MOMENT. Model, TV host, and blogger Kelly Misa (2nd from left) poses for a selfie with other celebrity moms who attended the event.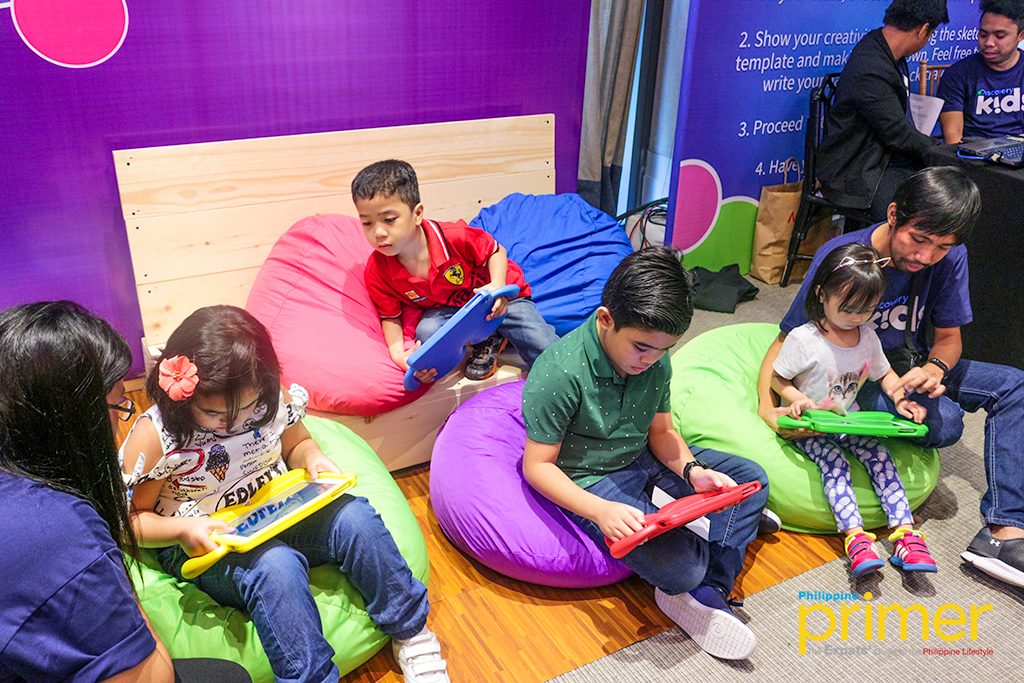 PLAY BOOTH. Kids got to try out the Discovery Kids app at Manila House last Saturday!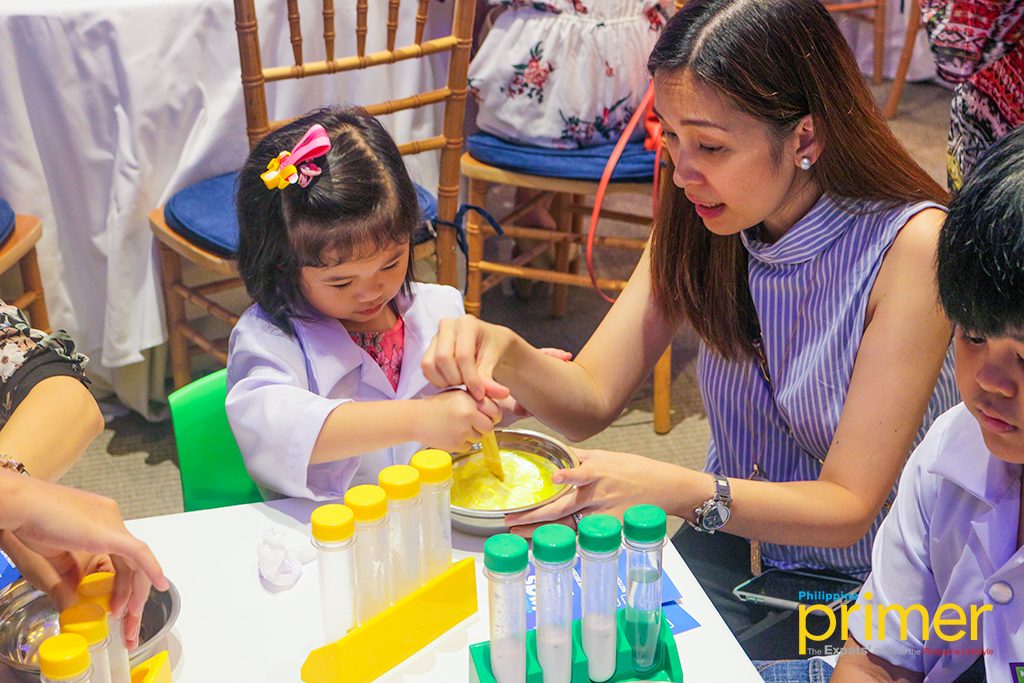 LET'S MAKE SLIME! Slime isn't so hard to make, especially when you have mom helping you out at the Slime Lab last Saturday.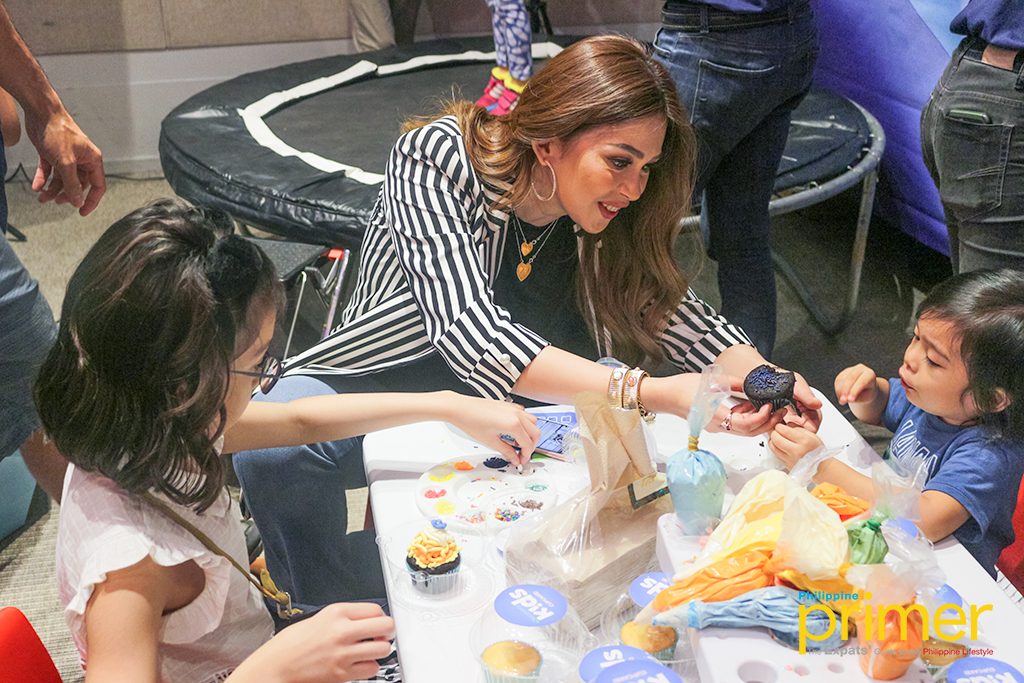 CUPCAKES! There's nothing more delicious than a cupcake, and celebrity mom Sherilyn Reyes wasted no time helping our her adorable kids decorating a few of them.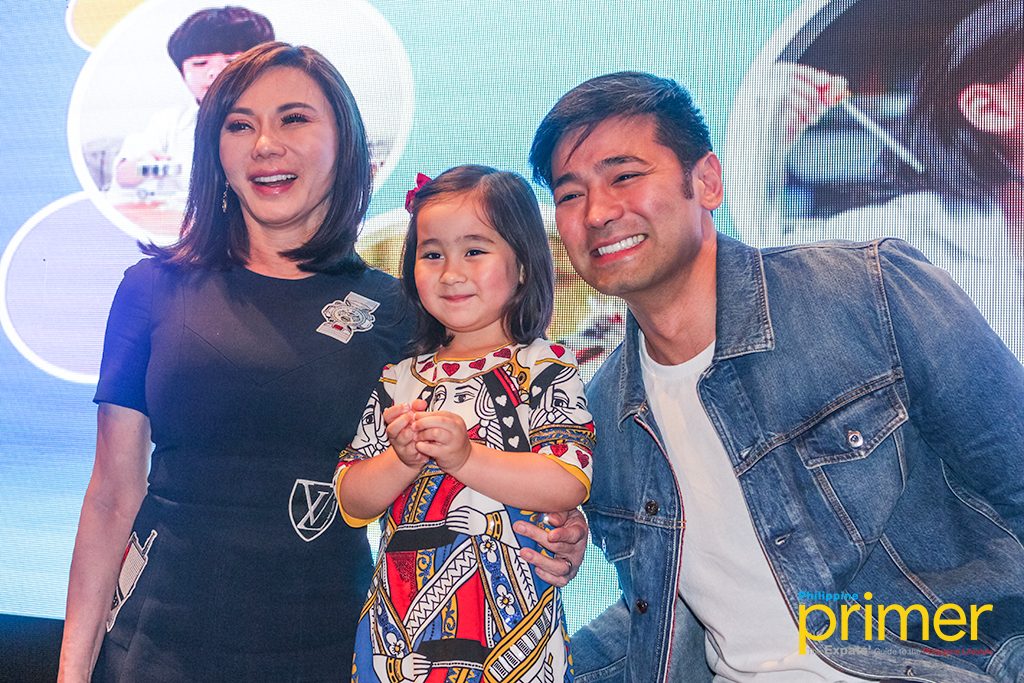 Even social media darling Scarlet Snow Belo made an appearance that day! She's one of Discovery Kids' content creators.
The app can be downloaded free of charge on the App Store and Google Play. Start your free trial today and let your kids discover an endless world of learning and entertainment all in the palm of your hands!
To know more about the Discovery Kids app, visit discoverykids.ph.