HAY: Danish Lifestyle Brand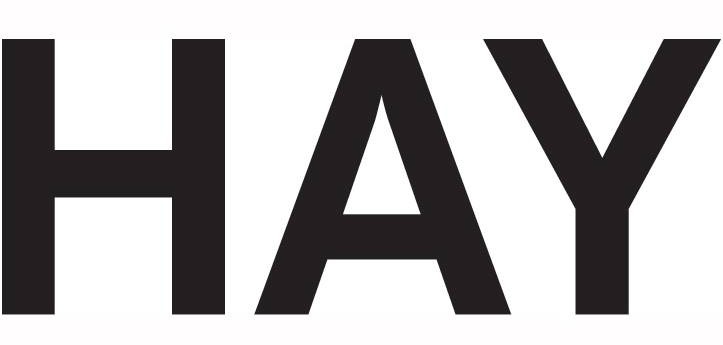 –
Furniture shopping can be a mind-boggling experience. With so many furniture stores and styles to choose from, one can have a hard time deciding on where to start. Well, one can start with Danish lifestyle brand HAY. They recently opened a showroom at Casa Bella Home and Living located in Pasig City. They offer sleek furniture that will give off a simple yet elegant vibe to your home.
–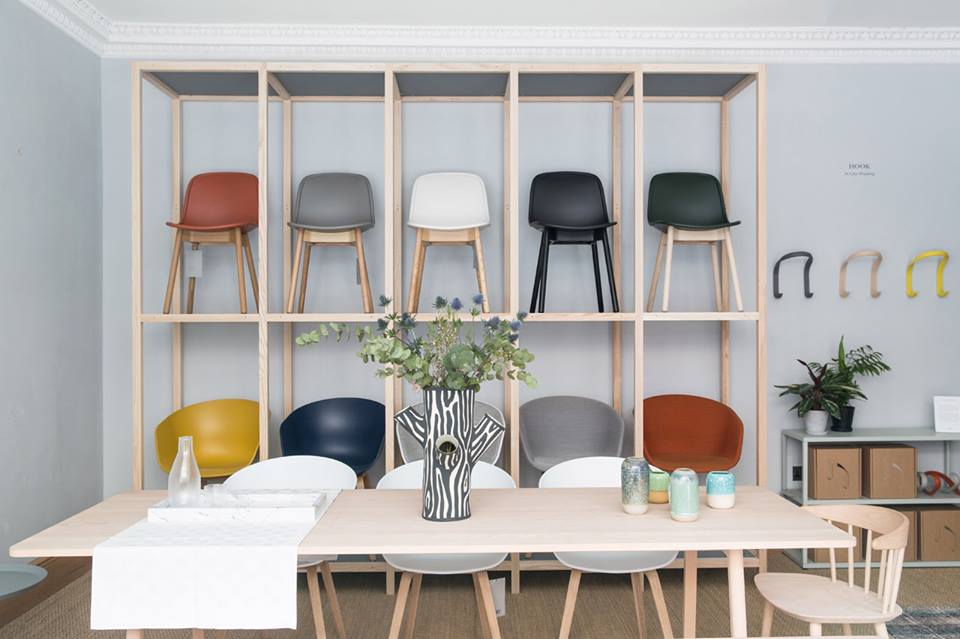 –
What started as solely a furniture brand back in 2002 has now evolved into a full blown lifestyle brand offering rugs, quilts and paper products. But their ambition to provide durable and quality furniture at affordable prices has remained the same. According to Dana Uy, co-owner of Casa Bella Home and Living on the blog site chuvaness.com, HAY's most popular chair design is "About a Chair" by Hee Welling. It can be customized in different finishes, fabrics and colors. According to the blog site, custom orders can take two to three months. With HAY, function and innovation is of prime importance. Aside from chairs, they offer sofas, ottomans and storage. Their accessories line, on the other hand, was launched in 2005 and is being created by the brand's in-house design team in cooperation with international designers. Accessories are available for office, kitchen, bathroom, and wardrobe. HAY also sells textiles and has a co-brand called "Wrong for HAY" launched in 2013.
–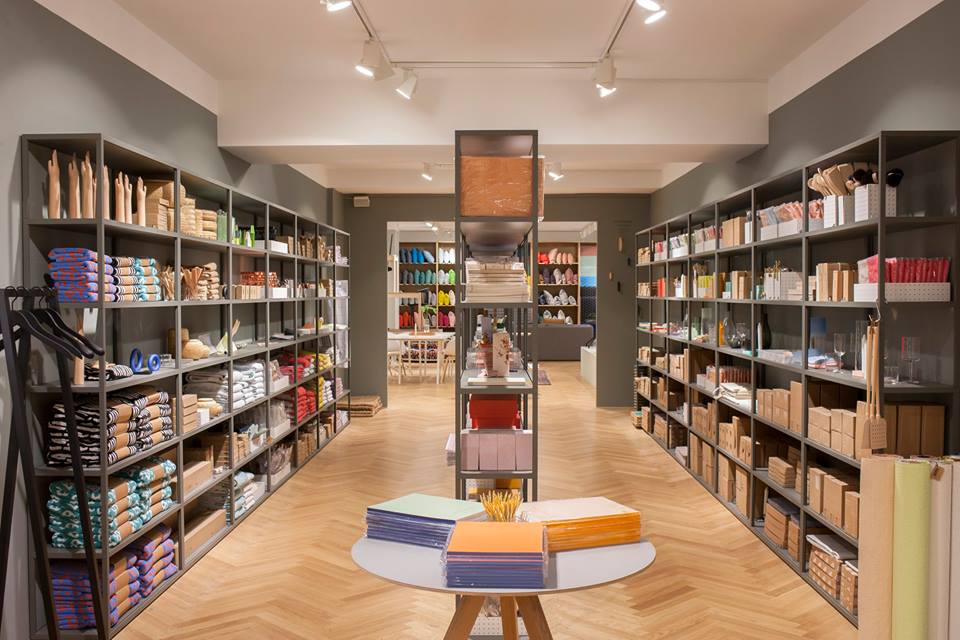 –
It is key that a brand have a clear understanding of their customer's wants and needs and Danish brand HAY definitely doesn't fall short of these. We are fortunate to be able to enjoy their modern Danish designed furniture, paper articles and accessories even if we are continents apart. Craftsmanship, quality and affordability are three very important factors in furniture shopping and you can be assured a great experience when choosing this brand. The lifestyle brand HAY is truly an experience in itself.
–
Article by Carol Premacio
All photos from HAY's Facebook Page.
The HAY Showroom
Address: Casa Bella Home and Living, Lobby, AIC Burgundy Empire Tower, ADB Avenue corner Garnet Rose, Ortigas Center, Pasig City
Contact Numbers: (02) 470-6250 or 470-1089