Crosscoop Manila: Japan-quality Serviced Office
As one of the most sought-after incubation offices in Manila, Crosscoop highlights their premium quality service that's based on Japanese standard.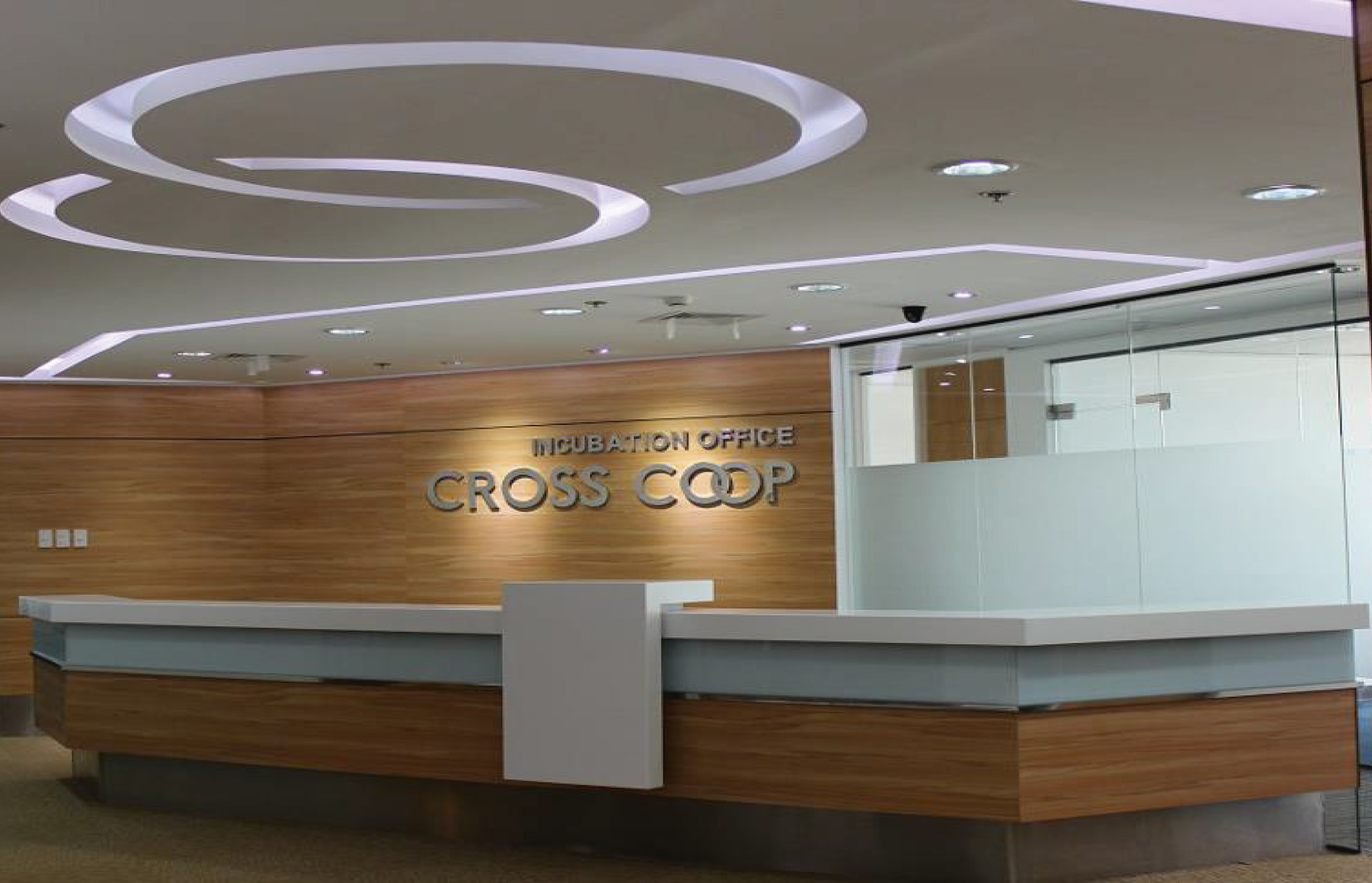 Reception Area
Originally from Japan, Crosscoop has branched out to other Asian countries such as Singapore, Indonesia, Vietnam, and Thailand among others. Now offering its services to Manila, Crosscoop seeks to provide a reliable serviced office within the metro.
Located at GT Tower on Ayala Avenue, Crosscoop is accessible as it is found within the central business district of Makati. With this, every important location is within reach such as airports, malls, embassies, or even restaurants. Its accessibility makes it a top choice for many local and foreign companies who are seeking for a place to do business in Manila.
Clean offices and their office equipment
Crosscoop Manila also takes pride in their fully-furnished, secure, and well-equipped offices which make it convenient for business owners. They have a neat reception area, meeting rooms, common areas and pantry. They have several types of offices that can cater to any company who needs an office environment fit for their line of work. From private offices, open-concept shared offices, to virtual offices, Crosscoop Manila makes sure that they only offer premium business centers for their clients.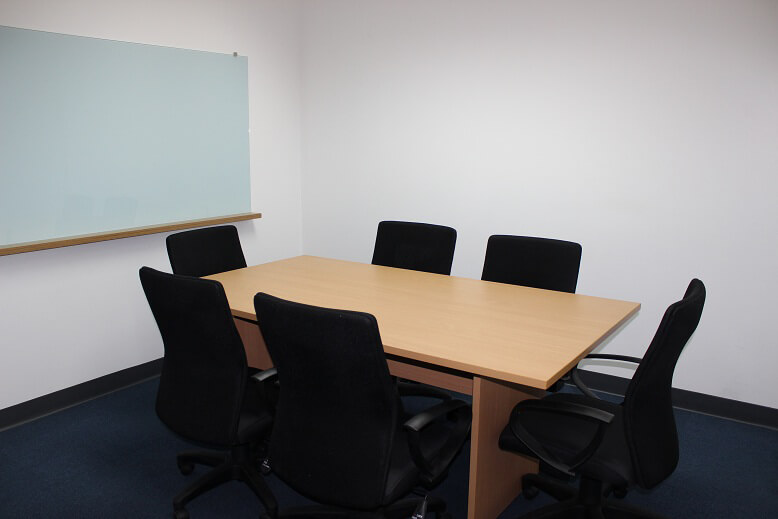 Meeting room 
Another thing which makes this serviced office stand out is that they have multi-lingual staff who can converse in English, Filipino, and Japanese so that foreigner or expats who would like to work here can have an accommodating staff who they can converse with. Translation and interpretation services are also available here.
Naturally, Crosscoop offers facilities which make their office fare better in terms of services. High-speed wired LAN connection, lockable cabinets, phones, and multifunctional printers are also provided for each worker's convenience. Through these facilities, Crosscoop makes sure they have everything a business needs when it comes to serviced offices.
If you're looking for private rooms, proprietary seat plans, or a virtual office, Crosscoop has them for you. Book online for an office viewing! For more information about Crosscoop Manila, see the details below.
DETAILS
Address: 23/F GT Tower International, 6813 Ayala Avenue cor, HV Dela Costa, Makati City
Contact: 02-464-7100
Operating Hours: (Reception) 9 am to 6 pm (Mon. to Fri.)
Website: https://crosscoop.com/office/manila?lang=en