Cleaning has never been as easy than it is with EZY!
Need professional cleaning services and a hard time finding the right cleaner? EZY LIFESTYLE cleaning and sanitation services will make your home a relaxing clutter–free space without you doing the work!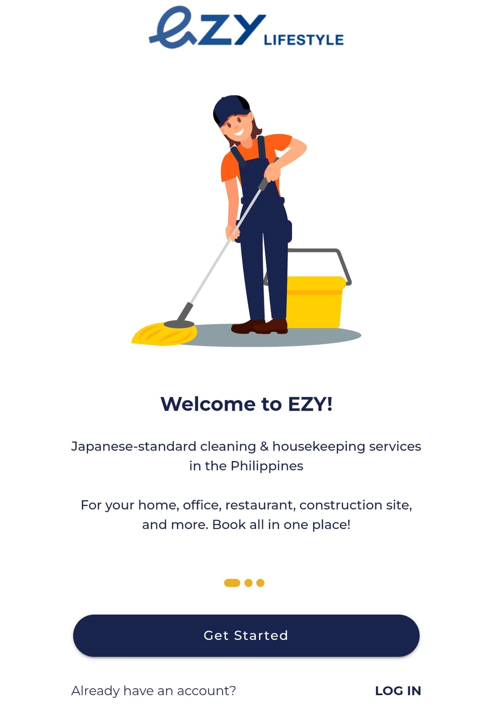 SCREENSHOT from EZY Lifestyle app
Now with EZY LIFESTYLE's new mobile app, it's quicker and easier for you to book residential and commercial cleaning services with just a few taps on your smartphone. Avail multiple cleaning service options from standard, intensive, and outdoor cleaning, to spot cleaning like aircon, steaming, and floor waxing. The app is free to download and use on Google Play and App store. Isn't this as EZY as 1, 2, 3?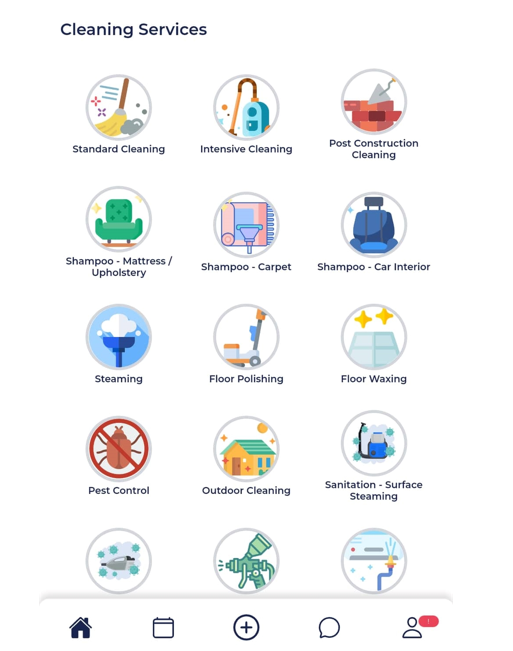 SCREENSHOT from EZY LIFESTYLE app
Aside from the usual cleaning and polishing, they also offers a variety of add-ons to its already diverse cleaning options. Wanna get rid those pesky cockroaches in your attic? Add pest control to the list! Don't know how to declog a drain? Grease trap cleaning is the solution! Whatever your sanitary problem is, this app will surely give you a helping hand.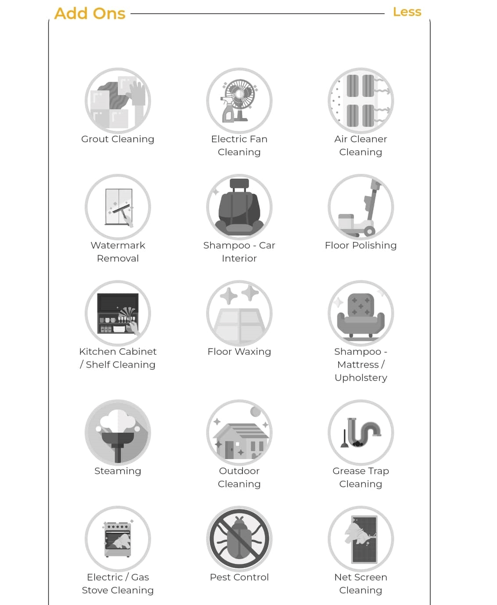 SCREENSHOT from EZY LIFESTYLE app
You can also change or schedule your bookings to make it easier to find the right services you need. You can always cancel or reschedule too. All you need to do is let the EZY LIFESTYLE app know what type and how big your property is.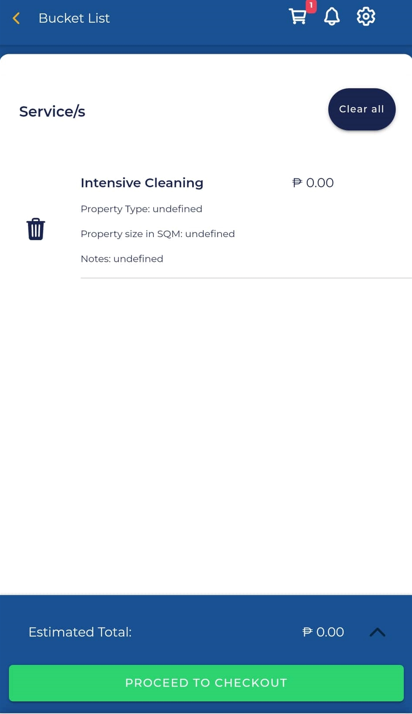 SCREENSHOT from EZY LIFESTYLE app
As an added bonus, Philippine Primer readers can enjoy 10% off EZY LIFESTYLE's cleaning and sanitation services by simply mentioning this until July 31, 2022.
With the EZY LIFESTYLE mobile app, you will save time, money, and the trouble of finding the perfect cleaning service for your property. Download the app on the App Store and Google Play today to learn more.
For inquiries, contact 0945 520 4211, email jpdesk@ezy-lifestyle.com, or check out their website.