Buying booze just got easier with Boozy Ph Liquor Delivery
Throwing a party or simply wanting to drink alone can take so much effort.  If you're the type of person who enjoys a good drink and wants to host a party with less hassle, you should try asking Boozy Ph Liquor Delivery, an on-demand alcohol delivery service that can have alcohol delivered right to your doorstep!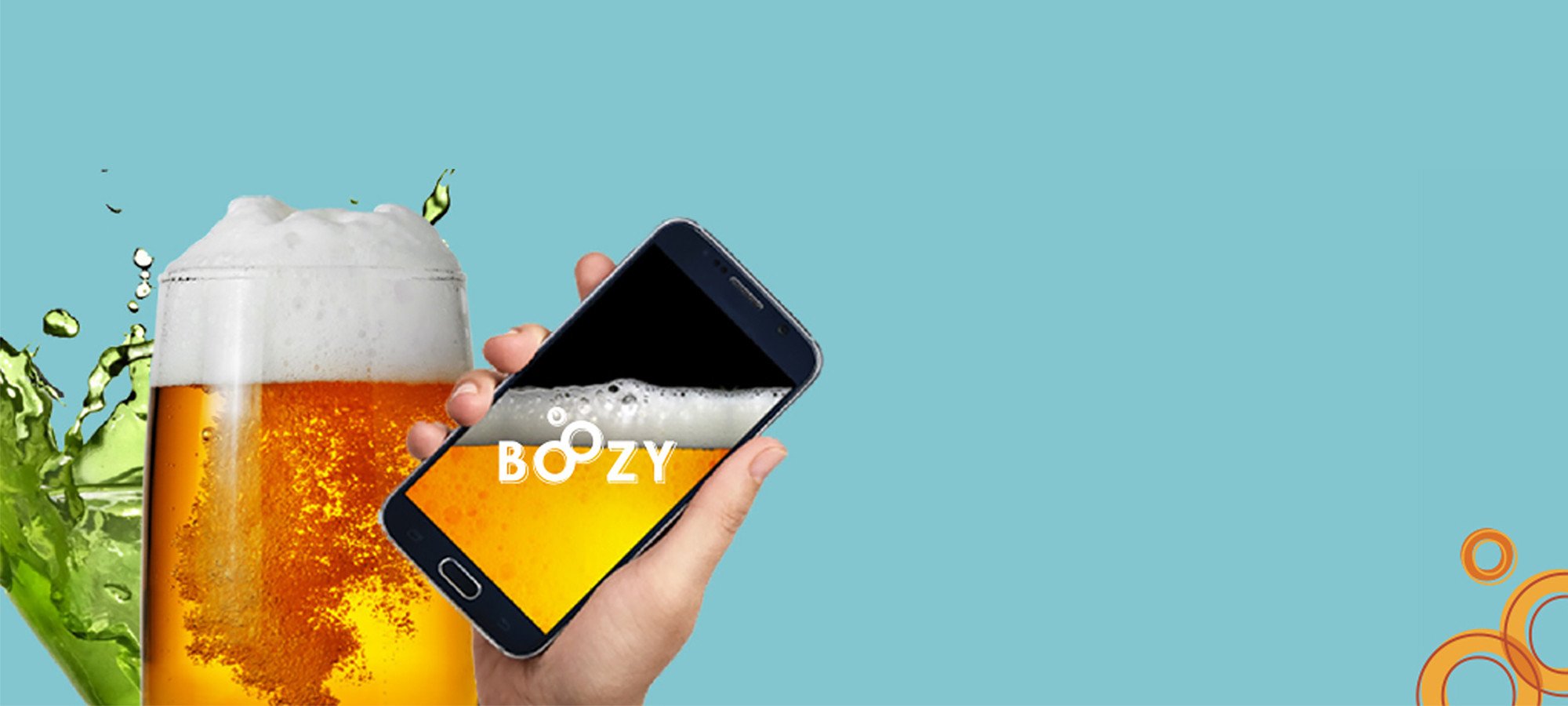 IMAGE BOOZY PH
Boozy Ph Liquor Delivery is perfect when you don't want to worry about going out to buy alcohol and lugging it back to your car and house. Through Boozy Ph Liquor Delivery, you can simply hop from one category to another and can get everything you want without even having to leave the house. They have all kinds of alcohol to thirst for which includes various kinds of beers, champagnes, and wines.
Some of their best sellers include the following:
1 Liter of Absolut Vodka, priced at Php 999
1 Liter of Jack Daniel's, priced at Php 1,299
1 Liter of Johnnie Walker Black Label, priced at Php 1,299
1 Liter of Jose Cuervo Gold, priced at Php 899
700 ml of Jagermeister, priced at Php 699
Aside from known alcohol brands, Boozy Ph Liquor delivery also houses locally produced liquors that includes Nipa Brew, Gaspi's, and Barik Supremo Lambanog.  You may click here to view their complete alcohol menu.
You can order through their website at www.boozy.ph, or through phone call at 0995-448-8220.
---
Written By: Paticia Antoinette M. Nacianceno
Image Source: Boozy Ph