Beepbeep.ph App: The Ultimate Partner for Motorists
It's almost kind of difficult to search for the most comprehensive information regarding all of our car inquiries, especially when we encounter problems in the middle of the road.
Whether you need some road assistance, automotive repair, as well as where to find the best garage to get the best automotive parts and accessories, the Beepbeep.ph App proves that they can cater to your needs.
Also read: Cashalo App: Unlocking Financial Access for All Filipinos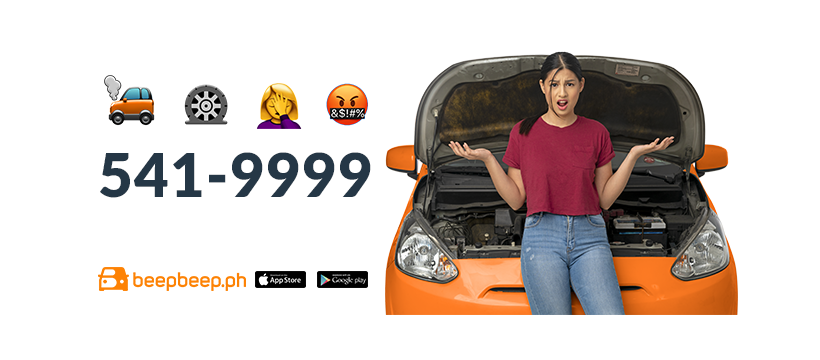 Beepbeep.ph features almost everything you need that is automotive-related. They have a highly curated list of services and establishments near you to check whenever you need them with just a click away.
When you first open the app you will directed to the home page. The home page consists of a search bar, wherein you can input the type of service you want, the booking of maintenance valet info, roadside assistance with their hotline, and the types of automotive services that you can choose from.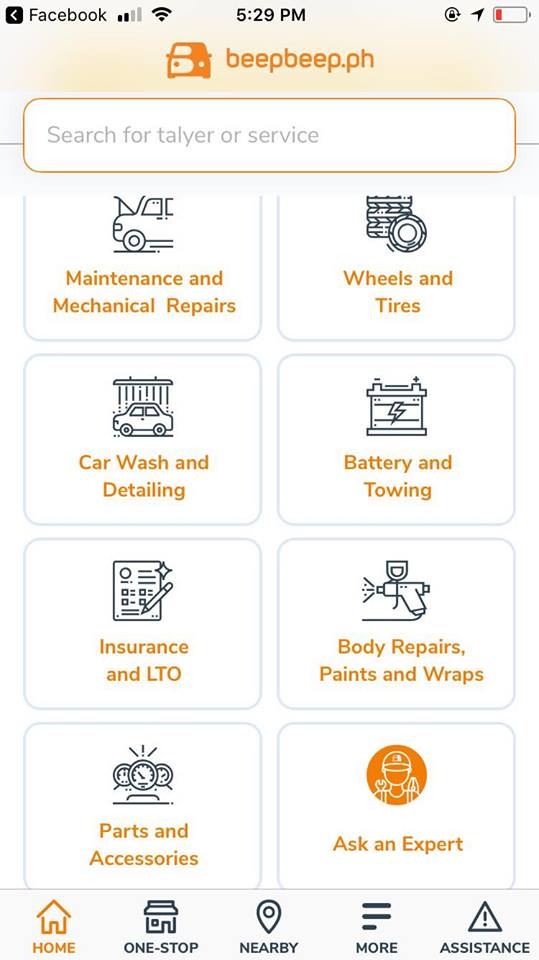 You will also see five widgets icon located at the bottom of the app: the home page icon, the one stop icon, nearby icon, more icon, and assistance icon.
Beepbeep.ph also offers a trusted maintenance valet that you can book from your current location to your preferred automotive shop. These valets can take your malfunctioning automotive for a preventative maintenance service to your chosen repair shop, and bring it back once it is fixed.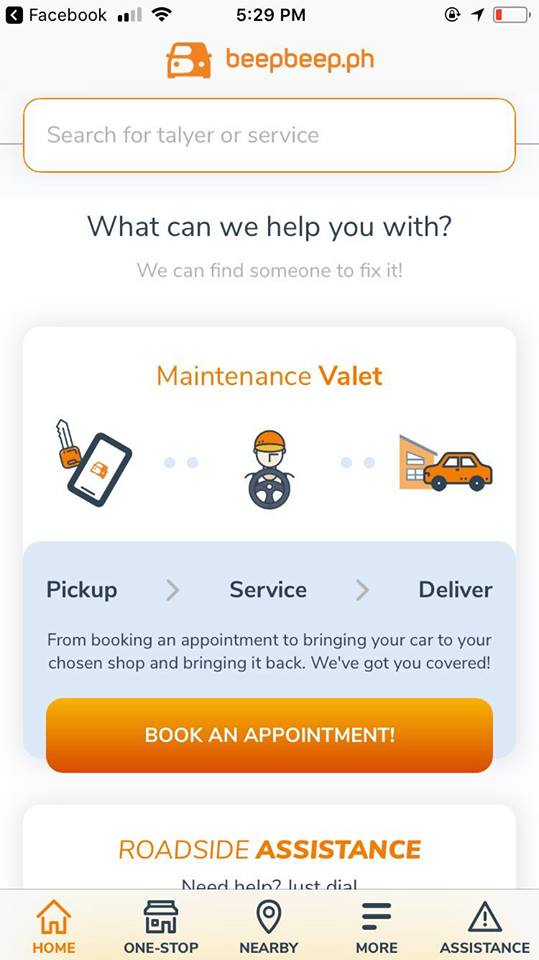 When you click the second widget, which is the one-stop icon located second to the left at the bottom of the app, it will show you a long list of suggested automotive shops that you can choose from.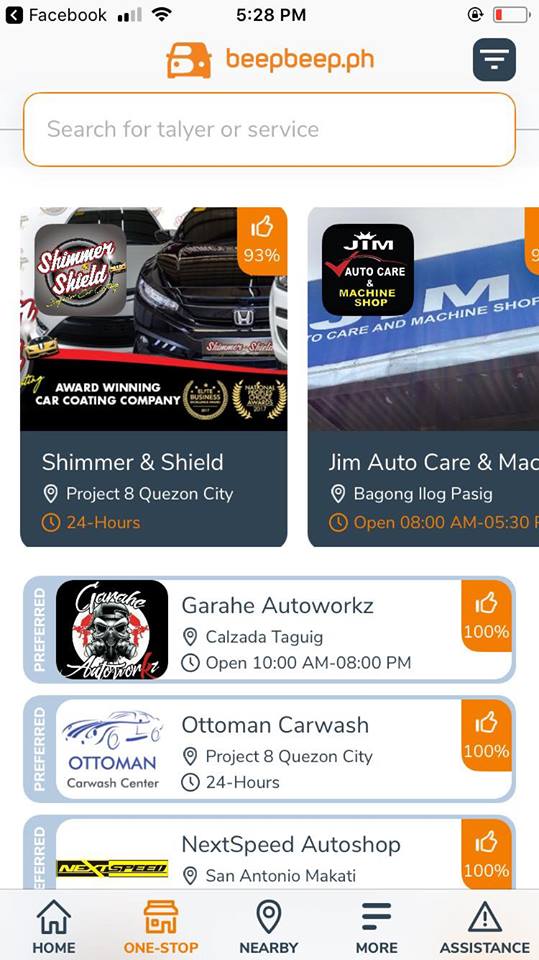 Meanwhile, the app will show a map of the nearest automotive shop that can serve you when you click the nearby icon.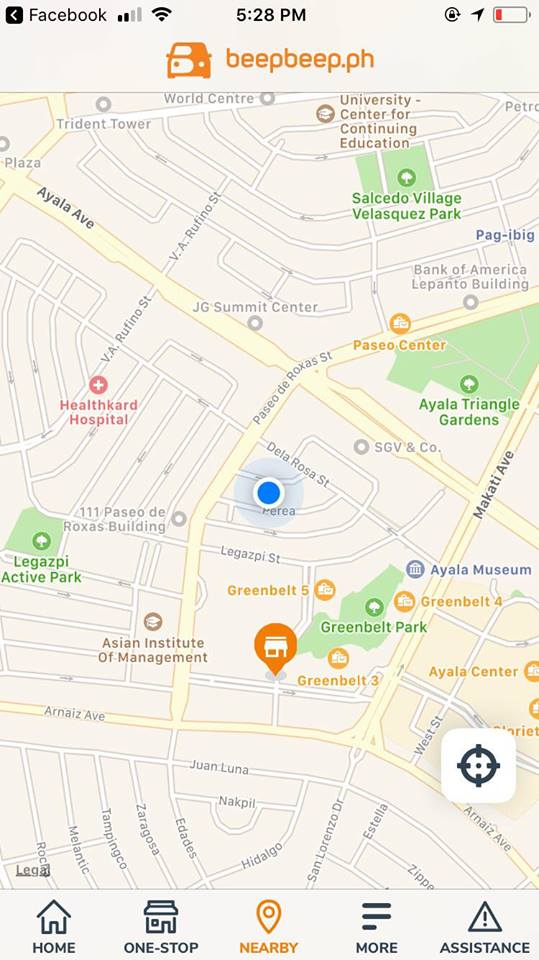 The fourth widget is the more icon. This contains the user's information, such as the user's personal profile, the list of booked services, vouchers, app setting, submit establishment, contact us, and log out.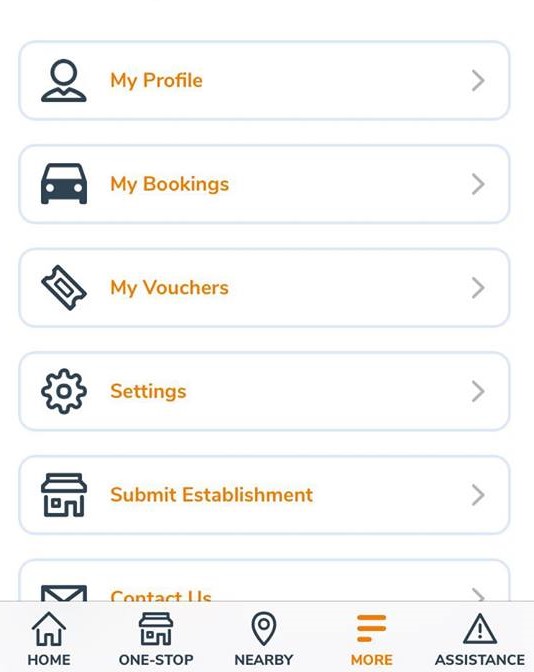 For road assistance, which is the fifth widget with the assistance icon, the Beepbeep.ph app can accommodate you with 24/7 operating services when you call their hotlines at 541-9999. These services include towing, gas delivery, car lock-out services, a mechanic on demand, or a change of flat tire.
Road assistance currently covers locations from Pasig, Quezon City, Makati, Taguig, Manila, Mandaluyong, San Juan, Marikina, Muntinlupa, Las Pinas, Paranaque, and Pasay. Prices are also indicated to whatever type of service the user needs.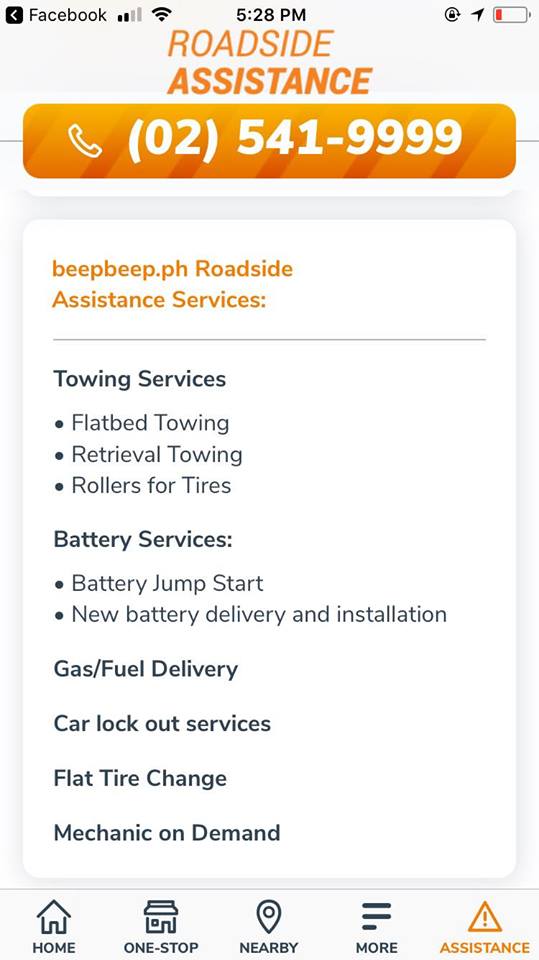 Lastly, customers can also read entertaining and informative blogs that are all automotive-related, such as car maintenance tips, automotive news, guides, hacks, beepbeep.ph news, and so much more on their website!

IMAGE Beepbeep.ph website
Also read: AIDE App: Digital Clinic Under Your Fingertips
Fret not about your automotive-related worries with the beepbeep.ph app! Available for download via Google Play and Itunes Store.
For information and inquiries, visit www.beepbeep.ph. You may also check their Facebook page for updates www.facebook.com/usebeepbeep. Call them for road assistance at 02-541-9999.