Bayad Center App: for Mobile Payments, Reminders and Branch Location
The country's premier payment solutions partner, Bayad Center is determined to make bills payment even more convenient for every paying Filipino with its latest mobile application, the Bayad Center Mobile. The app is now available for iOS and Android for free.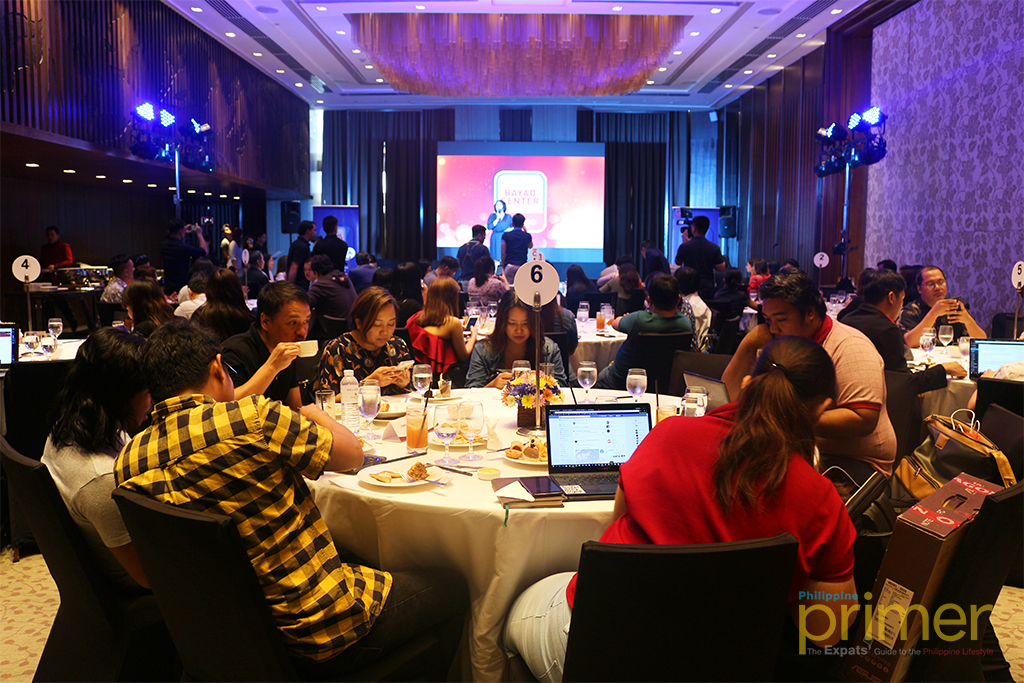 Through the BC Mobile app, users can use either credit, debit card, e-coupons or Pay Pal, and Paymaya on its Bills Payment feature. Bayad Center assures its customers that their unique system adheres to quality standards to protect data and online payment information. Its Bill Reminder feature aims to help manage our finances better with custom notifications. The Branch Locator component is where users can find the nearest Bayad Center branches, authorized partners, collecting agents and automated payment machines in the area. The company recognizes their customers that would prefer paying over-the-counter, therefore, creating the Branch Locator available even when offline.
Having the Bayad Center app on your smartphone "allows you to pay your bills on the fly. No need to enroll in different online payment sites, because BC Mobile carries under its umbrella the string of billing partners, and the seal of service and reliability that Bayad Center offers," says Wendell Kristian P. Labre, CIS Bayad Center Inc's Marketing Head.
The app's future updates include game-changer features such as Bills Payment Management, where users can view payment history made across different payment channels and Crowd Sourcing Tools allowing users to provide information on queues on branches. The app will also soon offer remittance or money transfer services and prepaid loading. Finally, BC Mobile will be tied up with Bayad Center's Loyalty Program which will be launched this year.
During the app launch on Marco Polo Hotel, the Bayad Center Mobile app Brand Ambassadors were introduced with much enthusiasm: influential motoring journalist, blogger and TV host James Deakin and actress-model Max Eigenmann. The later will serve as the brand's persona as Judith – a pun on the term "due date." The two celebrities expressed their enthusiasm in being part of the campaign. "I want to be there in every step of the way, helping the public to manage their finances and make everyday transactions easier and more convenient because that's what Bayad Center Mobile App is all about: it makes bills payment hassle-free."
With the power of smartphones and its applications, anything and everything can be done at the touch of a finger. Gone are the days of disconnection notices and queueing to pay your utilities by simply having the Bayad Center app on your mobile!
To know more about Bayad Center, visit www.bayadcenter.com