Ayala Museum Mobile App: Redefining the Modern Museum Experience
Experience a handy adventure as you learn and discover more about arts and culture with the Ayala Museum Mobile App, which works even outside of the museum!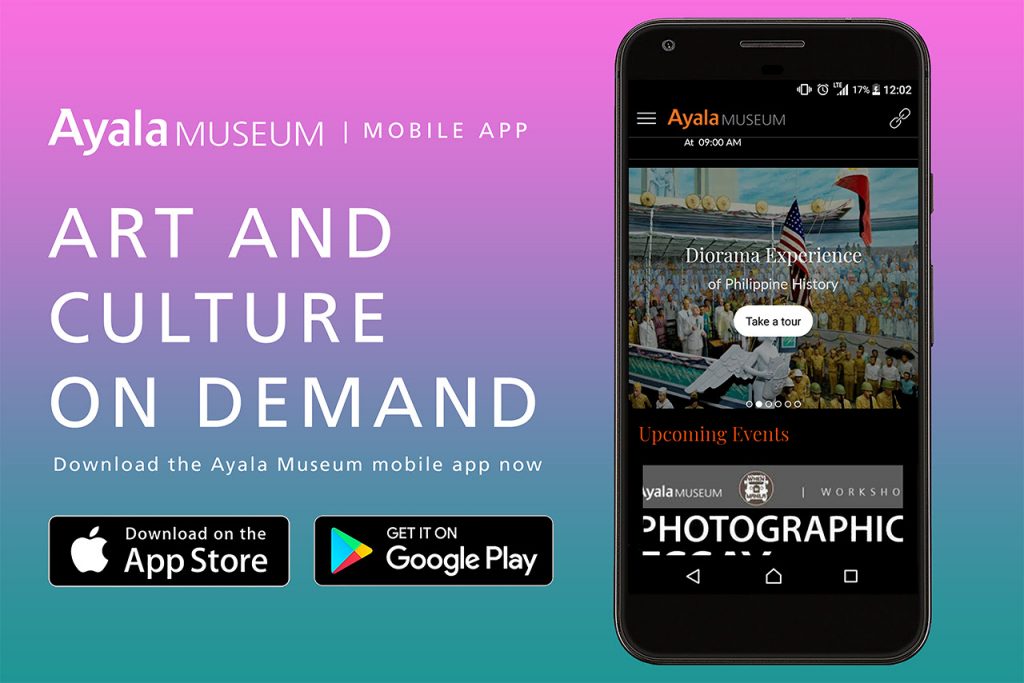 Taking its steps to modernization, the Ayala Museum just released the first-ever art and culture museum in a mobile application in the Philippines. The application enables users to take a virtual sneak peek of the museum's exhibitions. They're also adding a new flavor to your museum experience: an adventure set inside Ayala Museum itself.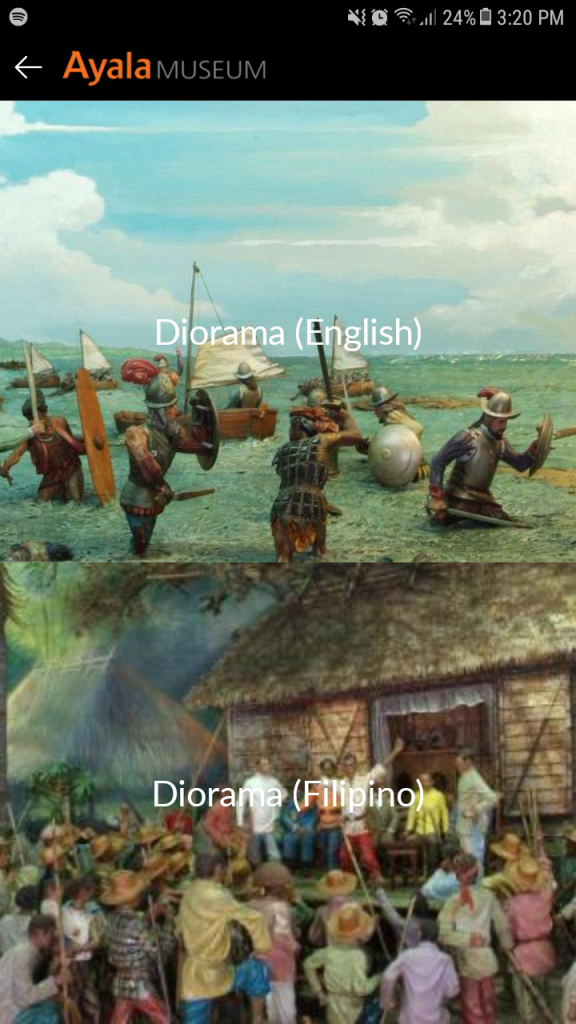 Done in partnership with Mystery Manila, add a spice to your museum tour with an app-exclusive puzzle game that you can play during your visit. Become a real-life detective as you gather clues both in the app and in the museum as you travel in time through dioramas and built-in audio guides to decode the mystery that lies within. This can also take you around to guide you as you tour throughout the museum. Engage with the exhibit and play without risking the learning as you get to experience an unforgettable way of visiting the museum.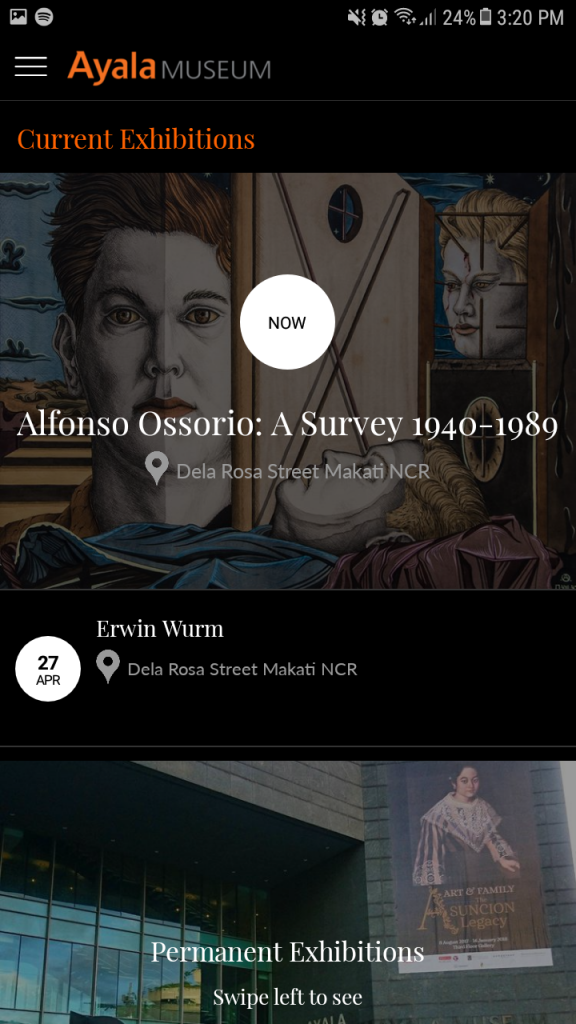 The Ayala Museum app comes hot off the heels of last year's Virtual Reality Rizal which gave people a chance encounter with none other than Dr. Jose Rizal himself. Continuing the innovation through technology, this year, the application also lets you be in the museum and come into contact with the Philippines' tradition.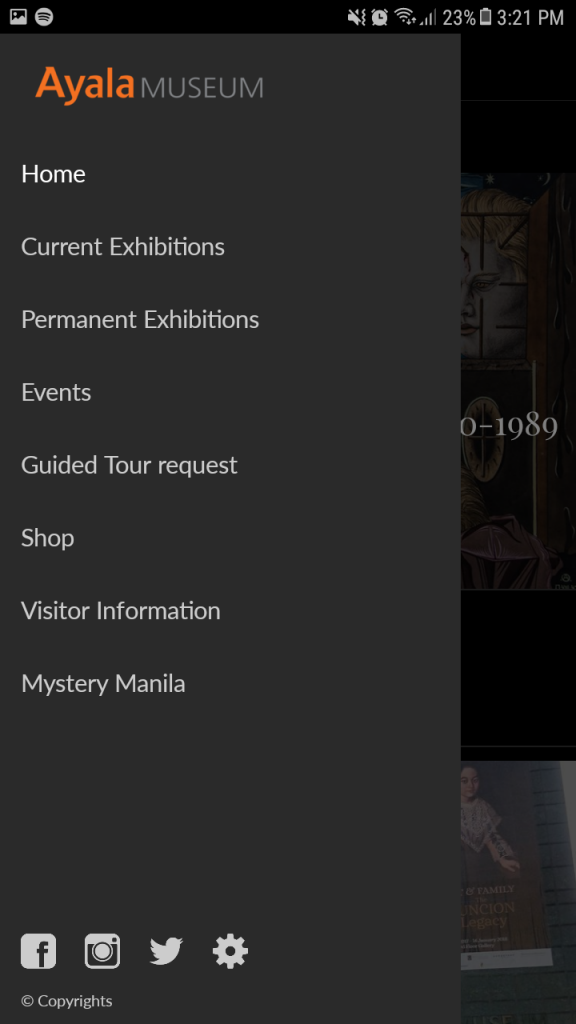 Aside from interacting with the museum, you will be notified about upcoming events and programs catered to you. With the Ayala Museum's permanent displays, you can also learn more about our country's history with a simple tap on your smartphone. The Ayala Museum app is now available for free in App Store and Google Play.
For more information (and to make the most out of the app), visit the Ayala Museum, open from Tuesdays to Sundays, 9 am to 6 pm.
---
Written by Vinnise Marcelo, Philippine Primer Intern