Attic Tours Philippines, Inc.: Making your dream trips come true
When planning a trip abroad, making plans by yourself may sound exciting. But if you're a busy bee or a clumsy planner, you're often faced with the difficulty of allotting enough time to research and making proper arrangements for your trip. This results in "Travel Goals 2018" becoming "Travel Goals 2019" or, worse, dissolving into thin air—forgotten.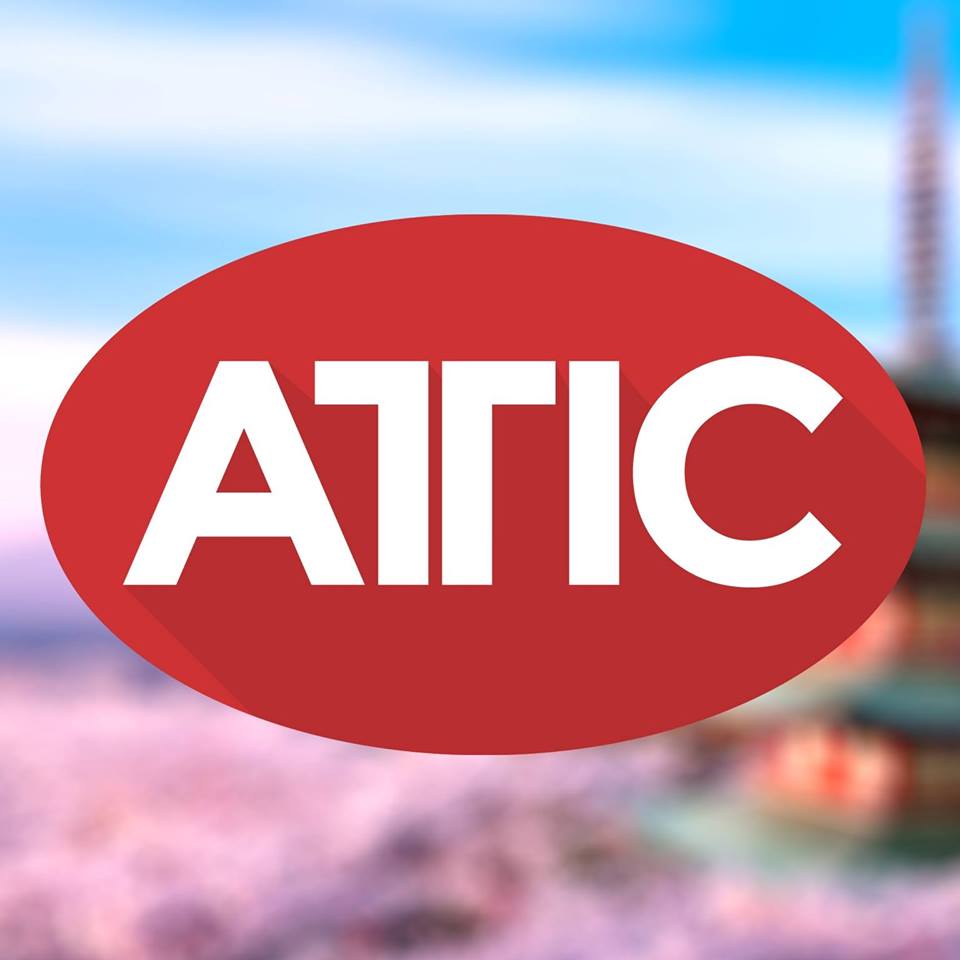 IMAGE Attic Tours Facebook page
Travel agents like Attic Tours Philippines Inc. are your fairy godparents. As experts in travel arrangements, they hold precious knowledge about Asia's most sought-after destinations like Japan, Korea, and even the Philippines. As if by a wave of a wand, they can craft your dream trip and take you on your most unforgettable vacation. A dream come true!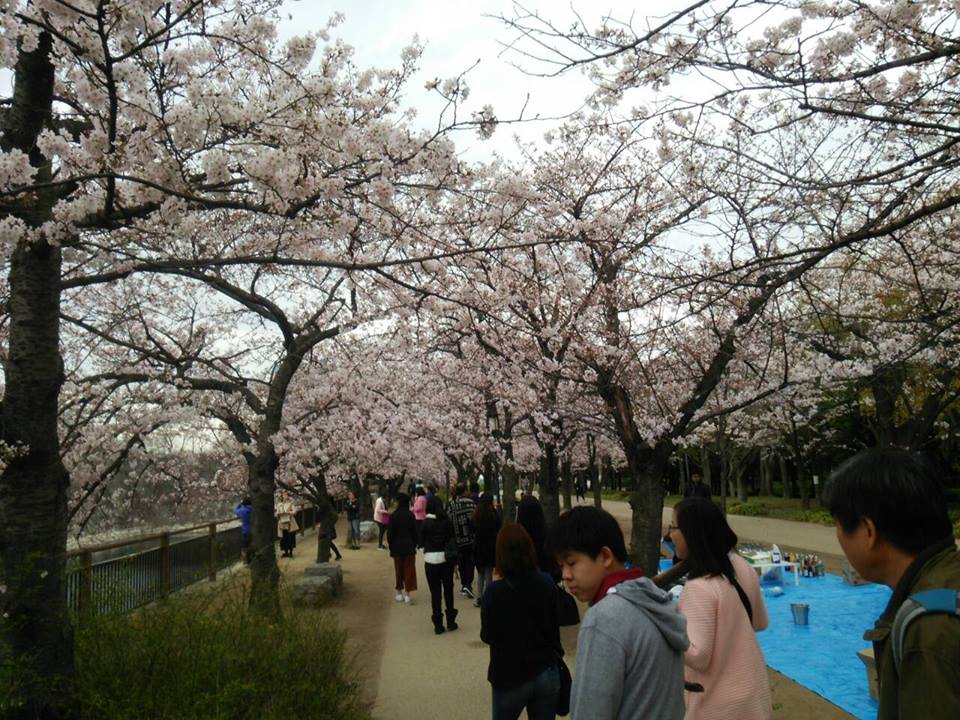 IMAGE Attic Tours Facebook page
Every year, Attic Tours offers guided group tours around the best tourist attractions of Japan, Korea, and the Philippines. For those visiting Japan and Korea, they provide assistance in Visa Processing for different purposes (e.g. a visit to friends/relatives, conference/business meeting, commercial purpose, etc.)
Other than the package tours, Attic Tours can also help you get the best possible flight schedules and rates, hotel deals, car rentals, and travel insurance. If you don't have a Philippine passport yet, they can also help you with that!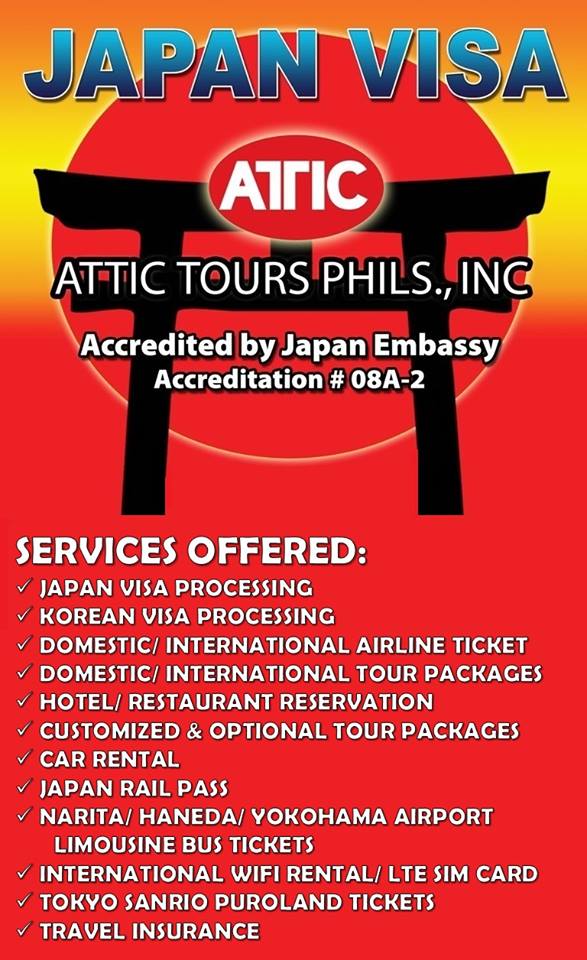 Attic Tours is one of the most trusted travel agencies in the Philippines and the best choice for getting package tours to Japan and Korea. Founded by Japanese businessman Kazuo Kakihara in Tokyo, Japan in 1979, Attic Tours has been in the business for decades already. They started offering their sincere and outstanding services in the Philippines in 1993. Currently, they have offices in Tokyo, Manila, and Cebu City.
To know more about their services, visit their website at www.attictours.asia or contact their Manila head office at (02)556-6301 to 05.
Attic Tours Philippines, Inc. Head Office:
Office hours: 9 a.m. – 6 p.m. (Mon. to Fri.); 9 a.m. – 3 p.m. (Sat.)
Address: Unit 203, COKO Building 1, Patio Madrigal, 2550 Roxas Blvd., Pasay City
Contact numbers: (02)556-6301 to 05
Email address: attictraders01@attictours.asia
Website: www.attictours.asia
Facebook page: www.facebook.com/attictoursph
Also read:
Tour the Best of Tokyo with Attic Tours
Have an Ethnic Japan Experience of Okinawa with Attic Tours
Enjoy a Summer Escape to Hokkaido, Japan with Attic Tours
Travel to Hokkaido Japan through Attic Tours Phils., Inc!