Art n Nature
Indigenous. Natural. Inspiring. These three words sum up what Art n Nature is all about.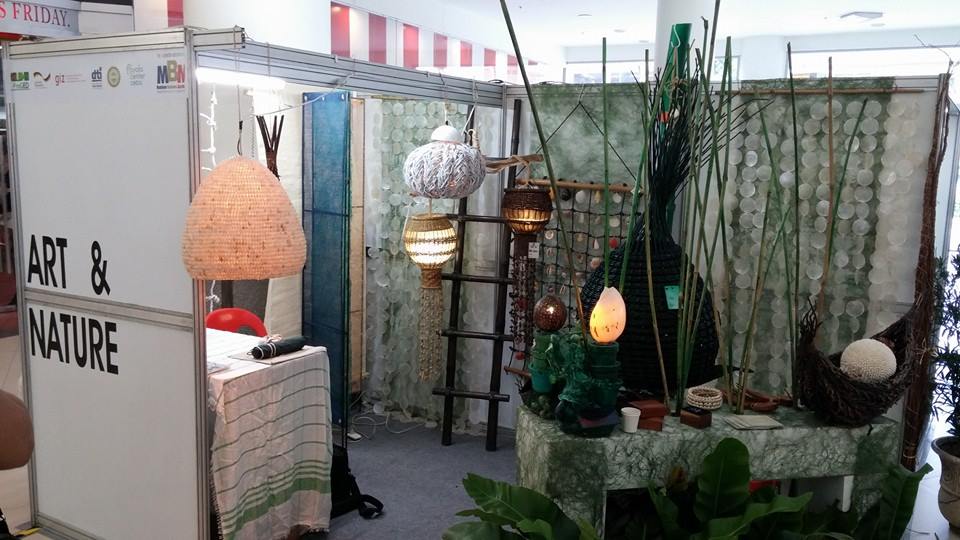 GO LOCAL. Art n Nature produces locally made products that they promote through the trade shows they join in.
Art n Nature is a manufacturer of natural home decorations based in Cebu. The company is composed of a team of manufacturers that aim to promote sustainability through the use of natural materials. With its entrepreneurial mindset, the team is able to produce creative and innovative ideas which have helped boost its productivity to a higher standard.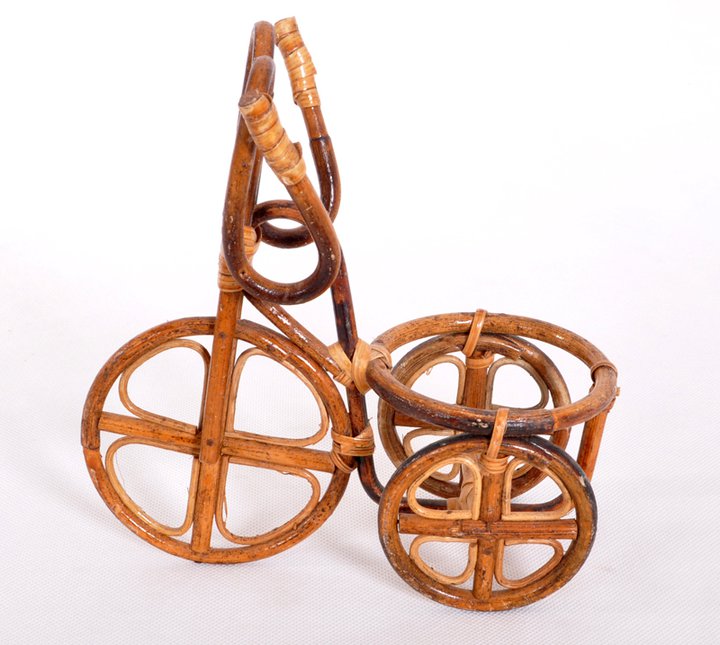 ART N NATURE PRODUCTS. The company produces basketwares, decors, and other handicrafts made of local materials.
Established in September 1998, the corporation's CEO and President Venus Genson spearheaded this community of local handcrafters in Cebu. The nature of the business is mainly for manufacturing and exporting Philippine handicrafts. The main products that Art n Nature creates are craft items, wall decors, accessories, basket wares, curtains, and other various indigenous materials. These hand-crafted items are made sure that they are made with the finest quality and best visual delights.
Clients of Art n Nature come from all over the world. Most of their longtime business dealings come from Europe and USA. Their international relations have made them one of the top shops of handicrafts all over the world. Because of that, they also do trade shows in Europe and Asia. The corporation also participates at International shows in Germany, Italy, and even in shows in Manila.
Art n Nature's inspiring mission of Time, Talent, and Treasures of workers has definitely helped them to become a successful company that cultivates local talents to produce world class products. To see more details about the company, see the information below.