Aramesh and Fashion Smile Is A Premium One-Stop Wellness Center in Makati
Aside from the fact that health is a major problem in the Philippines, oral and physical care is what most people take for granted. The solution? Promote them by giving the best service for people in need.
Tucked inside the Heart Tower along Salcedo Village, Makati, we found Aramesh Spa and Wellness and Fashion Smile Dental Health and Spa, a premium one-stop Dental, Spa, Aesthetics & Skincare Center—a first of its kind in the Metro.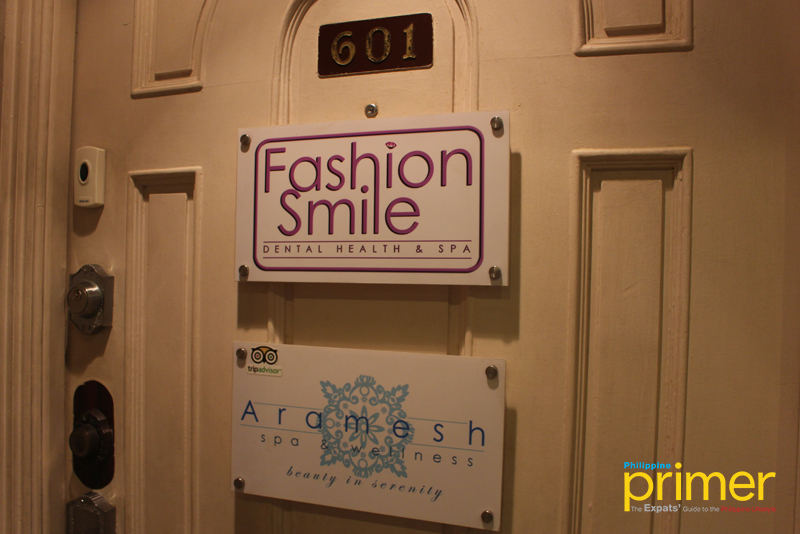 Aramesh and Fashion Smile is located on the 6th floor of the Heart Tower
Founded by Filipino-Persians Dr. Shideh Nikbin and Dr. Farzaneh Shamsi, Aramesh Spa and Wellness and Fashion Smile Dental Health and Spa aim to make smiles trendy again and showcase massage as preventive medicine.
Also read: Medical Professionals in Manila: Dr. Farzaneh Shamsi
The relaxing spa aura of the wellness center helps prevent fear and trauma to the guests and because they use high technology machines, hire licensed doctors and trained masseuse, you're guaranteed to be in good hands!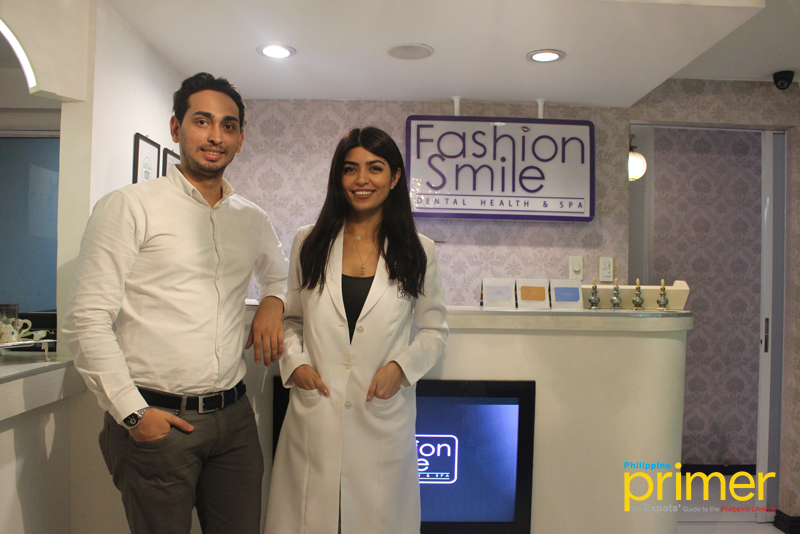 Mr. Farhad Shamsi, Chief Operating Officer of Aramesh and Dr. Shideh Nikbin, Chief Executive Officer of Fashion Smile
At Aramesh and Fashion Smile, you don't have to switch locations just to get an ultimate pampering. With its features and services, you can simply pay them a visit and achieve everything in one go.
Fashion Smile Dental Health and Spa
Say goodbye to the trauma and fear of visiting the dentist at Fashion Smile Dental Health and Spa as they provide services using high-end technology machines with licensed professional dentists at a very comfortable atmosphere.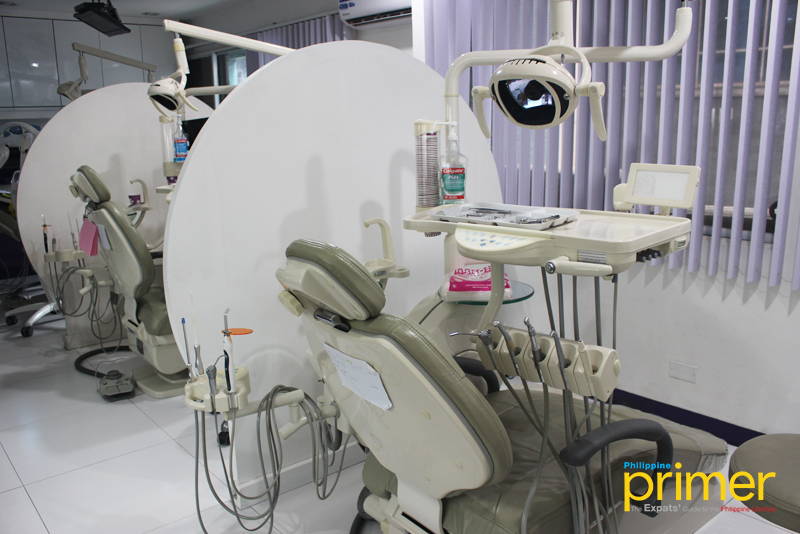 High-end technology dental chairs inside Fashion Smile
At Fashion Smile, they aim to spread awareness of why oral health is the beginning of our overall health. Dr. Nikbin notes that the food we eat and even the alignment of our teeth can cause serious problems in our internal organs if we take it for granted.
Also read: Medical Professionals in Manila: Dr. Farahnaz Shamsi DMD
Through the help of Fashion Smile's dentists, they will help you understand your oral health and handle all your dental problems including improving the following:
The appearance of your teeth, gums and/or bite

Cosmetic dentistry

Dental implants

Orthodontics

Teeth whitening

Oral surgery

Periodontics

Endodontics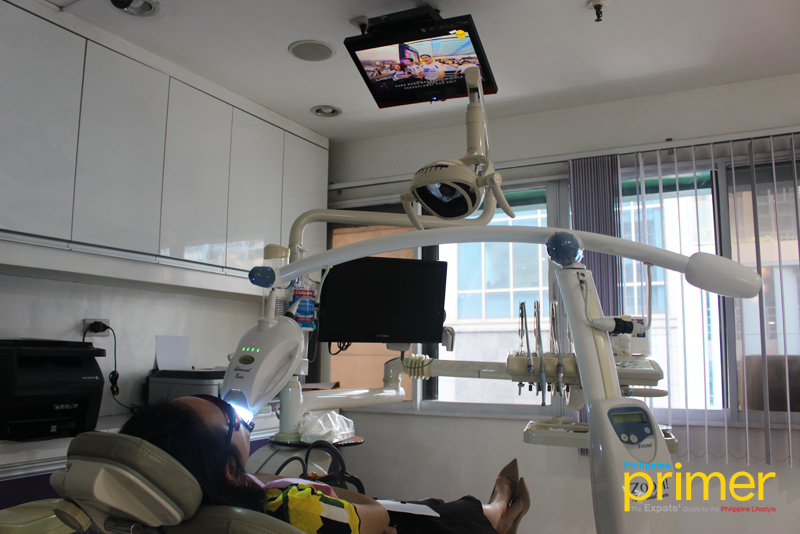 Teeth whitening session
Aramesh Facial Aesthetics
The Facial Aesthetics service offers non-surgical treatments for facial lines, wrinkles, and uneven skin tones. Some of the treatments you can get here are the following:
Cheek Definition

Skin Rejuvenation Facials

Peels

Lasers

Forehead Lines

Frown Lines

Brow Lift

Bunny Lines

Crow's Feet

Nasolabial Feet

Vertical Lip

Wrinkles

Gummy Smile Reduction and

Jawline Contouring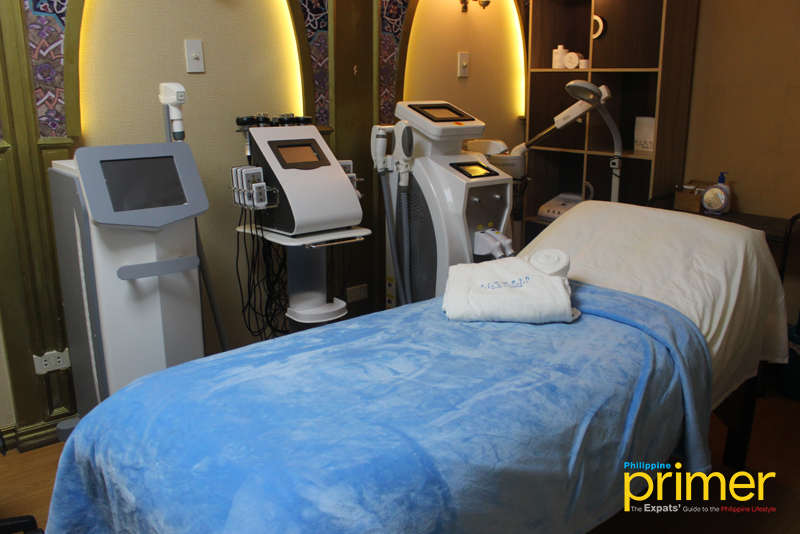 Facial Aesthetics room
Aramesh Spa and Wellness
A wellness center is not entirely complete without a relaxing spa service. While people highly prioritize dental and physical health, spa massages have their own benefits too. Did you know that massages are actually preventive medicines?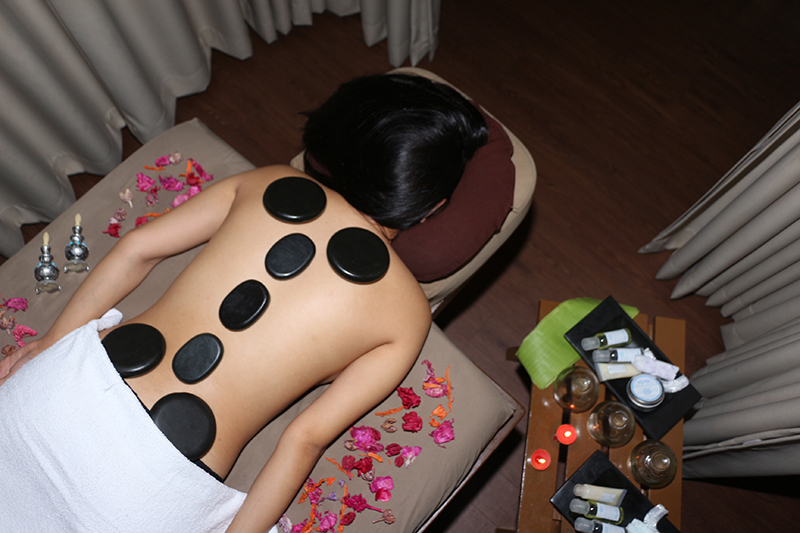 Therapeutic massages/ IMAGE courtesy of Aramesh
Tiredness can cause tight muscles to constrict blood so our brain can't get enough blood. This means that a massage can help prevent you from getting a heart attack. It is highly recommended to get one to two massage sessions every month to relax the muscles and let the blood flow.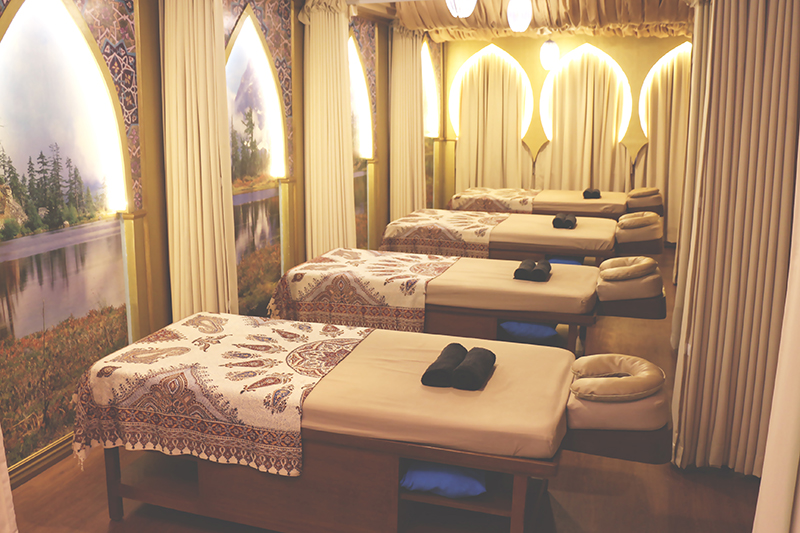 Aramesh's premium spa room / IMAGE courtesy of Aramesh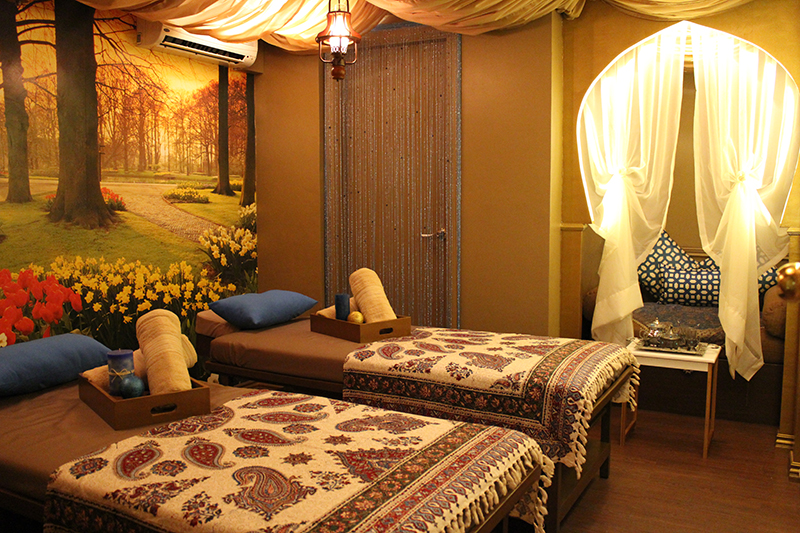 Couple's massage room / IMAGE courtesy of Aramesh
Here at Aramesh Spa and Wellness, they take you to a unique Persian experience—a first of its kind in the Philippines. Discover a glimpse of Persian culture through Aramesh's interiors and traditional teas served for every guest.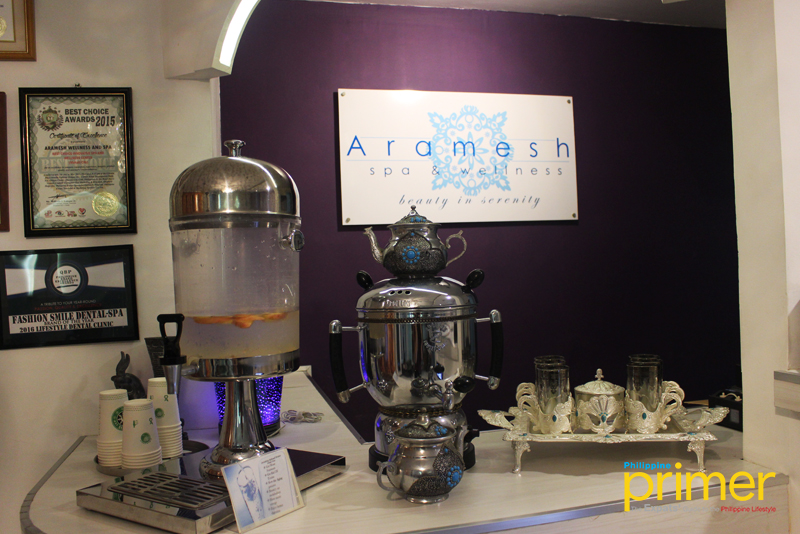 The traditional teas served for the customers of both Aramesh and Fashion Smile
Indulge in a relaxing Persian spa as they offer scrubs and body treatments, relaxing facials, waxing, as well as foot and hand spas using high-grade and organic essential oils.
The next time you're looking for a place to have an ultimate pampering from head to toe, Fashion Smile and Aramesh are without a doubt, a premium one-stop dental, spa, aesthetics and skin care center.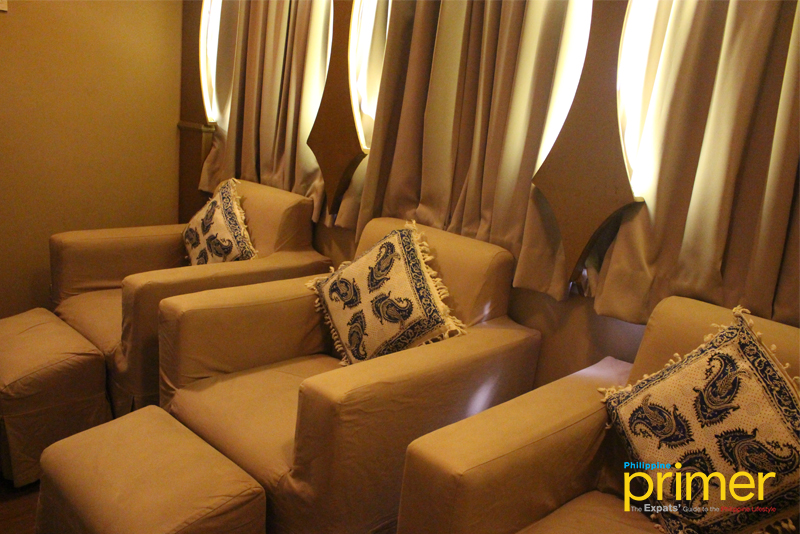 Foot and hand care room
You can visit them at Unit 601 6th Flr. Heart Tower 108 Valero St., Salcedo Village, Makati City. Fashion Smile is open Monday to Saturday from 10 am to 7 pm while Aramesh is open every Monday to Sunday from 1:00 pm to 12:00 mn.
For inquiries, you can call them at 02-478-7738 or 0917-509-2010. You can also send them an email at admin@fashionsmile.ph. For more information about Aramesh and Fashion Dental's services, visit their website at www.arameshwellness.com and www.fashionsmile.ph.