Anytime Fitness: A 24-Hour Gym in Your Neighborhood
As one of the leading health and fitness clubs across the country, Anytime Fitness is known for being convenient and accessible, opening its gyms with 24/7 access—ideal for people who are unable to commit to day workouts.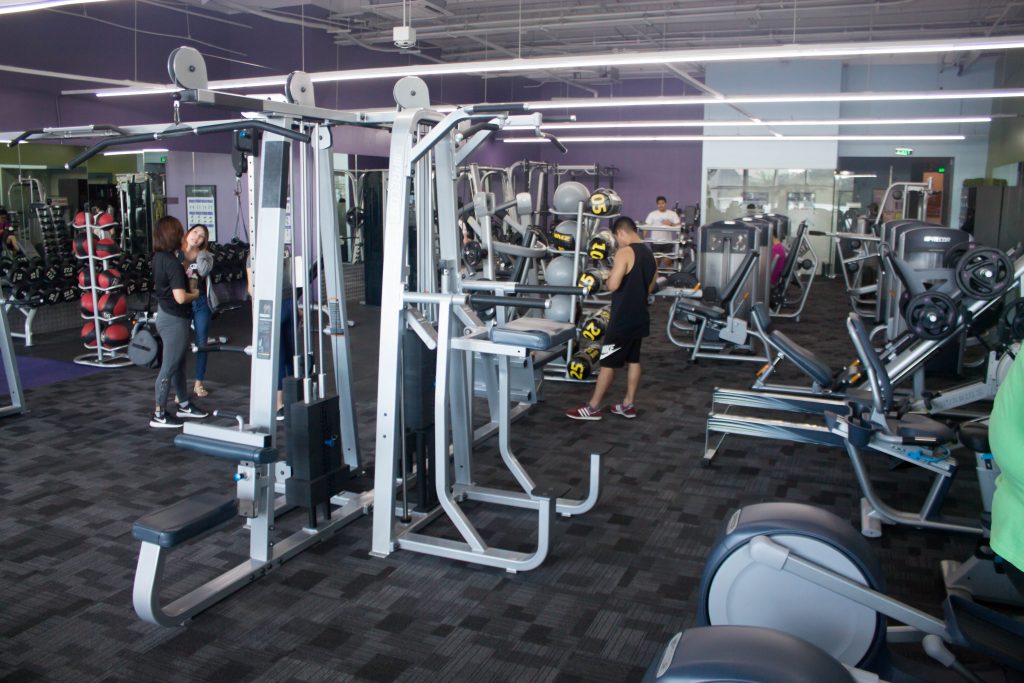 Founded in 2002 by Chuck Runyon, Dave Mortensen, and Jeff Klinger, Anytime Fitness is headquartered in Woodbury, Minnesota and operates over 4,000 clubs in 30 countries.
In the Philippines, it has already more than 90 branches, with the first one opened at Pioneer Center in Taguig City.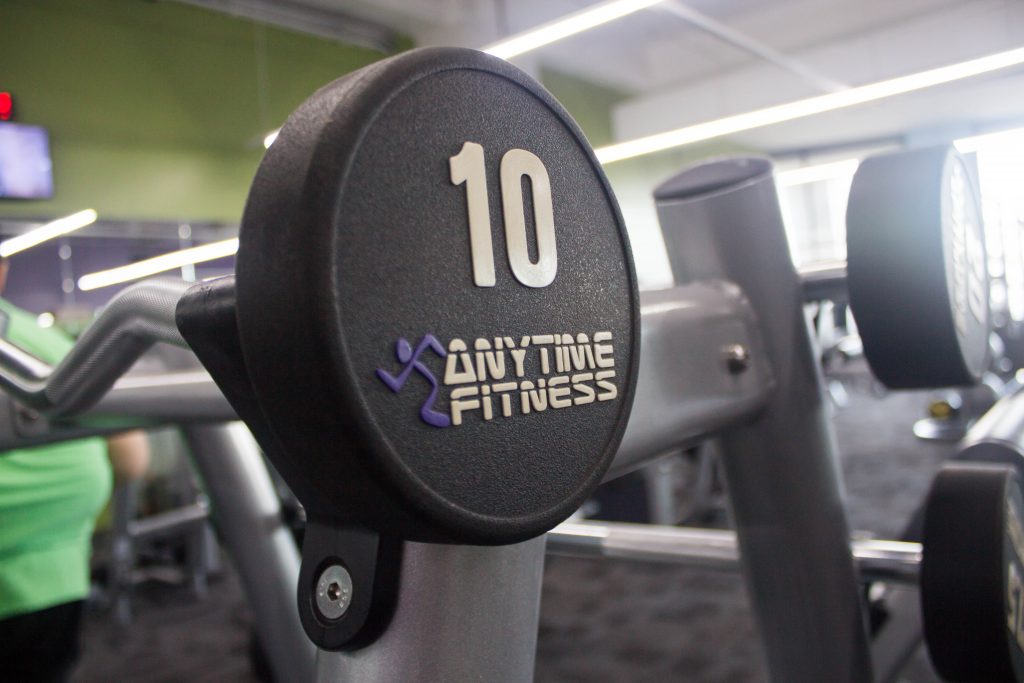 It has also been acknowledged as one of the most competitive franchises globally, ranking 1st in the Entrepreneur Magazine's Global Franchise List in 2014.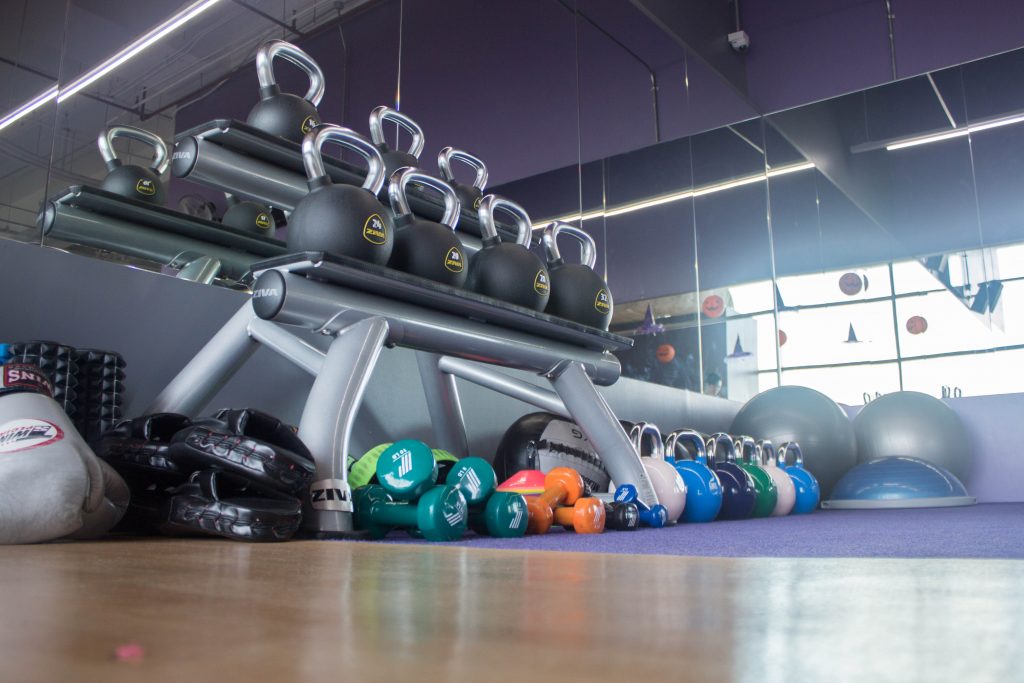 Anytime Fitness has a welcoming, professional staff who are trained to assist you on your fitness journey. No matter how much support you need, they will encourage and help you to live a healthier lifestyle.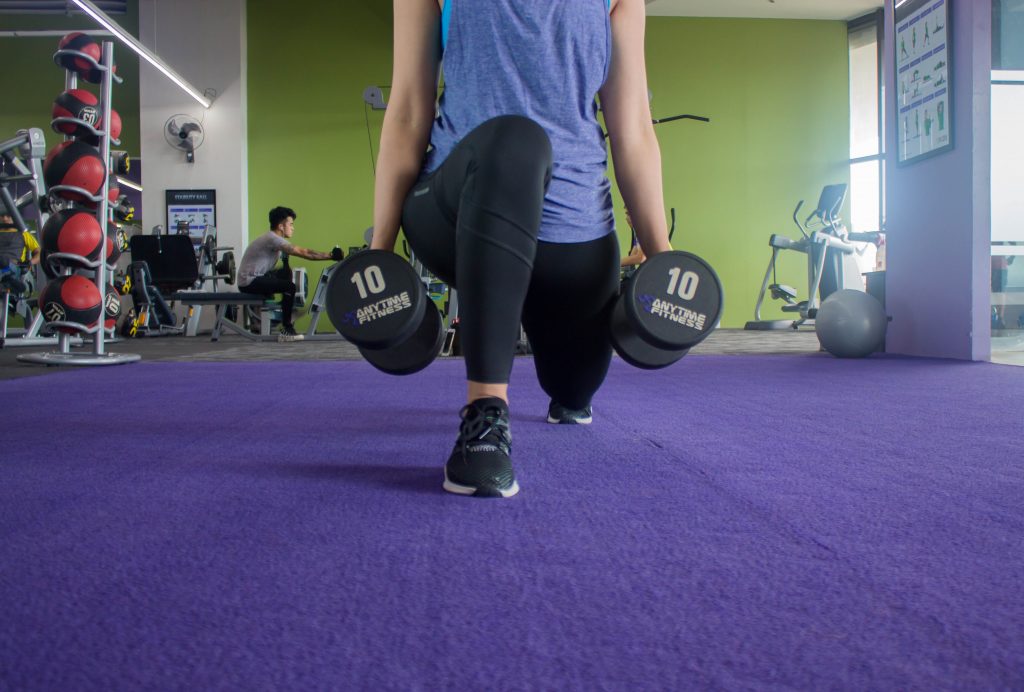 Facilities
Anytime Fitness is equipped with advanced cardio machines—from treadmills to elliptical—with internet access to do your cardio workouts.
They also have the pre-weights area, which includes equipment like dumbbells, barbells, and other strengthening machines.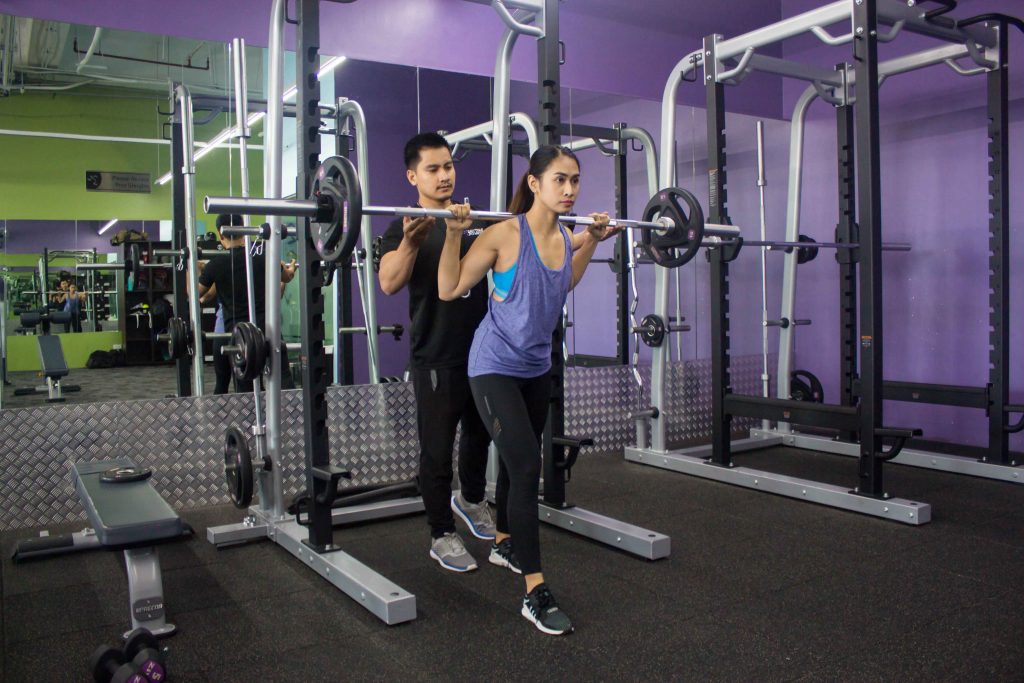 The functional area is for performing functional exercises with equipment like battle rope, TRX, ViPR, kettlebells, medicine balls, and more.
Group classes like zumba, yoga, pound, and fatburn are all held inside the group class studio. Personal training services and wellness coaching are also offered, in case you want a more comprehensive approach to your workout.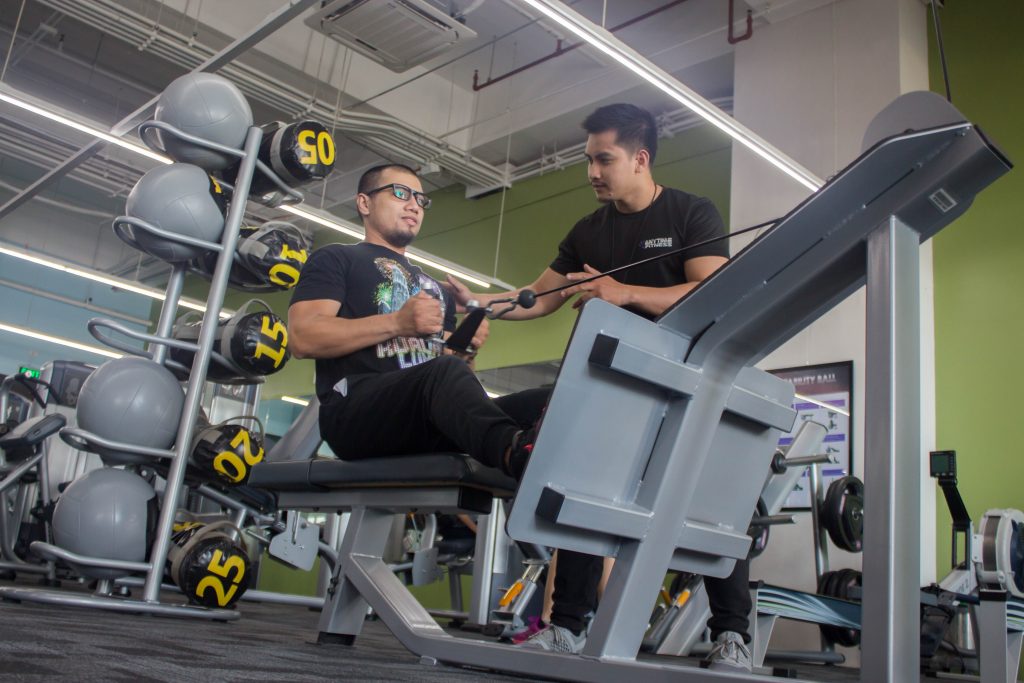 Moreover, Anytime Fitness guarantees its members access to all its fitness gyms worldwide.
Each branch is unique to the community it serves, provided with parking space, private restrooms, and showers for your convenience. However, members are required to bring their own padlock for their locker.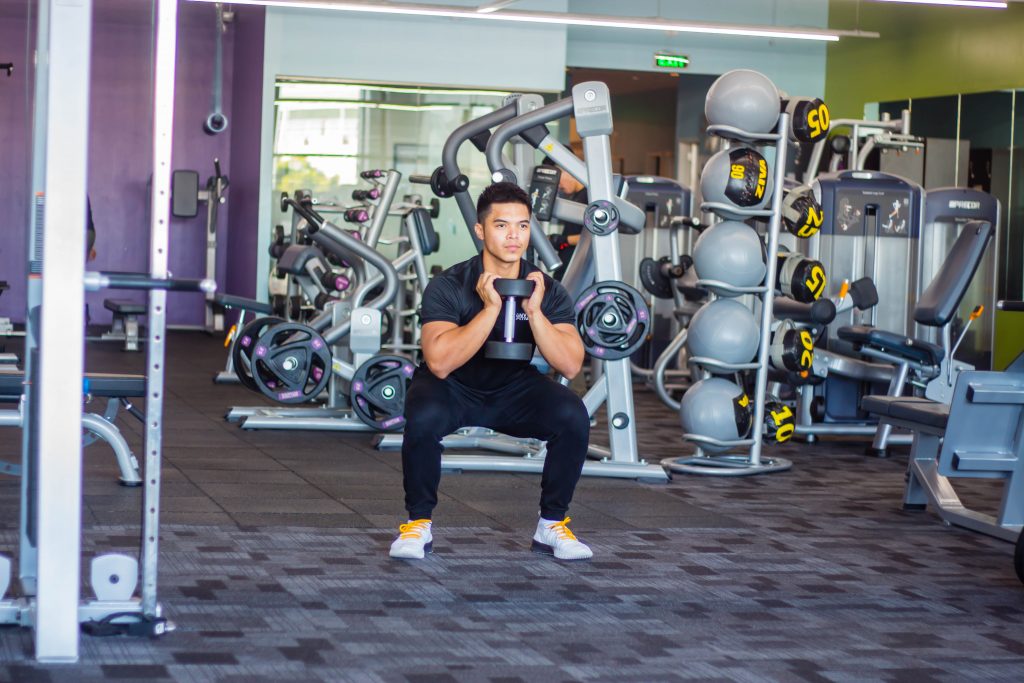 Rates
For membership, there is a one-time payment of Joining Fee (Php 1,000) and Key Fob Fee (Php 2,500).
Membership rates start at Php 2,700 per month for a 6-month period. This includes unlimited use of gym facilities at any of their branches, not only in the Philippines but also worldwide.
Take note, though, that in your first month of membership, you are only allowed to access your home branch.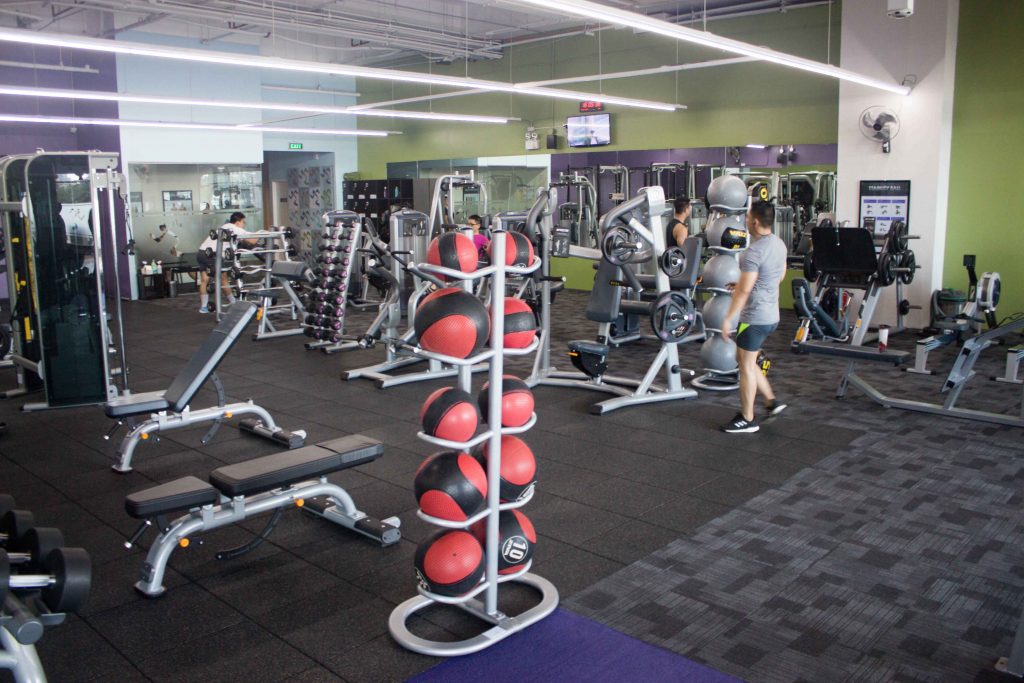 Rates may vary per branch, so it is highly recommended to visit and do a one-on-one consultation with the nearest or your preferred branch.
With many membership benefits—from the equipment and lifestyle to its services—this community-friendly gym is ideal for the support you need. Time to actually achieve your fitness goals this year!
Details
No. of branches: Over 90 clubs in the Philippines (and counting)
Operating hours: 24/7
Contact number/s: 0917-653-5272 (For Anytime Fitness BGC High Street)
Website:  AnytimeFitness.ph
Facebook: Anytime Fitness PH (Each club has its own corresponding Facebook pages) 

---
This first appeared on Philippine Primer Magazine January 2019 issue.
Images courtesy of Anytime Fitness (Uptown Mall Branch)