Altum Concepts in Makati: Collaboration, creation, and design in Filipino furniture scene
Altum Concepts in Makati: Collaboration, creation, and design in Filipino furniture scene
Described as a "creative platform that innovates through collaboration, creation, and design," Altum Concepts steps up in the Filipino furniture industry by producing items that tell beautiful stories.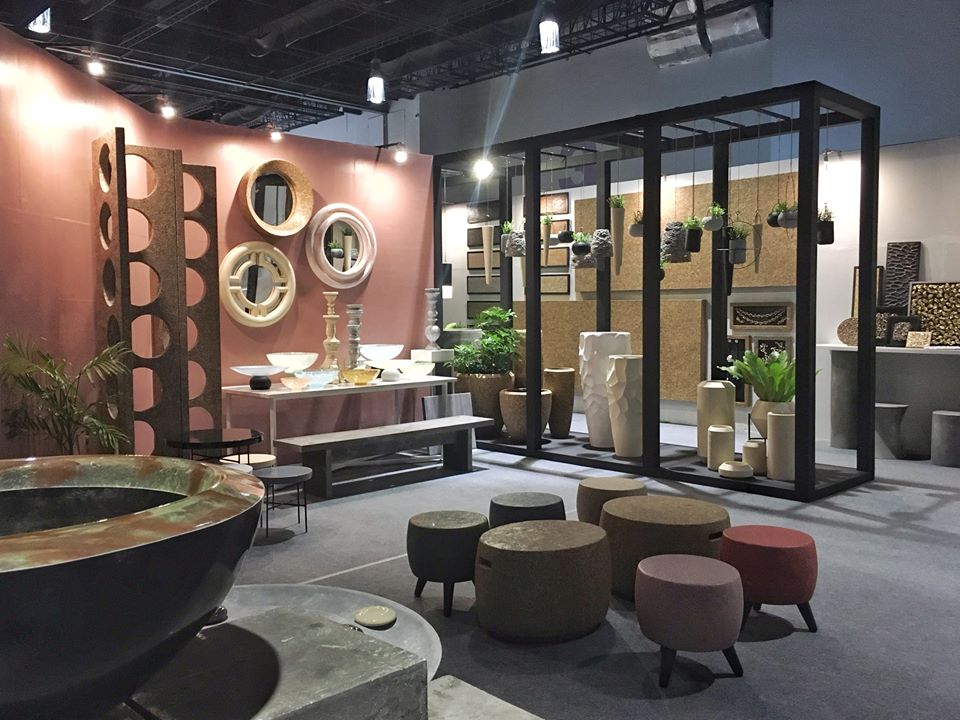 Altum creates products made from stone, paper, polymer, and wood./IMAGE Altum
Being in the furniture business since 1983, Altum has already made a name in the local scene as the pioneer in the greening of furniture and houseware industry. Started out as a rattan manufacturer, Altum then ventured into the stone carving industry which paved way for them to be recognized in more than 40 countries nationwide.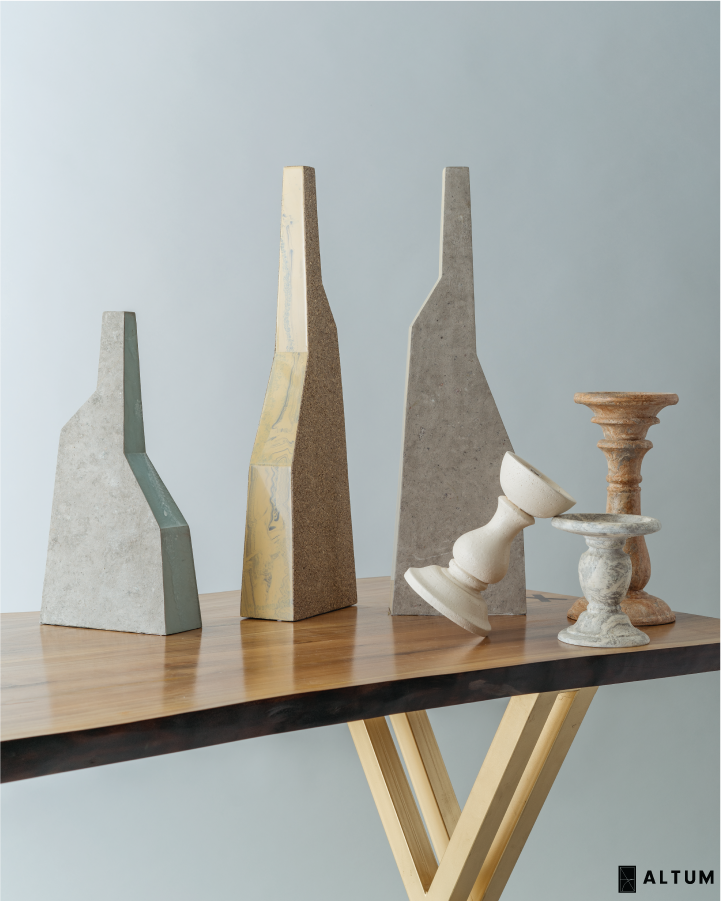 Creative pieces by Altum./IMAGE Altum
As a proudly Filipino concept, Altum takes pride of their ecologically sustainable, energy-efficient, and resourceful use of materials in creating their high-quality custom pieces. Together with a community of skilled artisans in their business, the furniture line has produced unique and refreshing concepts; an innovative approach on design and creativity.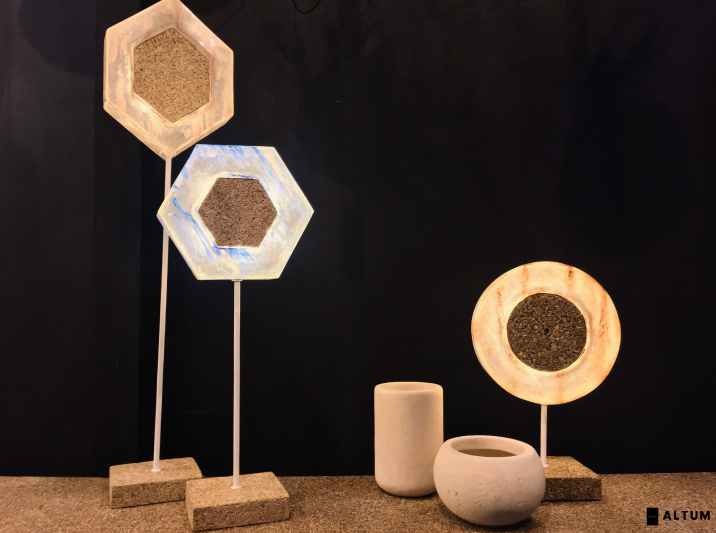 Lamps made from a mixture of polymer and recycled wood./IMAGE Altum
Through the years, Altum has worked with various companies in and out of the country such as American retail businesses Costco and Target, furniture retailer Bombay Company, and modern furniture brand West Elm, among others. Altum has been prestigiously recognized as the Environment-Friendly Entrepreneur of the Year in 2007 by the Cebu Chamber of Commerce and Industry, and has been a Gold Award recipient at the 43rd Geneva International Exhibition for Invention World International Property Organization.
In the years to come, Altum is set to "explore the creative unknown" by producing more items highlighting the best of the Philippine furniture industry.
Details:
Address: W15C, La Fuerza Plaza Inc., Chino Roces Ave., Makati
Contact: 02-776-5785
Operating Hours: 9 a.m. to 6 p.m. (Tuesday to Saturday); Closed on Sundays and Mondays
Website: www.altumconcepts.com/
Email: hello@altumconcepts.com
Facebook page: www.facebook.com/altumconcepts
Instagram: instagram.com/altumconcepts
---
*Images grabbed from Altum's Facebook page