A Closer Look at Traveloka
Because of the fast-growing inbound and outbound flights accumulated within the borders of Asia, this continent is now being deemed as the largest, fastest, and the most competitive market in terms of flight services. However, touring or visiting other places beyond the country of origin also mean booking an affordable and reliable hotel service,  but not all booking apps can do both. With Traveloka, all hotel and travel needs are now addressed with ease!

IMAGE The Backpackers Guide
Originally an entrepreneurial business in Indonesia, Traveloka started as a competitor for online ticketing services. What made them stand out is that they knew what their customers need and are quite flexible in changing business models to meet local demands.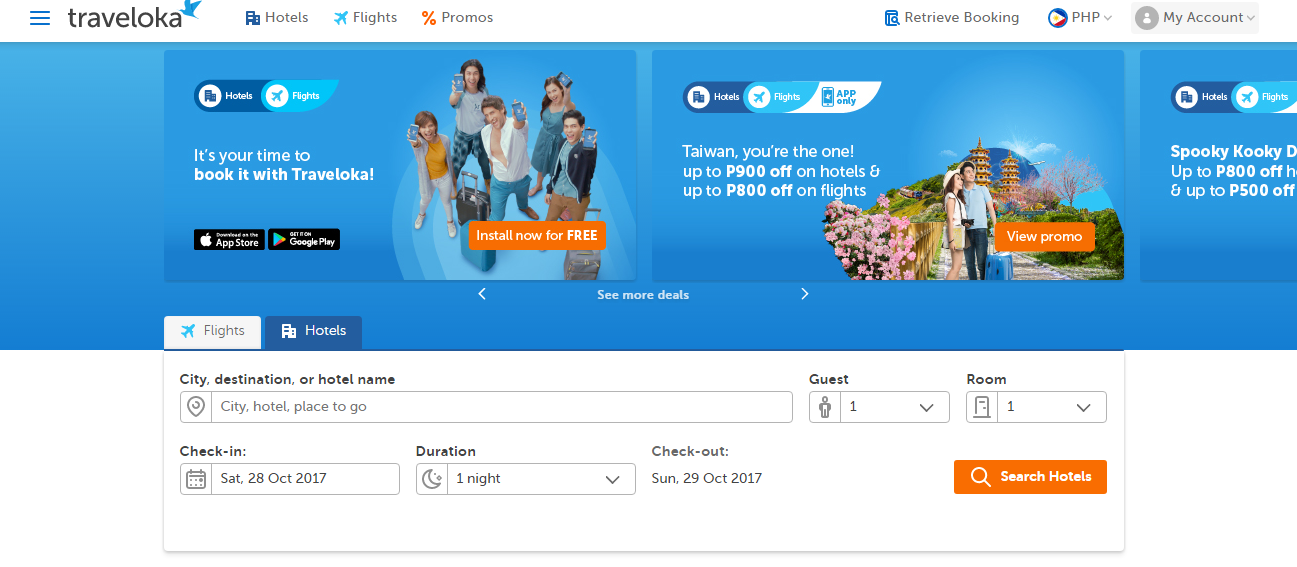 IMAGE Traveloka's Official Website
Unlike other online ticketing services, Traveloka is an online travel search engine designed not only to focus on domestic travel but to grant its patrons ease with regards to hotel booking as well. The company's online travel search engine compares airfares from various other sites, enabling consumers to book air tickets and hotels online.
For users who would want to use Traveloka in booking their flights and hotel accommodations, they have an option on visiting Traveloka's website at www.traveloka.com or downloading the mobile application from Google Play or the App Store.
---
Written by Patricia Antoinette M. Nacianceno
Image Source: The Backpackers Guide, Traveloka; Video from: Traveloka