PACKAGING LAGUNA TECHNOPARK / JAPANESE COMPANY PACKAGING / PAPER PALLET / CUSHION
Super Flex Logistic Inc.
We manufacture and sell a wide range of packaging materials. Aside from standard packaging, we also have packages utilizing the latest technologies such as packages for heavy items are wrapped in cushioning materials, packages for delicate precision equipment, and many more. We offer innovative logistical solutions such as downsizing of packing materials and resource-saving techniques, like improvement of loading efficiency and total packing material distribution cost.
We "impress," "satisfy," and "bring comfort" to our customers through our state-of-the-art packages.
We have two very specific edges over our competitors concerning packages:
First, our cardboards can withstand heavy products above 1 ton as they are made from special and durable materials.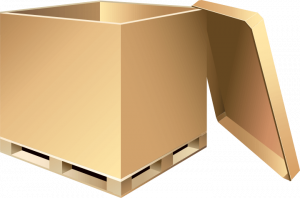 Second, they can protect delicate items. In fact, the cushion we have developed can protect raw eggs from breakage, even if you drop them from a helicopter.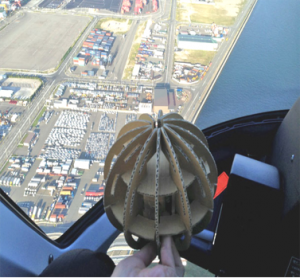 Dropping a raw egg from a helicopter

049-544-0016

Click here for detailed inquiries
Company Information
Location: Phase 7A, Block 1, Lot 6 Laguna Technopark, Biñan, Laguna
Phone number: (049) 544 0016
E-mail: sfli@superflex.com.ph
Website and Facebook:
http://www.superflex.com.ph/index.htm