Langnese Lets You Find Your Honey with Their Five Delectable Flavors
Oftentimes, honey is seen as something you just add to sweeten your cup of tea. Langnese, Germany's top honey brand, wants to change that notion with their Find Your Honey campaign.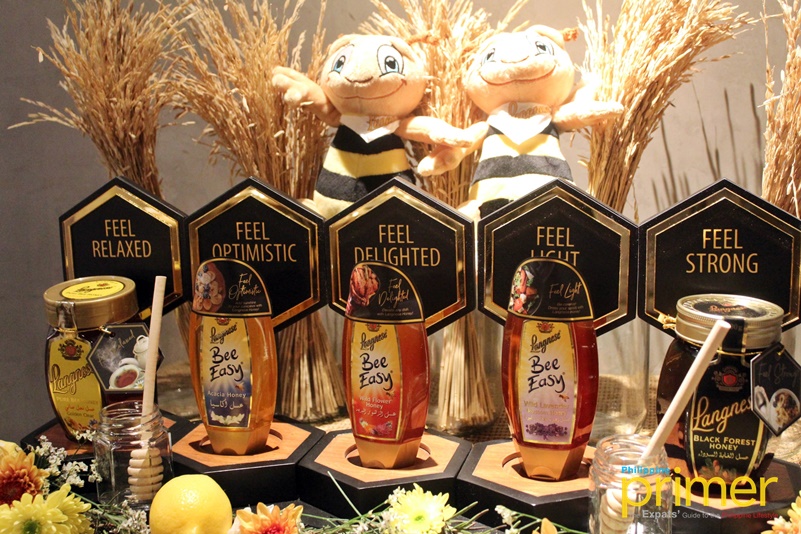 With five mouthwatering variants, Langnese Honey can complement your food and drinks from appetizer to dessert.
During the media exclusive event held last September 17 at The Wholesome Table, they demonstrated the different ways Langnese can be incorporated into your daily dining habits.
"Langnese Honey enhances one's mood when one knows the right variant that perfectly complements the food. Whatever your lifestyle needs are, there is a Langnese Honey for you," said Ernie San Beda, senior product manager of Fly Ace Corporation.
Acacia Honey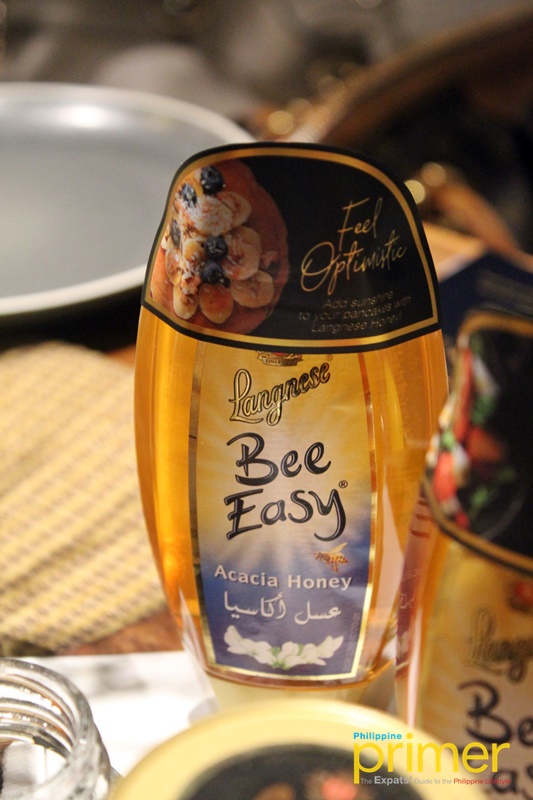 Get a buzzing feeling of optimism with the refined sweet taste of Langnese's Acacia Honey. The sweetness is not too intense, which makes it ideal to pair with breakfast food as well as dips and sauces.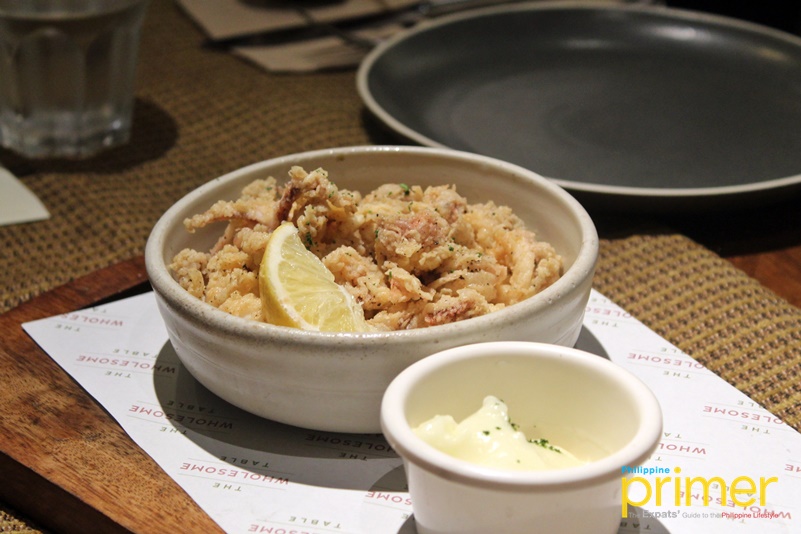 Crispy Calamari with Lemon Garlic Dip with a hint of honey
Wild Lavender Honey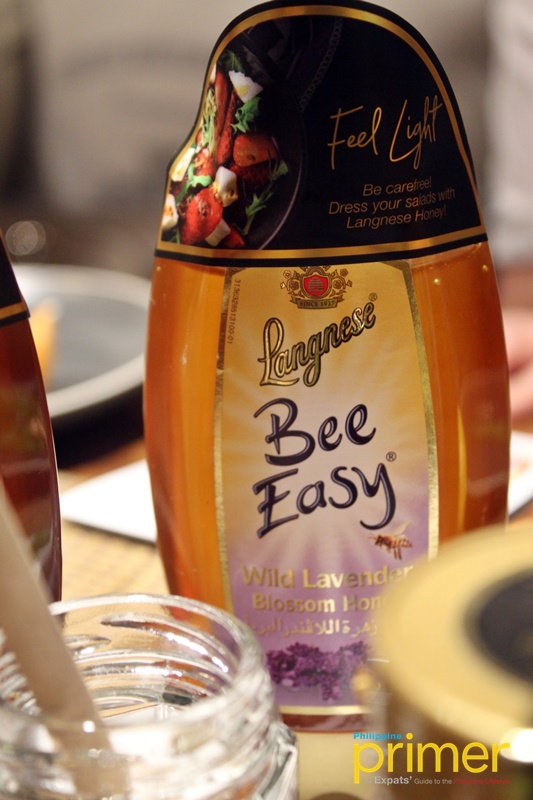 Feel light and rejuvenated with the Wild Lavender Honey variant. It has a sweet floral taste that makes it a better, healthier alternative for salad dressings.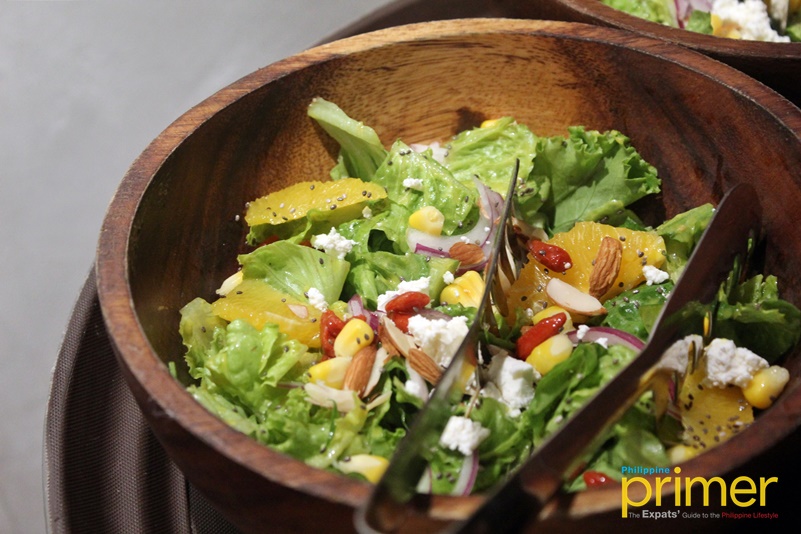 Superfood salad with honey dressing
These first two variants fall under the monoflower honey category, which means the bees that produced the honey got the nectar from only one species of plant–in this case, acacia blossoms and lavender.
On the other hand, the next two variants are categorized as multifloral honey or honey that is collected by bees from numerous flower blossoms. As a result, the honey has a beautiful golden color and lightly balanced taste.
Wild Flower Honey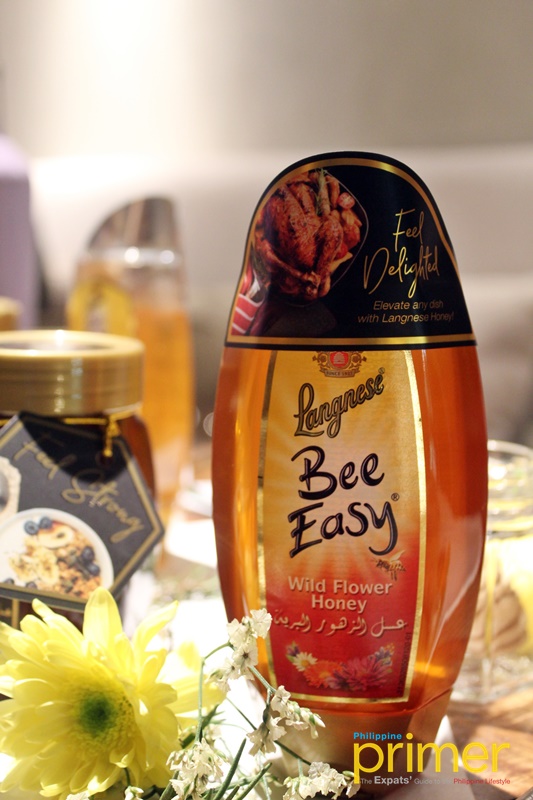 The Wild Flower Honey variant is ideal for baking and cooking. With its light consistency and aromatic taste, it will surely bring out the best out of any dish or pastry.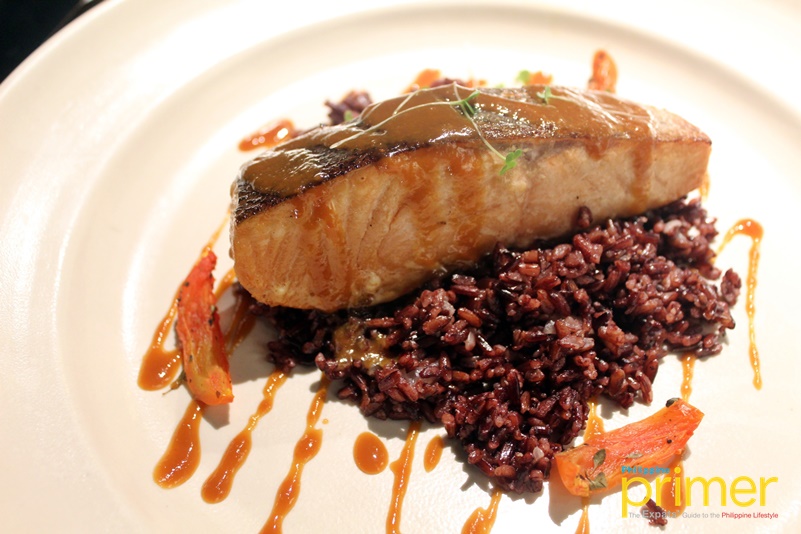 Miso-glazed Salmon marinated in honey
Golden Clear Honey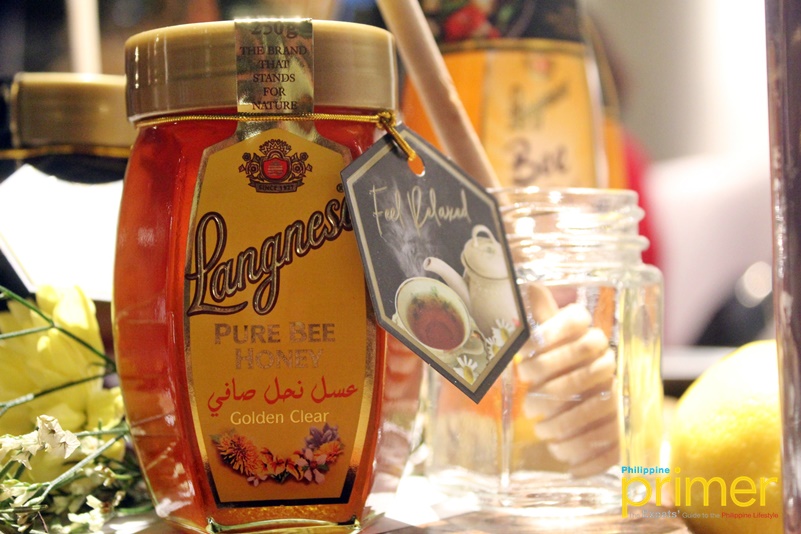 It's no surprise that the Golden Clear Honey is the best-seller among the five flavors. Boasting golden color and desirable sweetness, it is very easy to pair with anything, most especially teas, juices, and even coffee.
Ditch the table sugar and its empty calories, and switch to honey as your sweetener!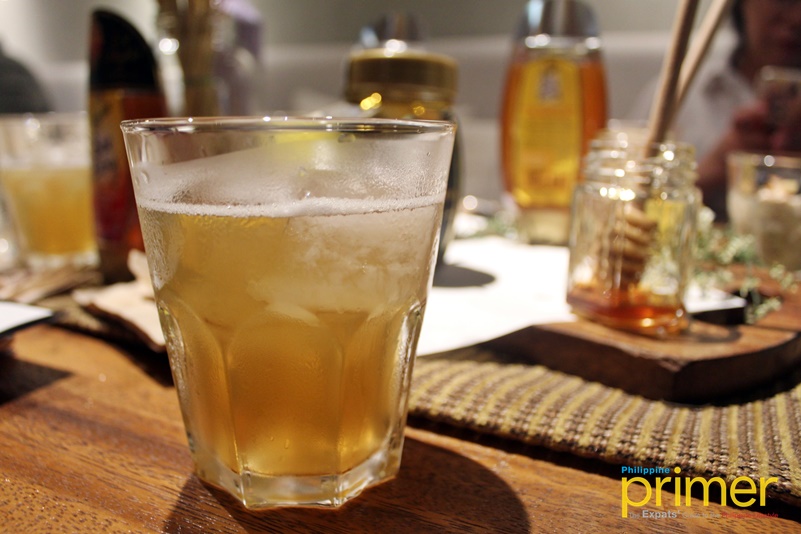 Wholesome Tea sweetened with honey
Black Forest Honey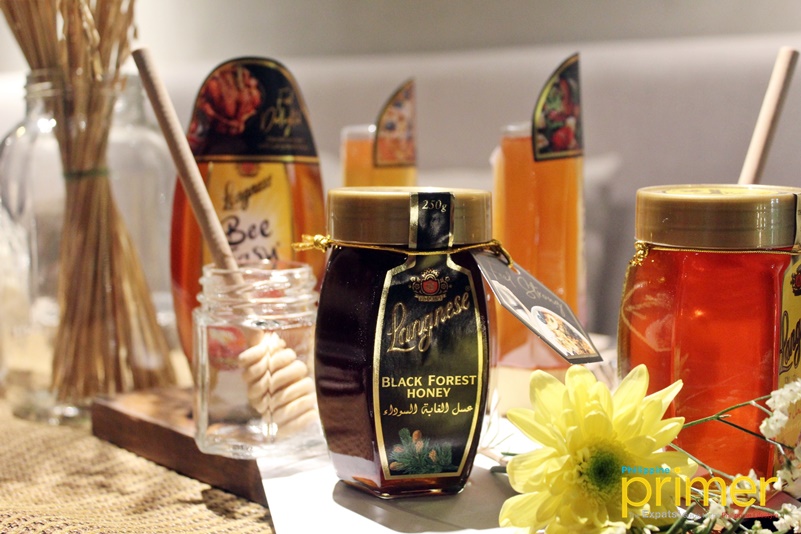 Last but not least is the Black Forest Honey, which—unlike the other four variants—did not come from a flower's nectar.
Instead, it comes from honeydew, a substance derived from wood sap of the trees in Germany's Black Forest (yes, it is an actual place!). This gives the honey a dark color and full-bodied taste.
It is also the healthiest variant of the five. Add it to your desserts for a fuller flavor and more health benefits!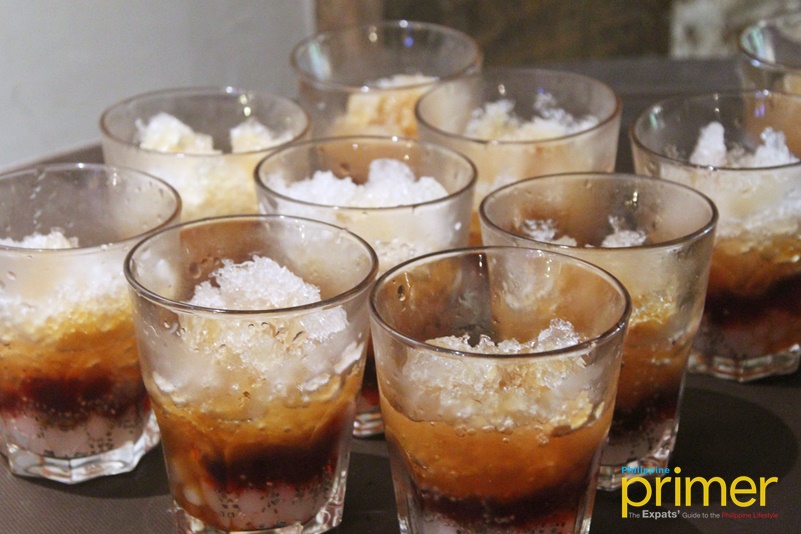 Sago't Gulaman sweetened with honey
Langnese Honey produces nothing but high-quality and pure honey. Their products are all-natural and unfiltered, retaining the goodness of honey without compromising its taste and nutritional benefits.
Currently, Langnese products are available in leading supermarkets nationwide. They come in 125 grams, 250 grams, 500 grams, and 1-kilogram jars and squeeze bottles.
They have been providing the Philippines with premium honey since 2017. In fact, the Philippines is one of their best-performing markets out of the 45 countries they are in.
Details
Website: langnese-honey.com
Facebook: facebook.com/LangnesePH
Instagram: instagram.com/LangnesePH