WeRemote in Ortigas City: The Next Smart Workspace for BPOs, Startups, and Freelancers
WeRemote in Ortigas City: The Next Smart Workspace for BPOs, Startups, and Freelancers
The side gig economy is rapidly on the rise, and with this comes a growing need for smart and innovative workspaces to cater to the non-traditional needs of the modern workforce. 
Situated in the bustling heart of Ortigas City, WeRemote is a revolutionary coworking spot committed to helping you launch and grow your business by providing creative workspaces, high-quality facilities, and superior amenities and equipment.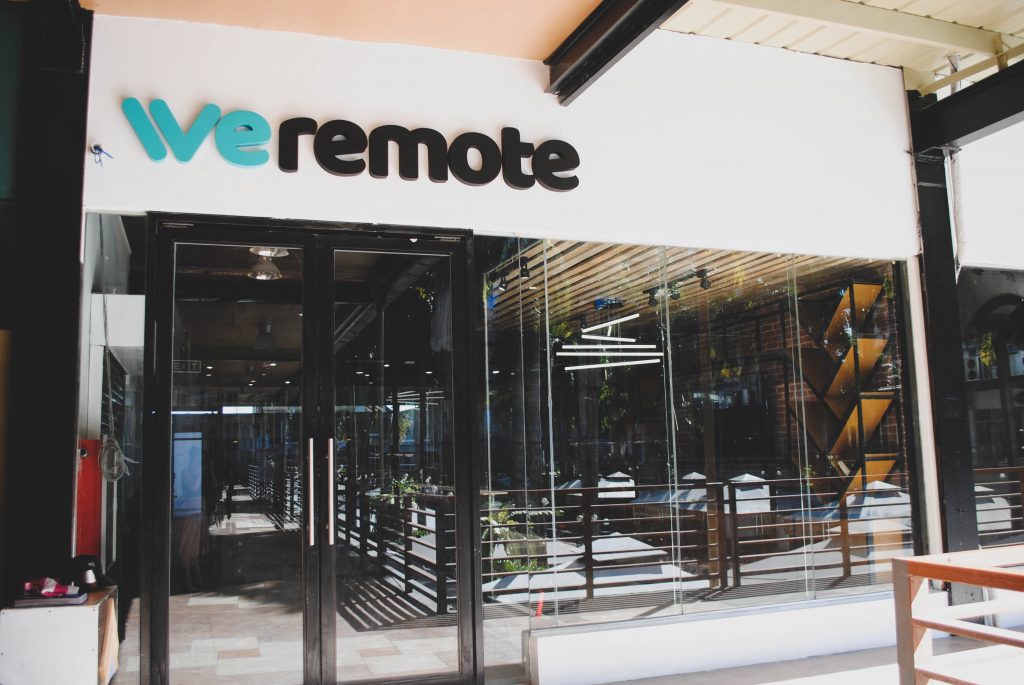 WeRemote Coworking Space at Ortigas City
This coworking, BPO seat leasing, and events place in one is a stone's throw away from several key establishments and thoroughfares in the metro sprawling across 1,400 square meters.
WeRemote features various smart spaces such as an open area, communal area, and private offices good for at least 10 or 20 people. There are also sound-proof meeting and interview rooms and even a fully-furnished BPO/call center space with over 90 workstations.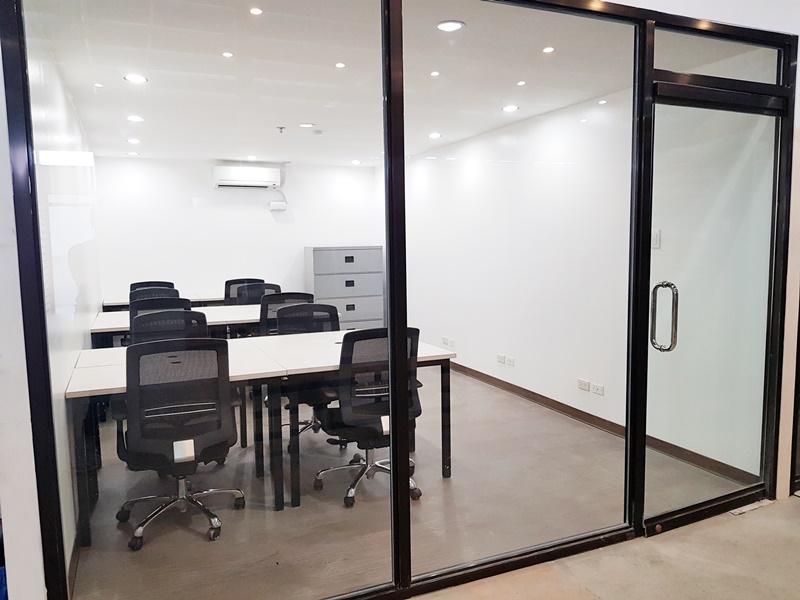 10-seater private office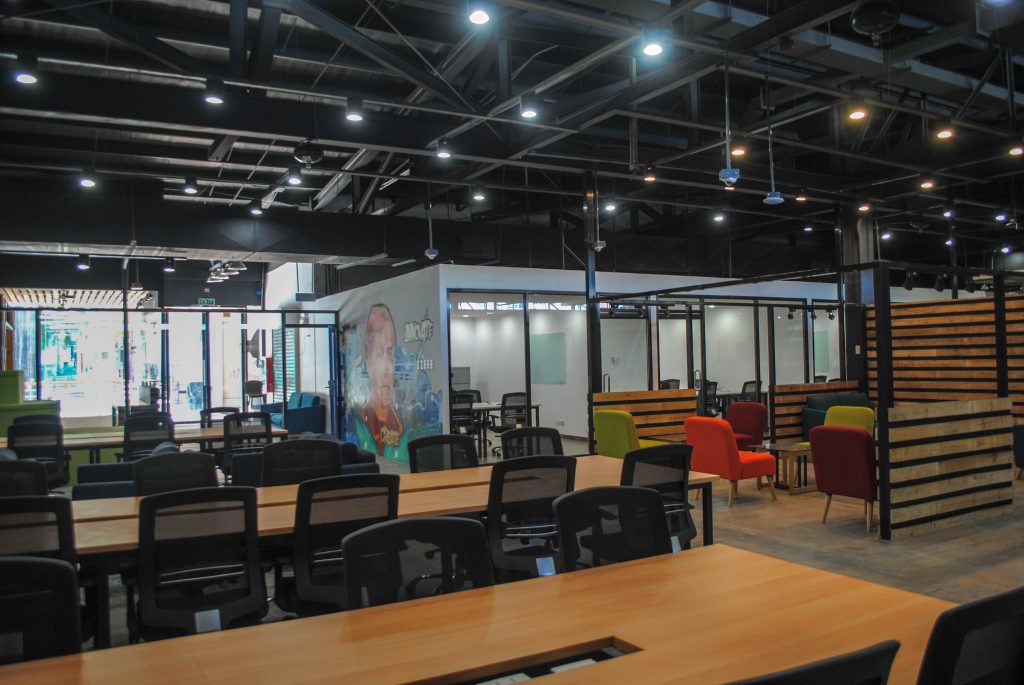 Fully furnished coworking space
Other amenities include a recording and photography studio outfitted with state-of-the-art audiovisual equipment, private phone booths hooked to a stable and high-speed internet connection, training and event rooms that can comfortably fit up to 150 attendees, strategically-located sleeping quarters, well-stocked kitchen and pantry, and a soon-to-open game room and clinic.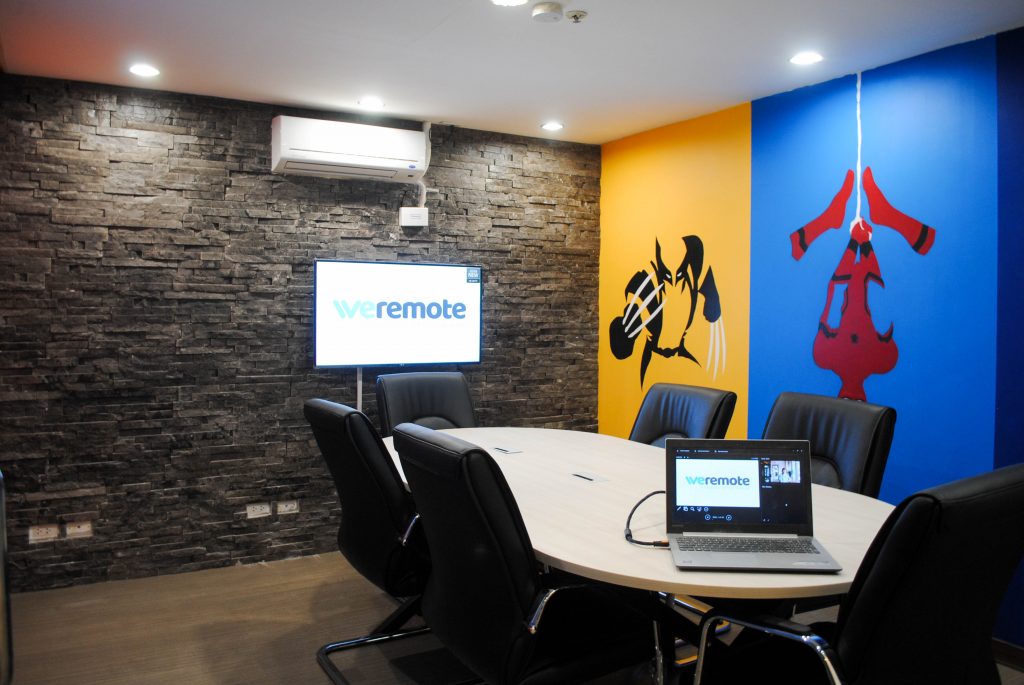 Sound-proof meeting room designed with fun murals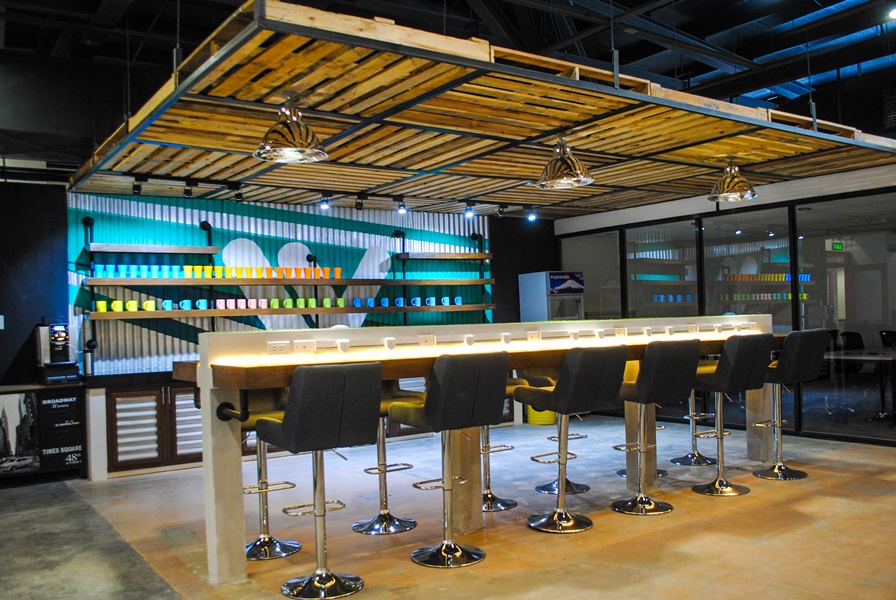 The nook area where individuals can have their own electrical outlets
This coworking space boasts perks like uber-fast internet connection, comfortable desks, peaceful and collaborative environment, printers, scanners, and unlimited refreshments to name a few. Startups and small businesses are also welcome to avail of their shared outsourced solutions including human resources, recruitment, and payroll and accounting services.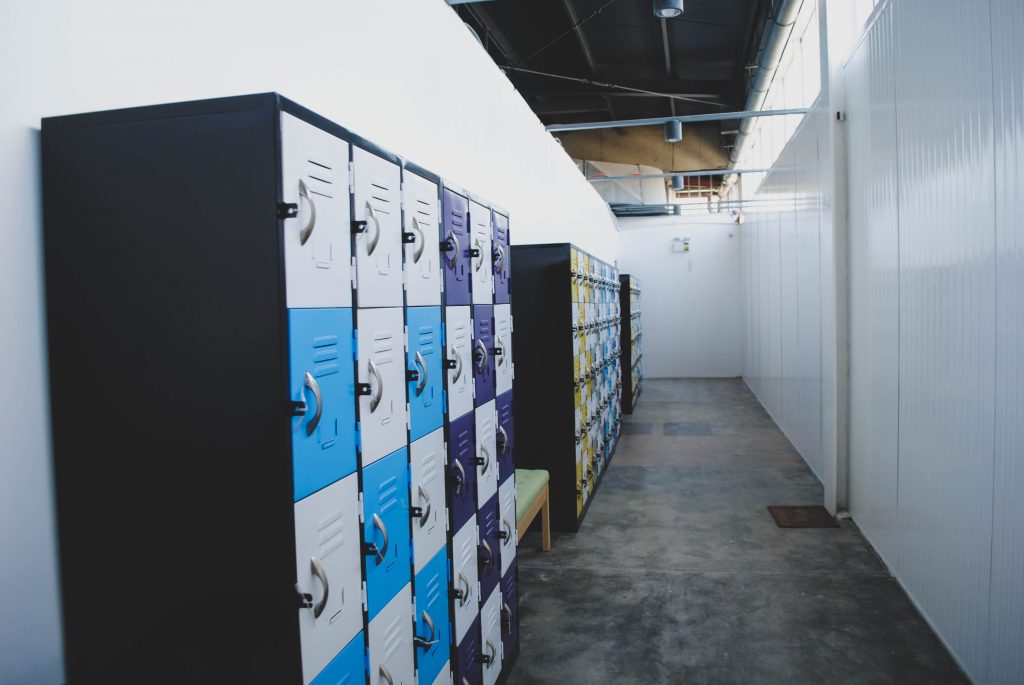 A locker room for your personal belongings
"We understand how hard it is to start a business, and we're here to provide you with great support," said WeRemote founder Carlo Silva. "We're here to help you grow your business–or even start it. This is your happy place to get stuff done," he added.
Their packages and seat leases come at affordable and negotiable prices, while all amenities and facilities are on a pay-per-use basis.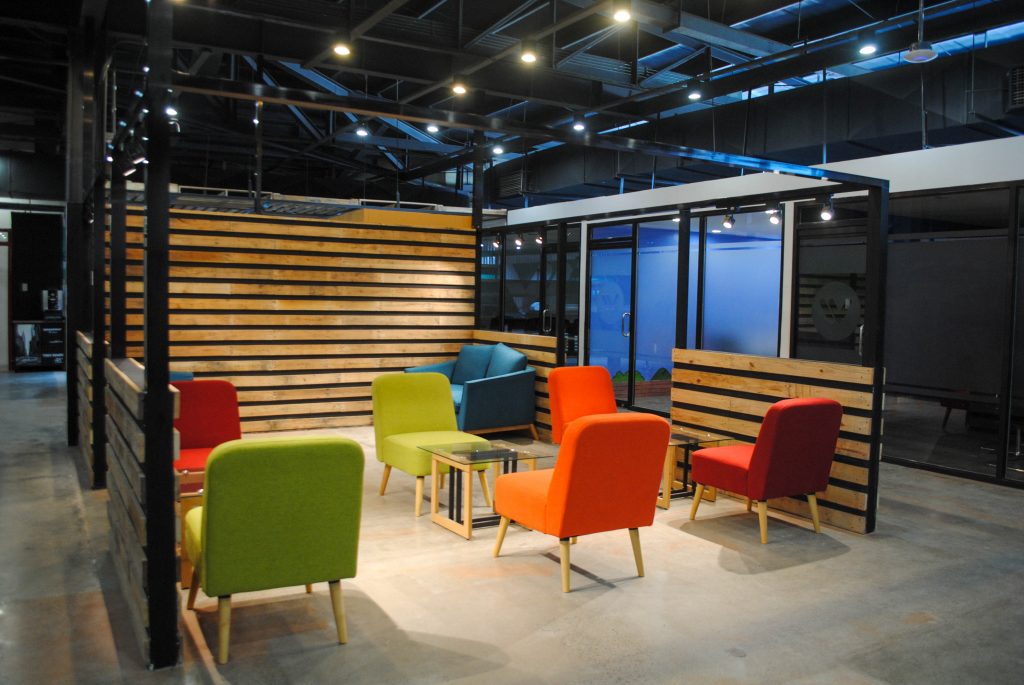 Lounge area
They are open to members all hours of the day including weekends, while non-members can walk in or reserve a seat anytime from Mondays to Fridays. Events can also be hosted at all hours.
WeRemote is located at 2F Metrowalk Complex, Meralco Avenue, Pasig City. To pre-book a space, visit their website at weremote.com  or call them at 0917-623-6374 or 02-216-3429. 
Details
Address: 2/F Metrowalk Complex, Meralco Avenue, Pasig City
Rates: Coworking starts at Php 103 for 1 hour; pre-booking is recommended
Business hours: 24/7 for members; 24 hours on weekdays for walk-in users
Contact numbers: (02)216-3429 / 0917-623-6374
Website: weremote.com

---
This is a press release. Minor edits were made prior to publishing.
Images courtesy of WeRemote