Balanced Pet Meals: Your Source of Fresh and Healthy Pet Food
Looking for a healthier alternative to commercial pet food? Don't worry, Balanced Pet Meals got you covered!
Their pet meals are made from 100% natural ingredients and fresh produce, with absolutely zero preservatives—basically everything nice that you would want your pet to have!
Launched on June 28, Balanced Pet Meals began when the owner, who is an animal lover, figured that there was "something missing" in commercial pet food so she decided to formulate her own.
The owner consulted with local veterinarians and vet-nutritionists to further her research. She also had correspondence with some of the food companies in the USA to formulate recipes and source the ingredients, which would make their meal offerings to what they are today.
Further, the meals offered by Balanced Pet Meals are based on the pets' ancestral diets, ensuring that there are no preservatives added and the ingredients are 100% natural with organically raised meats and fresh produce.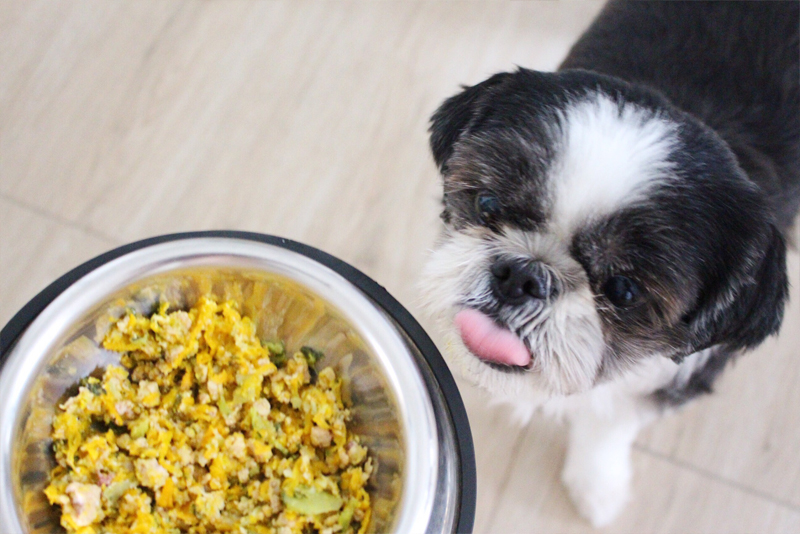 Their recipes—including the preparation and packaging—are all vet-consulted and reviewed, so you don't have to worry about anything happening to your fur babies.
They are currently offering the Grass-Fed Pork, which contains pork and pork liver that's organically-raised, free-range duck egg and duck eggshell calcium, squash, flaxseed, and broccoli.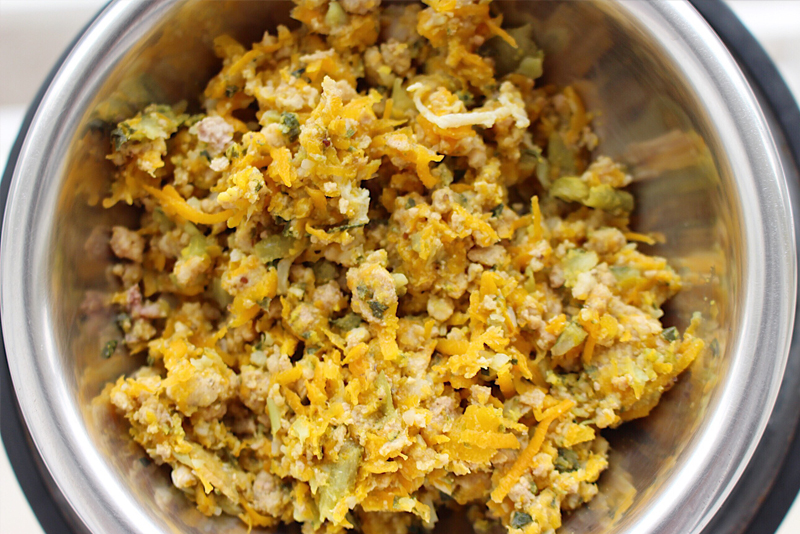 Their meal plans are personalized, perfectly curated to fit the diet and lifestyle of your fur baby. They take into consideration the dog's weight, whether they've been spayed or neutered, and their daily activity levels.
How to order
Fill-up a form that can be found here.
Wait for their message on Facebook. Balanced Pet Meals will personally help you with your meal plans and the rates.
Deposit or transfer your payment.
Wait for the meal to arrive.
Voila! Shopping for pet food does not get any easier than that!
Bonus: they don't have a minimum order amount required to check out and they give discounts for those with larger orders.
As of writing, Balanced Pet Meals only cater to those within Metro Manila, but they are currently working on expanding to other areas. They are also working to make cash-on-delivery available for faster and easier transactions in the future.
In all, you can assure that Balanced Pet Meals will not disappoint in bringing the healthiest and freshest meals for your pets!
For more information about Balanced Pet Meals, you may call them at 0917-716-5577 or visit their Facebook page. You may also visit their Instagram and email them at balancedpetmeals@gmail.com. 
---
Images are courtesy of Balanced Pet Meals.