Asian M&A Links, Inc. Connects PH Businesses and Foreign Investors
Mergers and Acquisitions (M&A) or the consolidation of two companies' assets through financial transactions, often happens in business. In the Philippines, having an M&A firm facilitate the process is still an emerging trend.
Asian M&A Links, Inc.
Asian M&A Links, Inc. (AMAL) is an M&A Advisory firm in Metro Manila, Philippines. Since 2015, they have closed around 20 deals for M&A and aims to be the top M&A Advisory Group in ASEAN region.
They have expanded since then and the company already have 4 subsidiaries in 4 countries: M&A advisory firms in Thailand and Malaysia and others in a separate line of business.
The company has 140+ employees overall, including the subsidiaries, AMAL making up 90+. AMAL is the biggest M&A advisory firm in the Philippines in terms of the number of employees.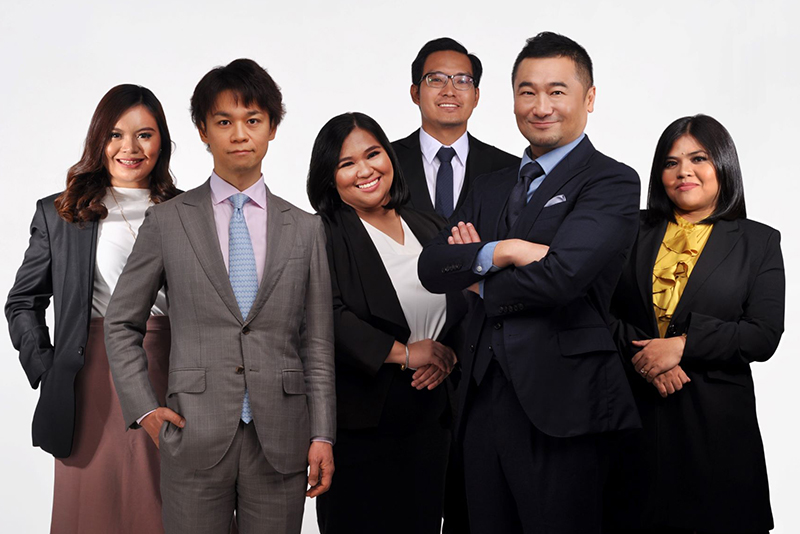 To achieve the company's goal, it is set to increase Philippine Branch employee to 200. It will also start its Cebu branch in July 2019 and another subsidiary in August 2019 in Vietnam and establish companies subsidiaries in Indonesia and Singapore all by 2020.
Alongside their M&A advisory service, the company also have their Principal Investment business, wherein AMAL invests in companies on its own if they think it's sustainable and profitable. "Having this kind of line in our business means we can invest in companies by ourselves. This year, our target revenue will be more than Php 1 billion," says Founder and CEO, Hideki Tanufuji.
Off to a running start
Hideki Tanifuji, the Founder and CEO of Asian M&A Links, Inc., a Japanese national with over 13 years of experience in the industry saw the potential of the M&A market in the ASEAN Region. To date, the largest deal he has closed was worth 100M USD.
Starting an M&A company in the Philippines where the industry is yet uncommon is a challenge. Tanifuji had to educate and encourage business owners to find partners or investors through AMAL.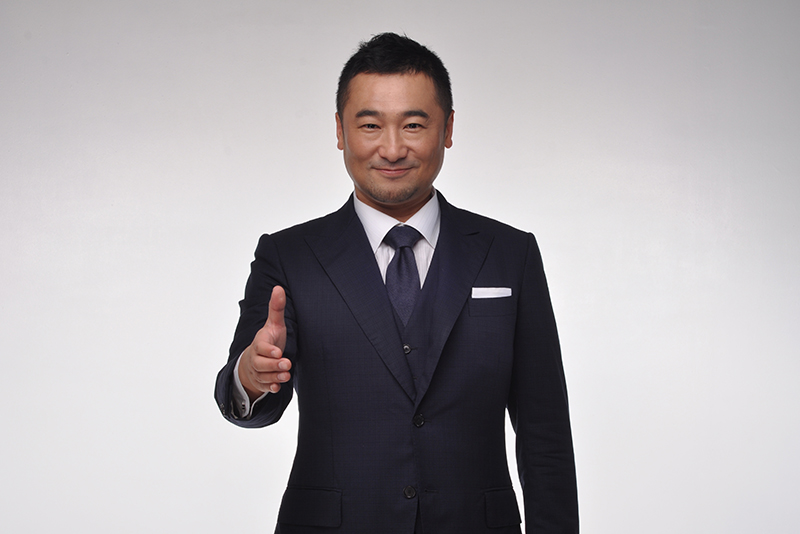 "The Philippines has the most potential." Mr. Tanifuji chose the Philippines for his M&A business knowing that this is the top developing country in the ASEAN Region.
To cater to a large and diverse number of clients locally and internationally, the company hired financial advisors fluent in Japanese, Filipino, and Mandarin.
Mergers and Acquisitions
Their clientele on the acquirer side mostly come from Japan, China, Hong Kong, Singapore, Australia, Europe, and the Philippines. While the sell-side/ target clients are small to medium scale companies in the Philippines, Malasia, and Thailand.
"We are contributing to the economy of the country we are operating in," says Mr. Tanifuji "Because we are bringing a lot of good foreign investors to the ASEAN Countries."
Everything kicks off with AMAL finding sell-side clients who could be looking for buyers or investors. The company makes a no-name teaser about the company and send it to prospective buyers.
Once there is a perfect match, AMAL would disclose more significant information to the potential investor to confirm their interests before they meet called the Confidential Information Memorandum with the approval of the target company.
The M&A company mediates for both companies until the final contract. The group takes pride with its ability to close deals without hiring 3rd party firms for tax, accounting or legal since it has dedicated professionals for each function inside the company. Unless otherwise requested by the client, the company can do everything on its own.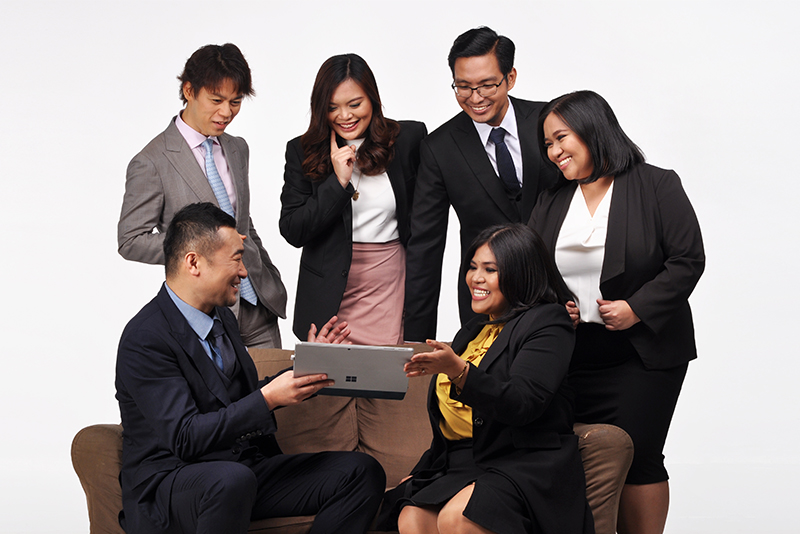 The company values integrity the most and maintains unbiased with its transactions especially with the valuation of companies. The average engagement period for these M&A deals to close is from 3 months to 1 year depends on the industry and negotiation terms.
"For Filipino business owners, we can assist them to expand their businesses", emphasized by Mr. Tanifuji. "We have established our network with foreign investors. For foreigners, they are looking for opportunities for their business' inorganic growth through investments. We have many ongoing projects they might be interested in."
Interested parties can contact Asian M&A Links, Inc. through their website or through 02-865-1070, 02-865-1069 or mail support@asian-ma.com. AMAL's main headquarters is located at Unit8, 3rd Floor Bonifacio Technology Center Bldg., 31st Street corner 2nd Avenue, Crescent Park West, Bonifacio Global City Taguig.
General Information
Address: Unit 8, 3rd Floor Bonifacio Technology Center Bldg. 31st Street cor. 2nd Avenue, Crescent Park West, Bonifacio Global City, Taguig
Operating Hours: 9 a.m.-6 p.m. (Mon to Fri)
Email: support@asian-ma.com
Website: asian-ma.com
Contact numbers: 02-865-1070, 02-865-1069