Oyamada Employment Agency Provides Quality Housekeeping Services in the Metro
Household chores can be quite hard to manage in today's busy world. But luckily, there are agencies like Oyamada Employment Agency who are ready to provide assistance with matters of the home anytime.
The Oyamada Employment Agency was established in 2016 to help busy families manage their household chores by providing quality services at the best rates.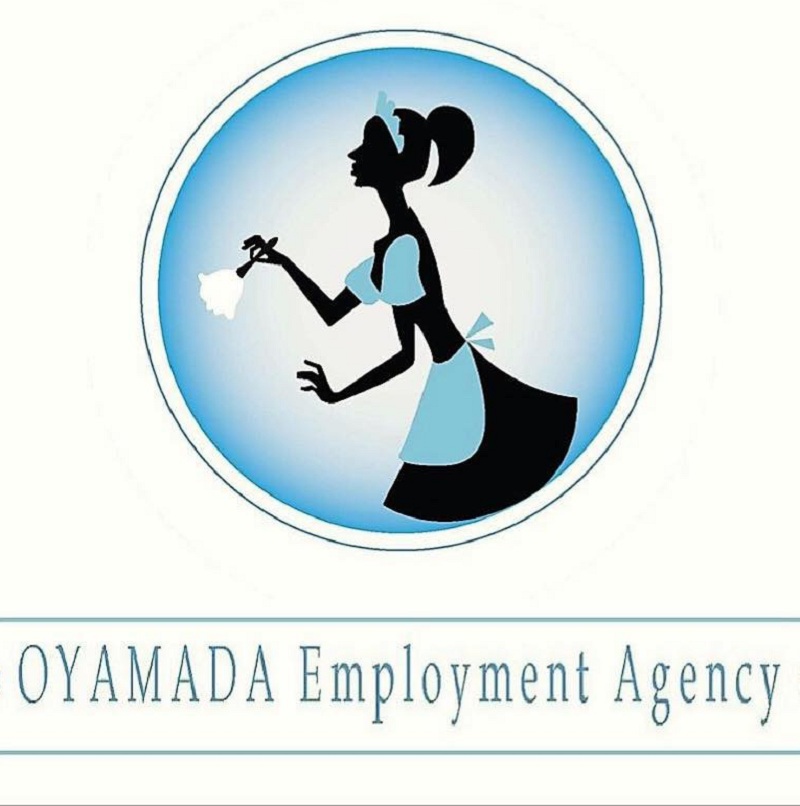 Oyamada guarantees that its staff is professional in every way. They are trained to ensure that they are prepared and readily equipped in order to meet the demands of their clients. 
In fact, they are the only agency in the Metro to provide their staff with free housekeeping training. Their employees are also equipped with basic Japanese language knowledge and have received Japanese cooking lessons.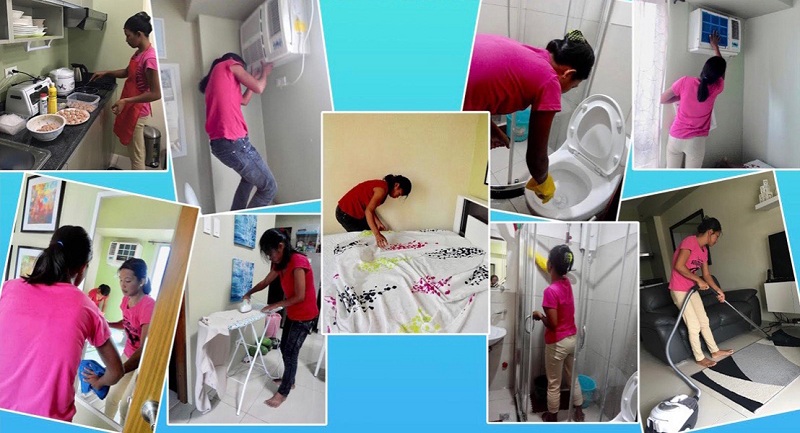 The agency works closely with their clients ensuring that they not only get their needed services but are also assisted by a helper that can take care and manage their households well.
Aside from housekeeping, Oyamada also offers assistance in childcare and pet care.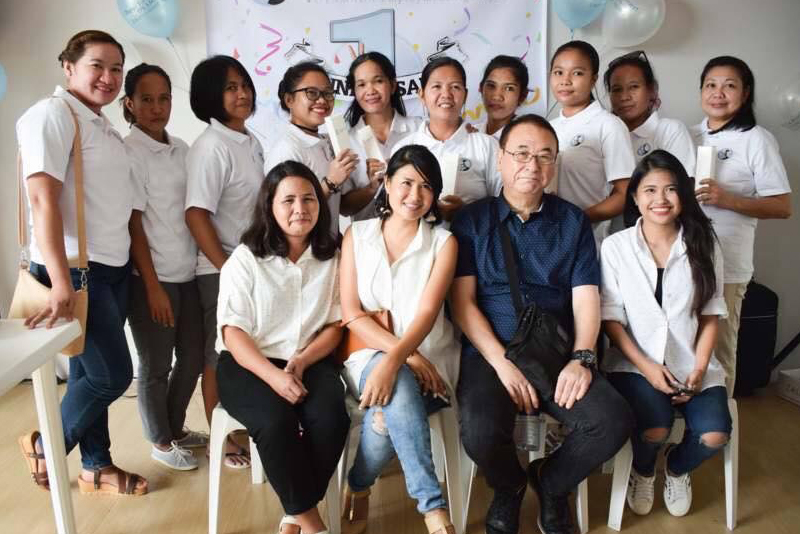 Their staff are available for both temporary and permanent employment.
Oyamada charges Php 15,000 for the agency fee. A separate fee is required as payment to the staff, which will also be collected by Oyamada. A helper's contract is valid for six months with free replacement for the first three months.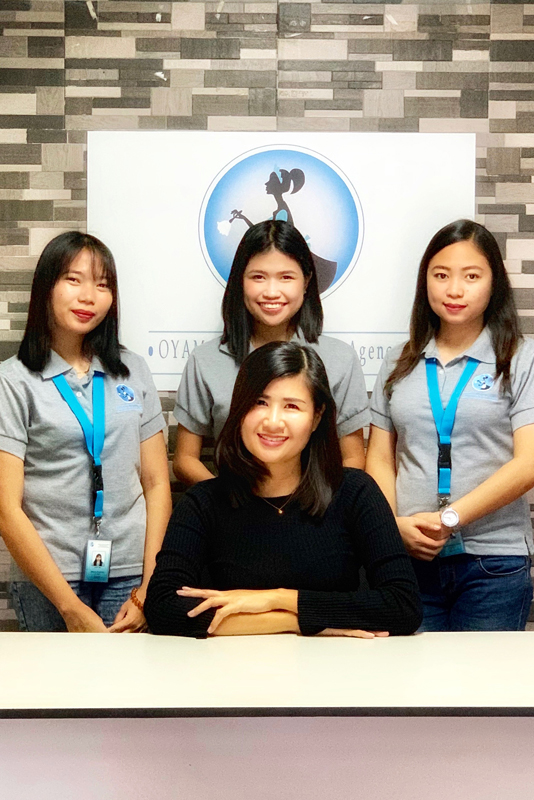 So, if you're looking for a guaranteed high-quality of home services at the best rates, contact Oyamada Employment Agency today!
Oyamada is located at 3/F Builders Center Bldg., 170 Salcedo St., Legaspi Village, Makati City, and Viamar Suites, 7492 Santillan St. Brgy. Pio del Pilar, Makati City.
For more information, you may refer to Oyamada Employment Agency's Official Facebook. You may also call them at 0915-268-4250 or 0908-390-4526 or e-mail them at oyamadaagency@yahoo.com.