Beat the Summer Heat With Honey Lemon's Mocktail Recipes
Don't you just want a refreshing drink now that Summer is just around the corner? Well, a beverage all the way from South Korea is slowly becoming the talk of the town!
Honey Lemon is not just your ordinary drink as it's loaded with health benefits. It's made from real lemon, as well as real honey that comes straight from the peaks of South Korea's Chiak Mountain. Both ingredients are packed with antioxidants that boost overall health, reducing risks of illnesses like heart disease and diabetes.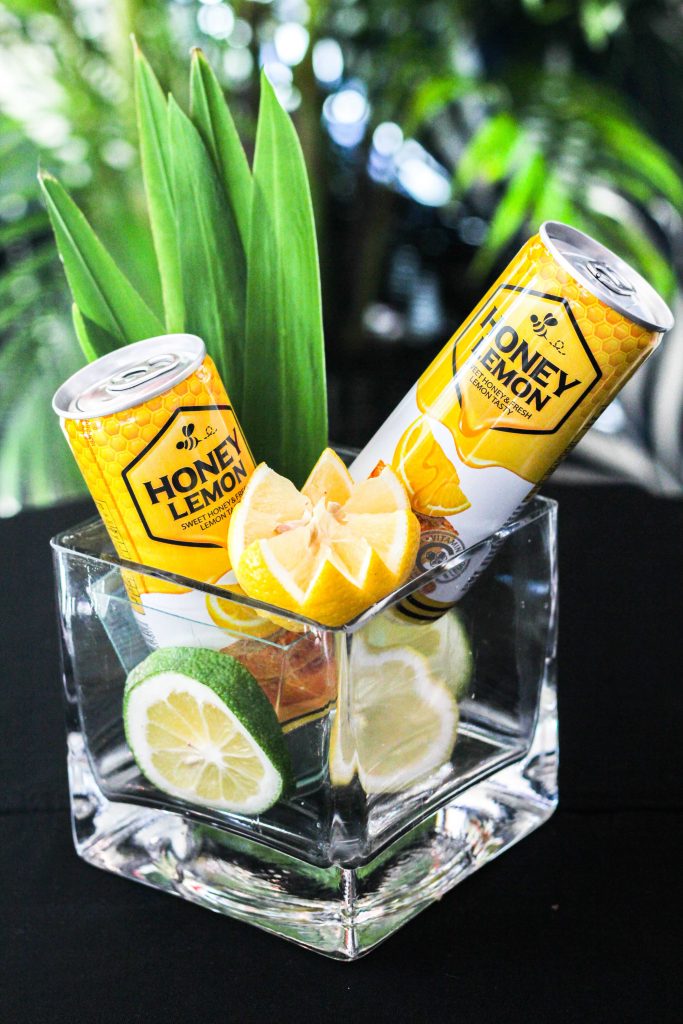 "We like to use the term 'nutrilicious' to describe Honey Lemon. It's delicious but also nutritious. It's a nutritious functional drink that's not just wholesome but tasty. We're so excited in bringing this product into the market and we know that the Filipino crowd will truly love this drink," said Mr. Amen Say, one of the key executives of Honey Lemon PH.
Whip up your own mocktail with Honey Lemon
What may also come as a surprise is that Honey Lemon can also reverse the effects of a hangover—perfect new drink during a night out with friends! You may try out the following homemade mocktail recipes, as suggested by Honey Lemon:
Ginger and Mint Honey Lemon
Combine ginger syrup, mint leaves, and a can of Honey Lemon in a glass.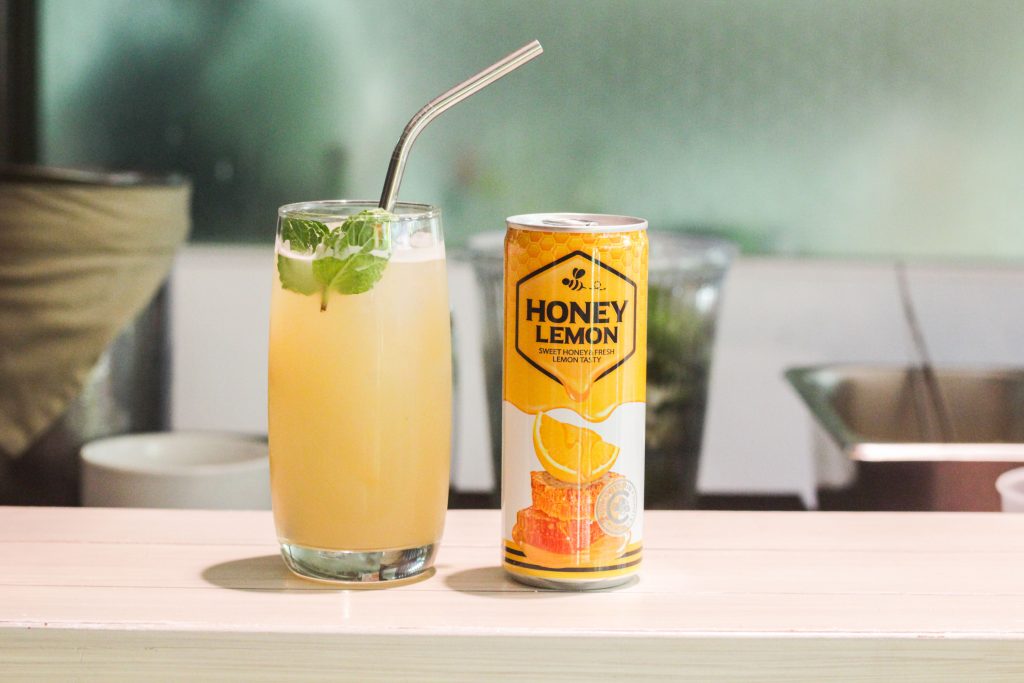 Earl Grey Honey Lemon Iced Tea
Boil tea bags of Earl Grey and sugar for 10 minutes. Mix it with a can of Honey Lemon in a glass.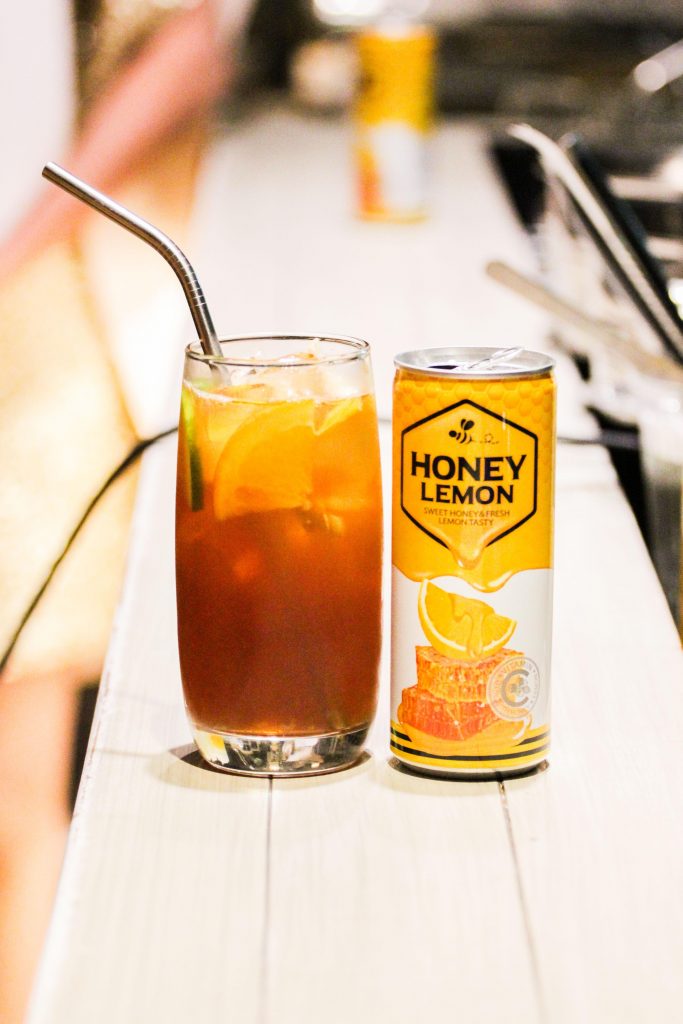 Keylime and Cucumber Honey Lemon
Shake calamansi juice, slices of cucumber, and a can of Honey Lemon together.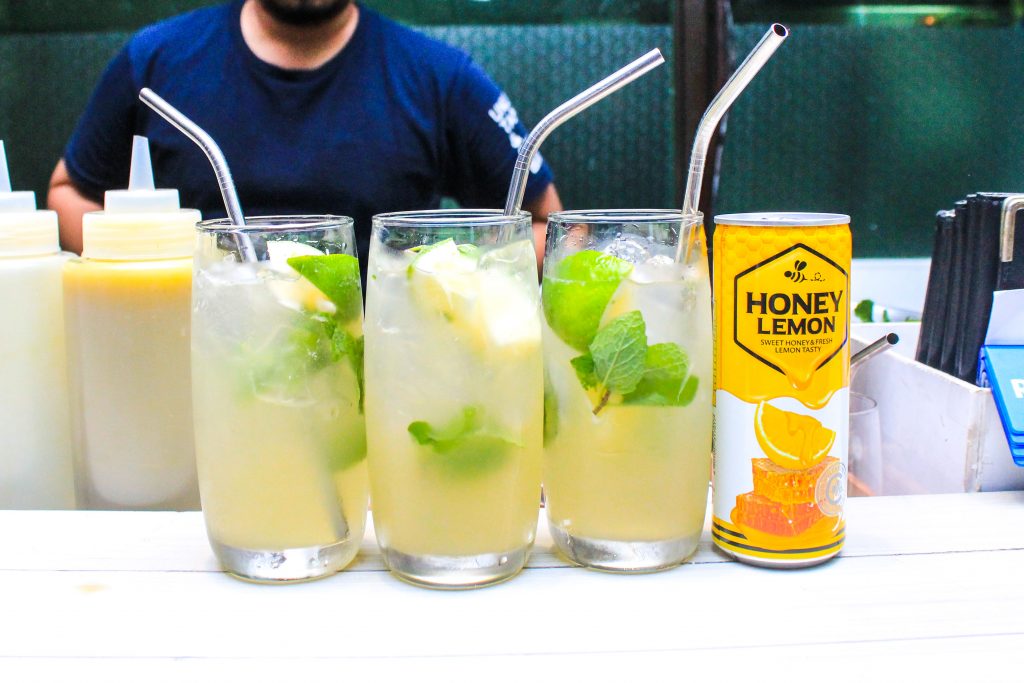 Honey Lemon Mojito (alcoholic)
Shake quarters of a lime, mint leaves, white rum, and a can of Honey Lemon together.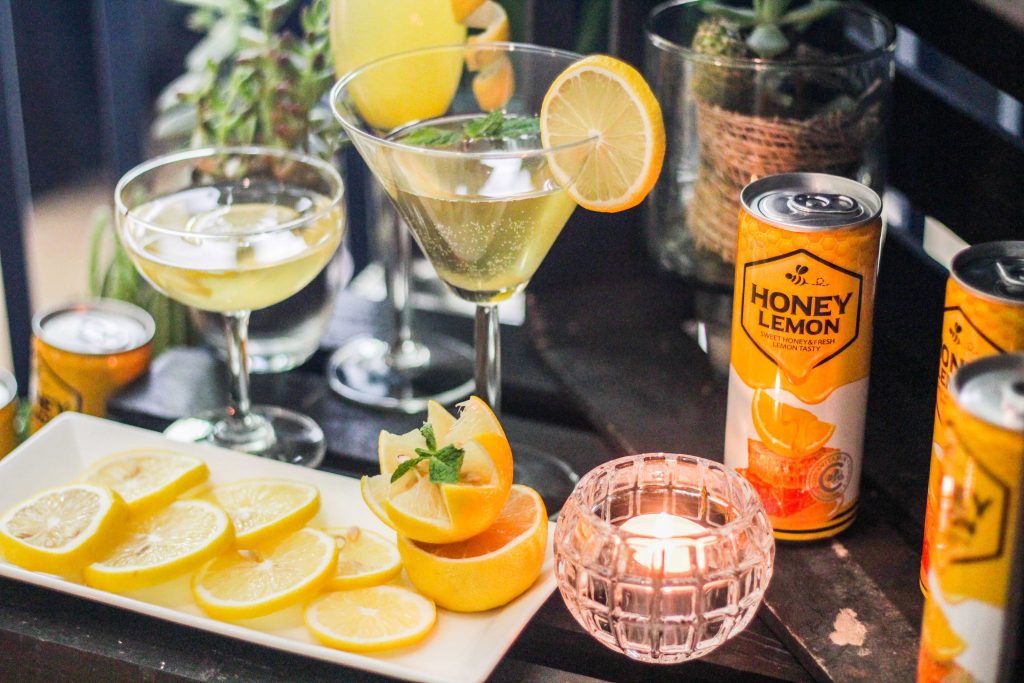 Fun fact: Koreans also serve it warm during the cold months, especially when it's the cough and cold season.
Honey Lemon is now available in major supermarkets and convenience stores in the Philippines, such as 7-Eleven, Mercury Drug, Robinsons Supermarket, Mini-Stop, SM Snack Exchange, Rustan's Shopwise, and WalterMart.
For more information about Honey Lemon, you may follow them on Facebook or Instagram.
---
Images courtesy of Honey Lemon PH.