Vaya: Eco-Friendly Products with a Purpose
Recently, eco-conscious businesses have emerged in a way to support environmental protection. Some of these businesses offer sustainable and environment-friendly products, which reduces plastic waste in general.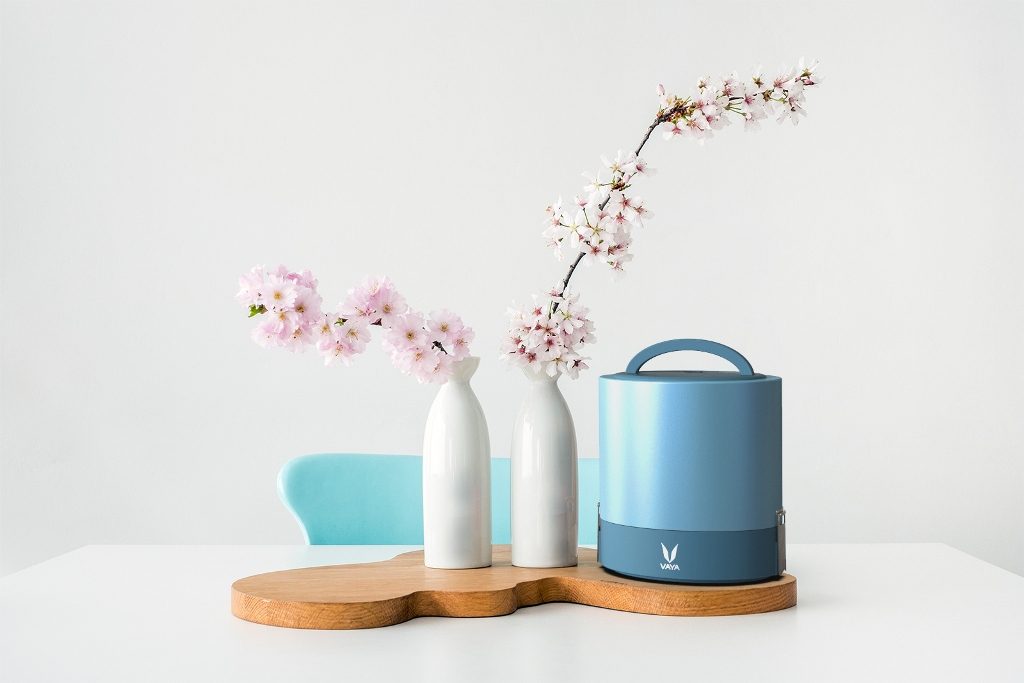 One of the eco-friendly businesses available in the Philippines that you should know about is Vaya. This eco-friendly brand was developed by a team of professionals who create multi-functional and environment-friendly food and drink storage. The brand aims to "ensure people enjoy fresh meals-on-the-go while abandoning the need for disposable, flimsy, and non-biodegradable containers."
Some of the products that Vaya has crafted include:
Vaya Tyffyn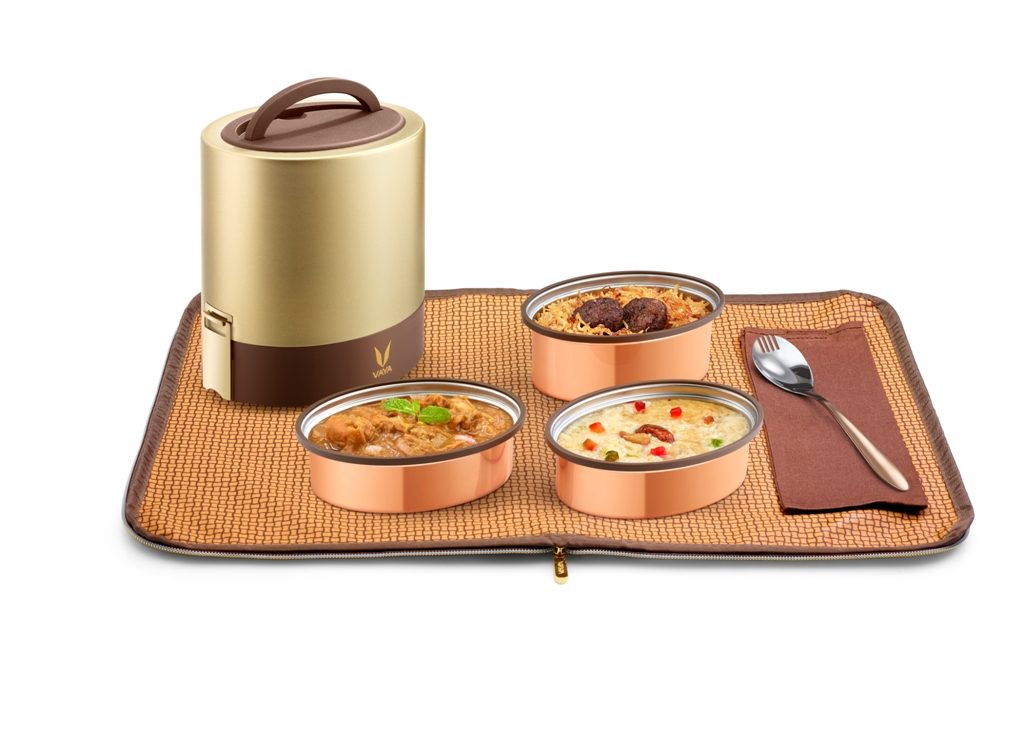 Gold 1000 ml at Php 3,330
 A lunchbox that allows packing a multi-course meal that stays fresh for up to six hours. It's stylish and leak-resistant, and comes in three different sizes: 600 ml (two containers), 1,000 ml (three containers), and 1,300 ml (four containers.)
Vaya Drynk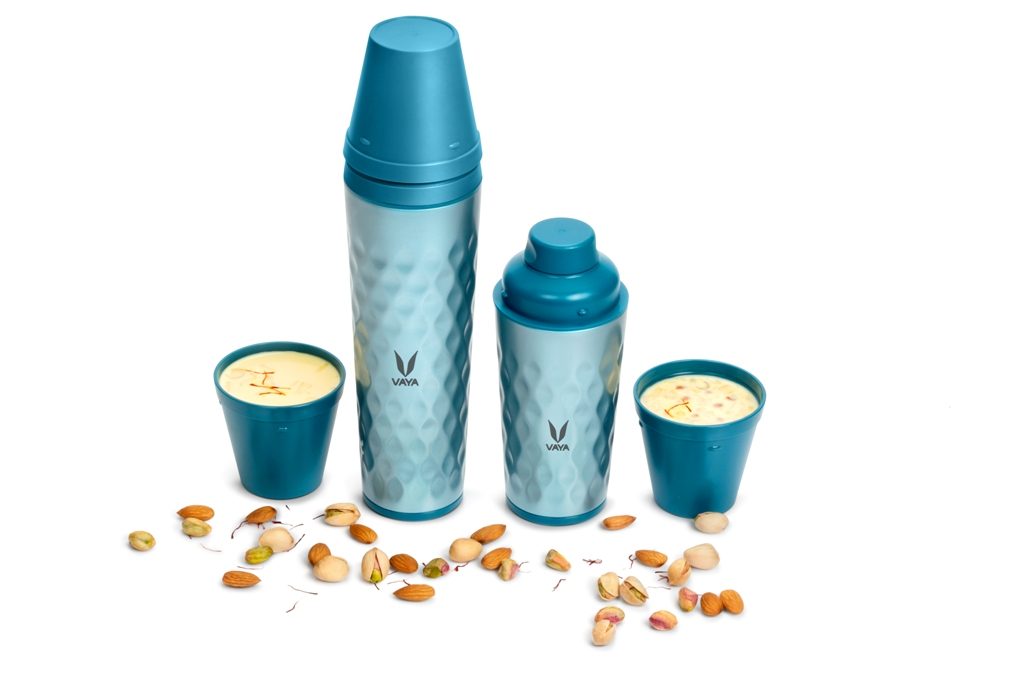 Drynk Blue 350 ml at Php 1,547; 600 ml at Php 1,866
This high-quality bottle can keep a drink hot for up to 12 hours, and cold for 18 hours. It's available in two sizes: 350 ml and 600 ml. It also comes with two different lid options.
Vaya Preserve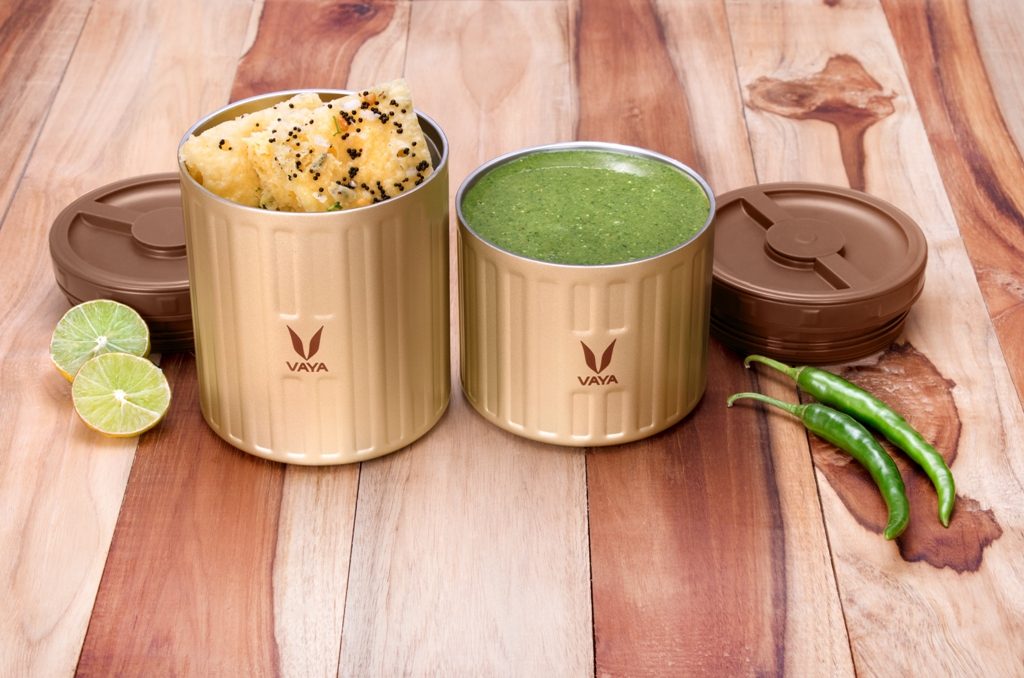 Vaya Preserve Set of 2, 800 ml at Php 2,078
This sleek, vacuum-insulated food storage comes in two sizes: 300 ml and 500 ml. It's a handy meal-carrier for one-pot meals and can keep ingredients fresh.
If you wish to shift to a more environment-friendly and sustainable lifestyle, check out these Vaya products now available in the Philippines.
To view other Vaya products, click on this link.
---
This is a press release. Minor edits were made prior to publishing.