HITEJINRO: Presenting Korea's Top-Selling Spirits to the Philippines
One sign that you're a true beer and soju aficionado is if you're aware of this renowned distiller that's starting to take the global market by storm.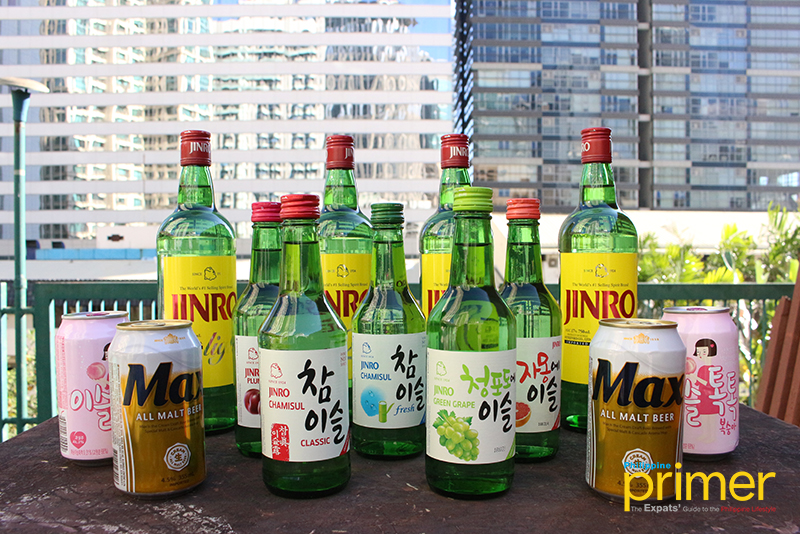 With its large-scale and high-end production facilities, HITEJINRO presents exceptional premium products like whiskey, wine, traditional liquor, and sparkling liquor on top of soju and beer.
It remains true to its reputation as Korea's top beer and soju maker, distributing its products to around 80 countries already—one of which is the Philippines.
HITEJINRO is a merger between Korea's first domestic brewery Hite, and the leading soju brand, Jinro.
Hite began its operations in 1962 and was the first Korean company to export liquor products, which quickly became popular in Japan, Mongolia, China, Iraq, and North America. Meanwhile, Jinro expanded its business to Japan in 1977 and became the top soju brand in 1998, gaining huge recognition in many countries as well.
The two reputed companies then joined forces to form HiteJinro CO., Ltd. with a vision "to be a global alcoholic beverages company overcoming the limits of the domestic market by forming a solid foundation for growth in foreign markets."
For over a decade now, HiteJinro prides itself on having various product lines that are sure to meet everyone's discerning taste.
So if you're in the Philippines and want to get a taste of the world's top-selling spirit, here's the list of their products you can purchase in stores near you.
Product Lines
Max
ALC 4.5% BY VOL.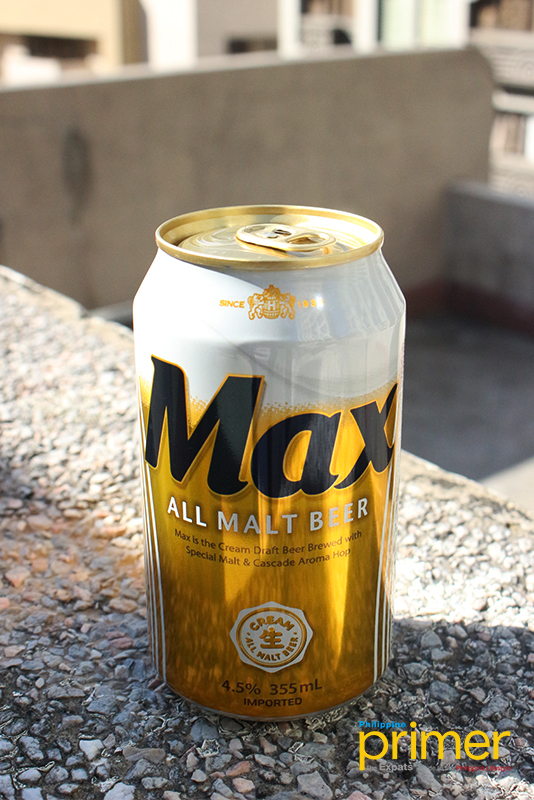 Max is a cream draft all-malt beer with rich flavor, which takes over 12 years to develop.  The exclusive "non-thermal" technology adopted in the process makes Max taste way fresher and smoother.
Jinro Chamisul Fresh
ALC 17.8% BY VOL.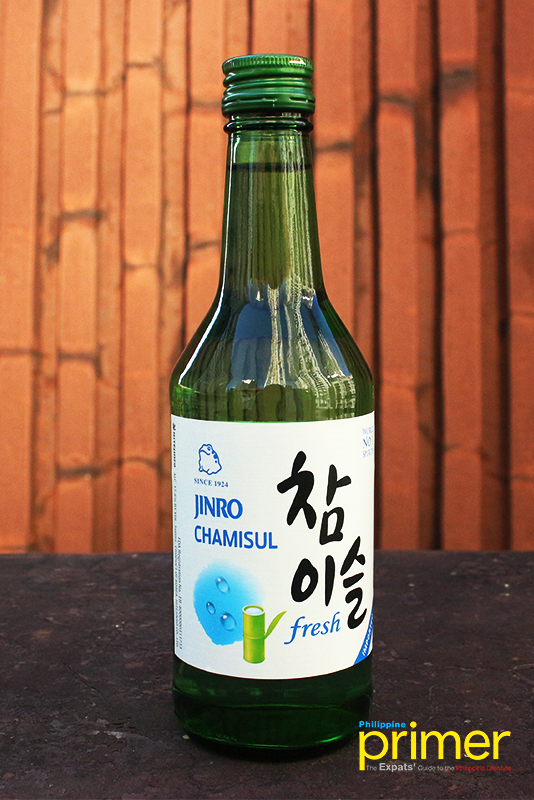 Chamisul Fresh is a top spirits brand across the world. It uses only clean vegetable additives such as Finnish fruit sugar, known as "healthy sugar," and Tomatin, a protein sweetener extracted from the black seeds of the Katemfe grown in West Africa.
Jinro Chamisul Original
ALC 20.1% BY VOL.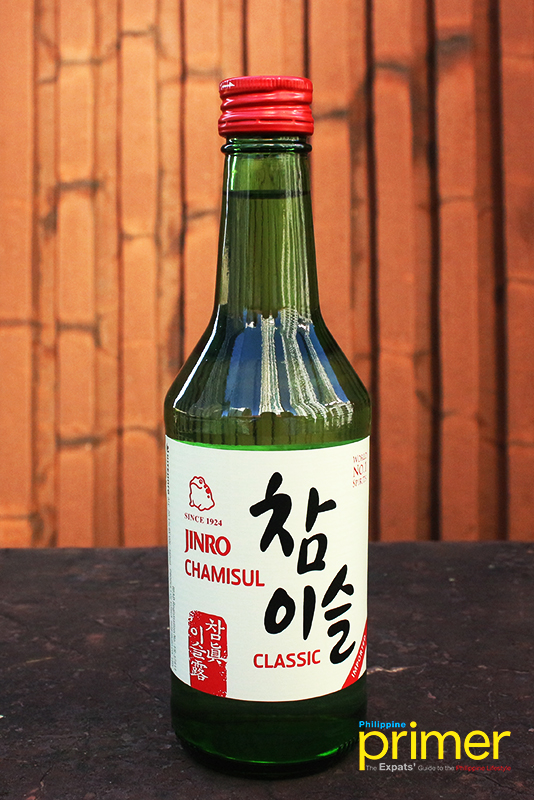 Chamisul Original is filtered four times through bamboo charcoal to remove hangover-causing compounds. It has a higher ABV content than regular soju, making it a favorite drink among those who enjoy the authentic and rich flavor of soju.
Jinro Grapefruit
ALC 13% BY VOL.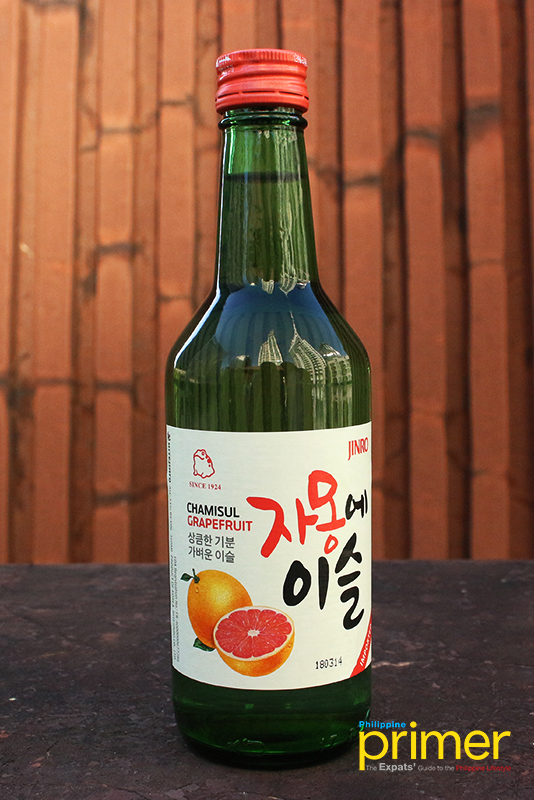 Korea's No. 1 fruit-flavored soju brand, Jinro Grapefruit soju has an easy-to-drink 13% alcohol content with a pleasing grapefruit flavor.
Jinro Green Grape
ALC 13% BY VOL.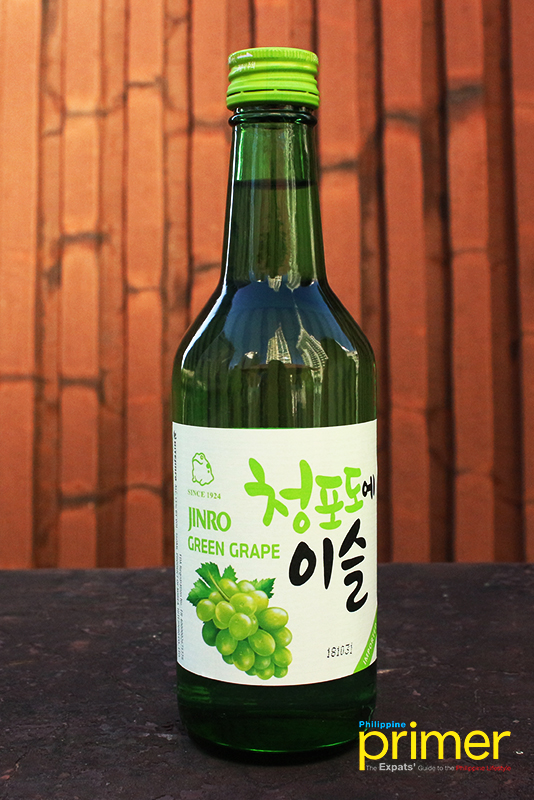 With the growing popularity of fruit-flavored soju, Jinro Green Grape was introduced with a distinct green grape flavor for everyone to enjoy.
Jinro Plum
ALC 13% BY VOL.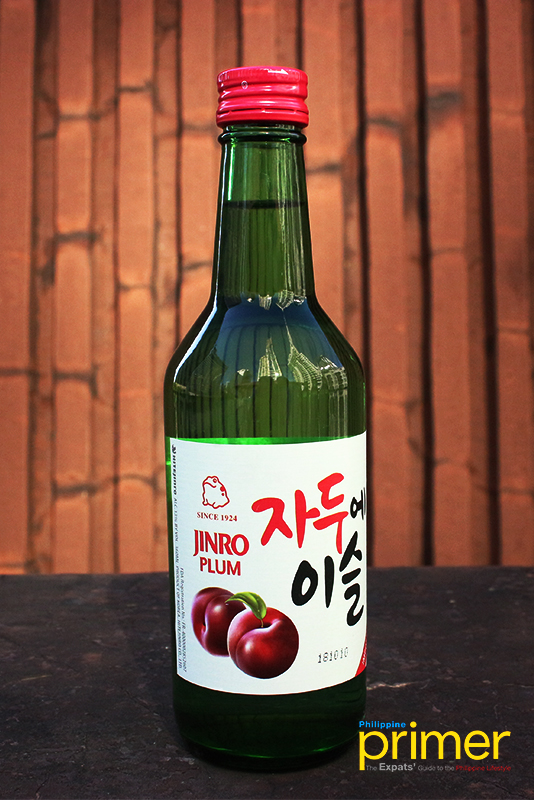 Another fruit-flavored soju is Jinro Plum, which flavor contains the sweet and clean taste of plum fruit juice.
Jinro Toktok
ALC 3% BY VOL.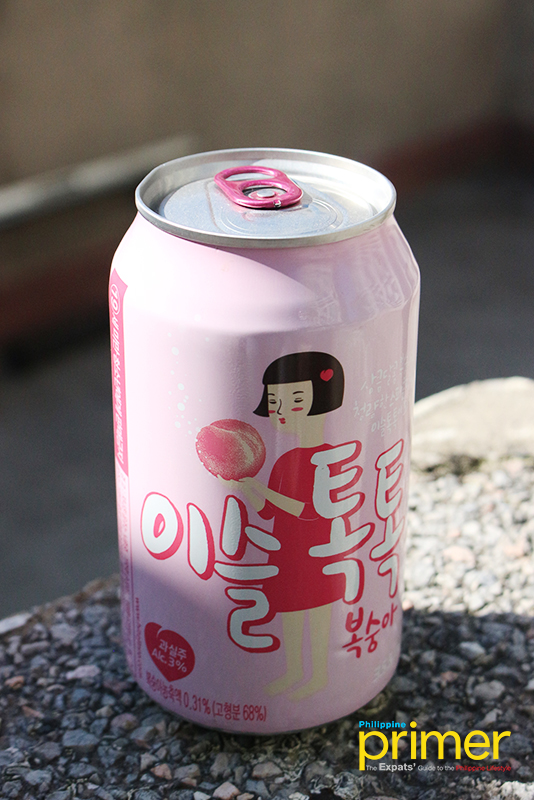 Jinro TokTok has refreshing carbonated peach flavor and 3% alcohol content, making it a favorite drink for any occasion. It is also available in pineapple flavor.
Jinro
ALC 24% BY VOL.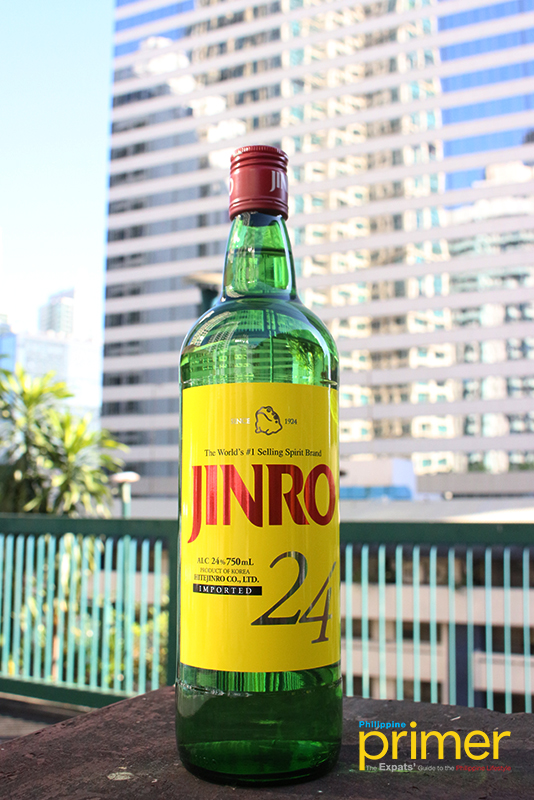 Produced from the finest natural ingredients and the world's best soju making expertise, Jinro delivers a delicate balance between clean taste and smooth finish.
Jinro Light
ALC 17% BY VOL.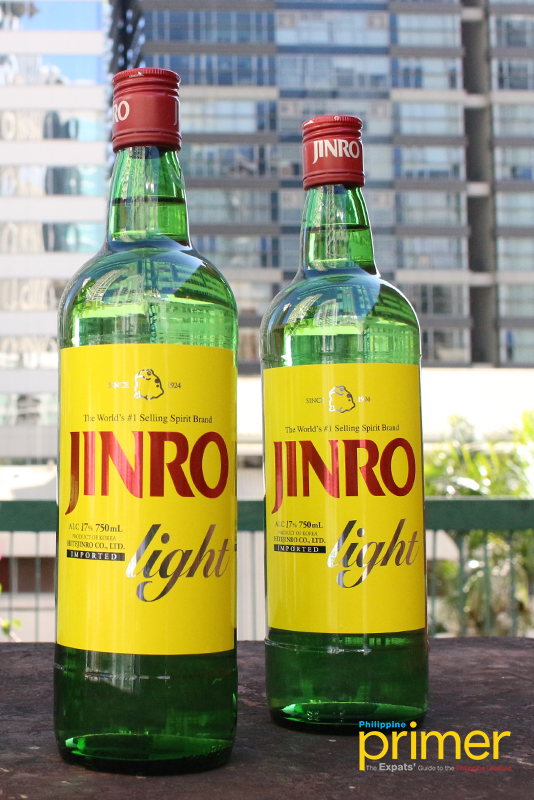 Launched last year in the country, Jinro Light has a lighter alcohol taste but still strong enough to give a kick to your favorite cocktails. It perfectly blends with fresh fruit, juices, and other mixes for an extended drinking experience.
Now, pick your perfect drink from HITEJINRO's wide range of beer and Jinro soju offerings! HITEJINRO products are available in select convenience stores and groceries nationwide.  For more information, visit their website or follow them on Facebook.
Also read: Primer's Picks: Manila's Korean Favorites